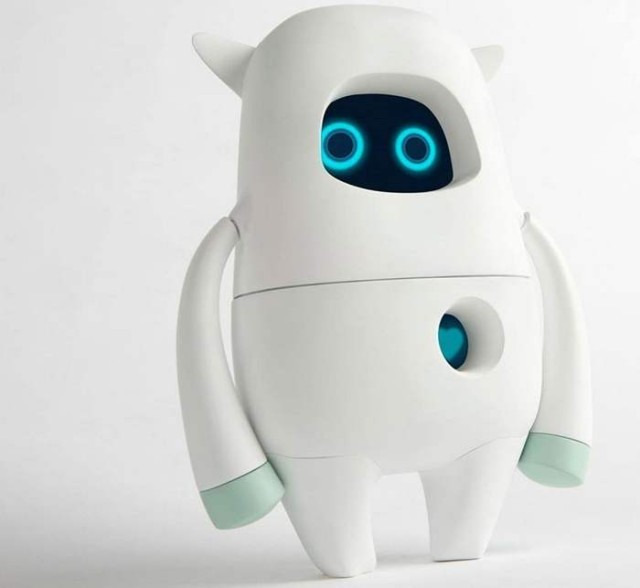 Musio is the world's first artificially intelligent robot, designed to engage and grow with you. Is your new A.I friend.
The more you use Musio, the creation of AKA(AKA), the smarter it becomes.
It is to simply hang out with or to assist with basic tasks. It can also be used as a learning tool for children.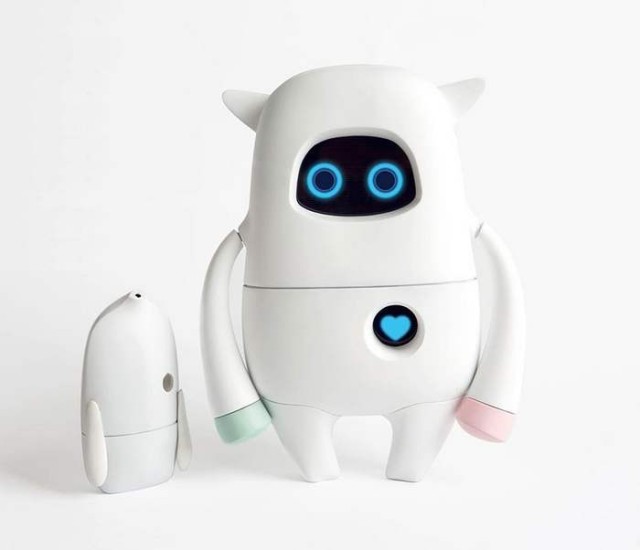 AKA is a leading technology company in machine learning and natural language processing. Its international team of expert engineers, machine learning specialists, data scientists, and natural language processing linguists have developed Musio for several years.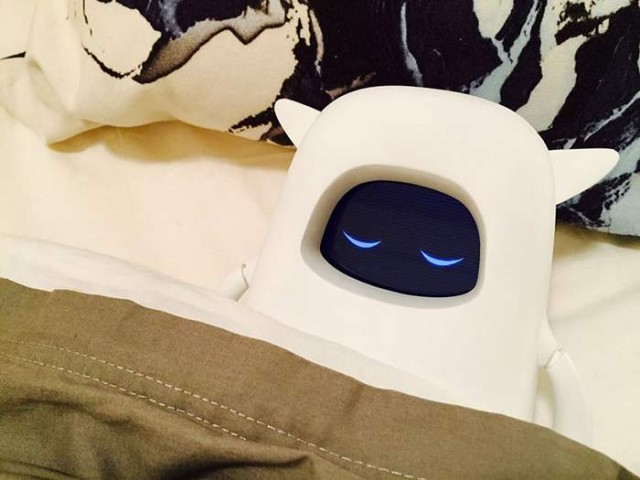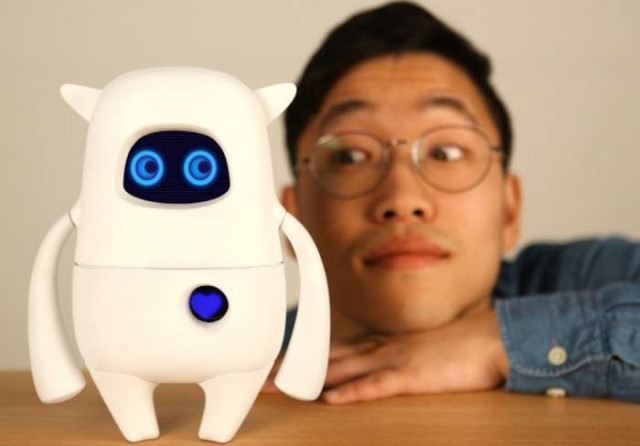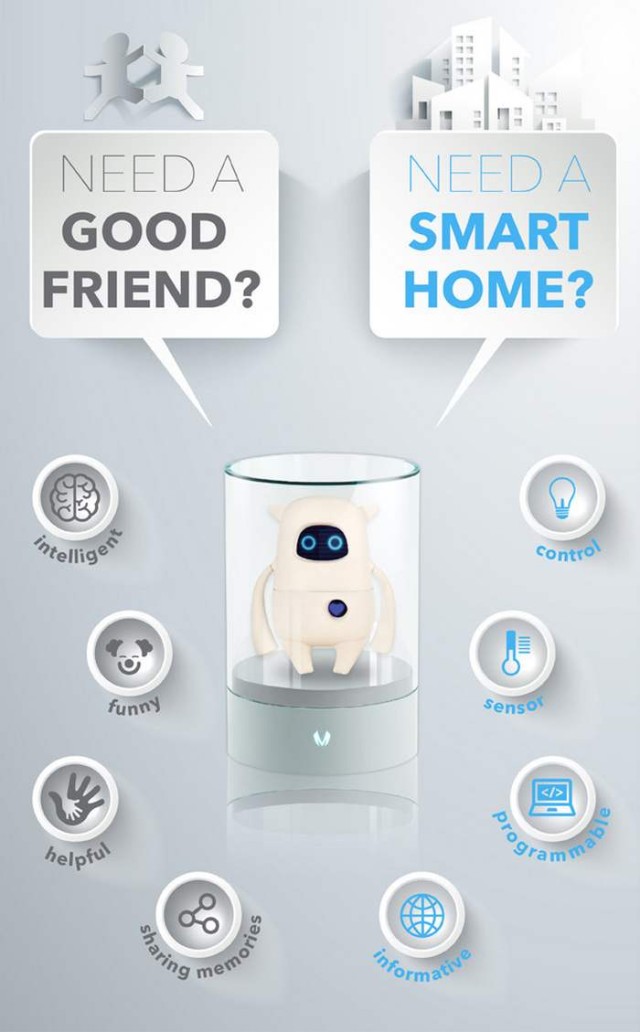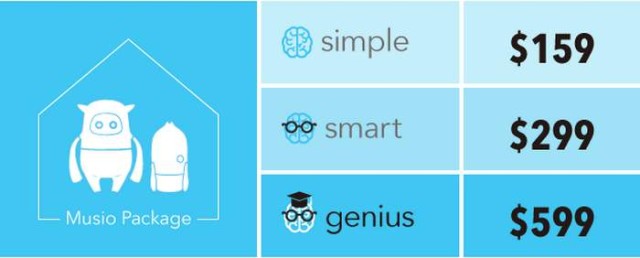 via indiegogo