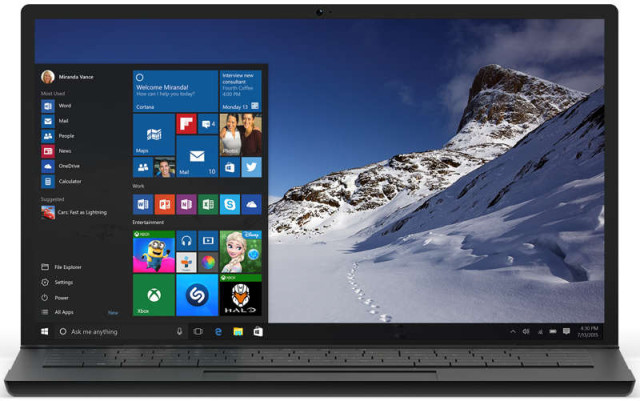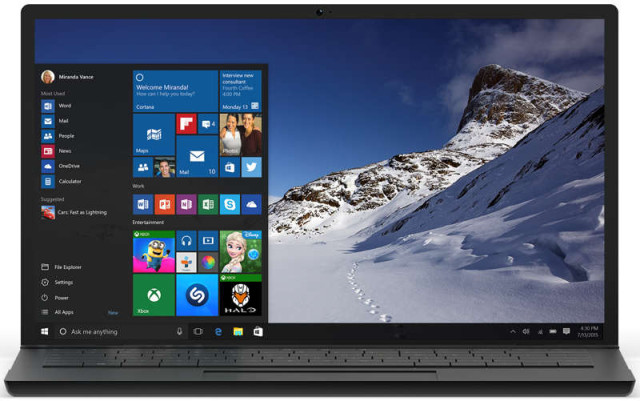 Microsoft's Windows 10 is coming on July 29th, with the same desktop you know, only better. It's quick start up and more security.
It's Cortana, a new browser, and a one stop Windows Store.
Reserve your free upgrade today: windows10upgrade
We designed Windows 10 to create a new generation of Windows for the 1.5 billion people using Windows today in 190 countries around the world. With Windows 10, we start delivering on our vision of more personal computing, defined by trust in how we protect and respect your personal information, mobility of the experience across your devices, and natural interactions with your Windows devices, including speech, touch, ink, and holograms.
source Microsoft