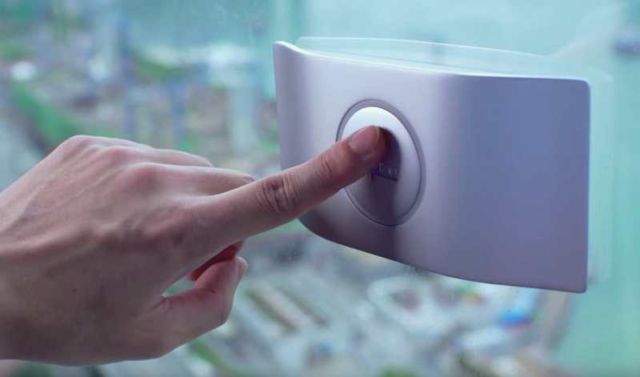 Muzo vibration monitoring system turns almost everything into an acoustic environment, with its own speed of sound.
Muzo is the first acoustic device that applies Anti-Vibration Technology for smooth surface. This Exclusive Technology prevents objects from vibrating to minimize any unwanted disturbances nearby.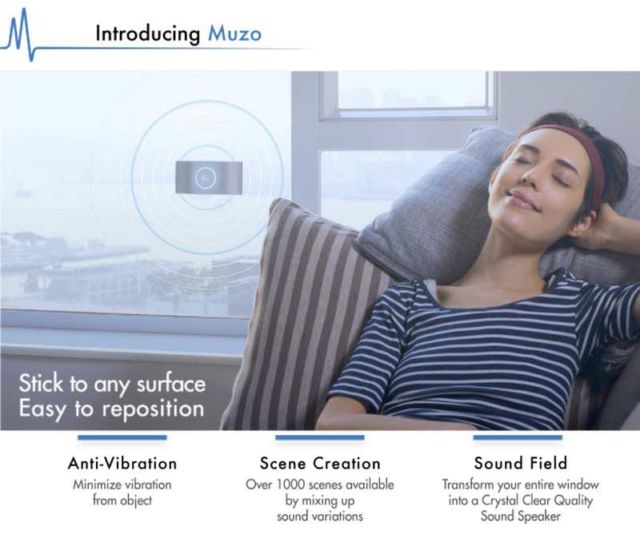 Transform your window into a Crystal Clear Quality Sound Speaker.
It lets you experience the Personal Zone of Comfort. Get away from bitter reality and let Muzo take you on a journey far from the hardships of everyday life. You can turn every area into your own personal place. The mood, the environment, the privacy – all of this is under your control now.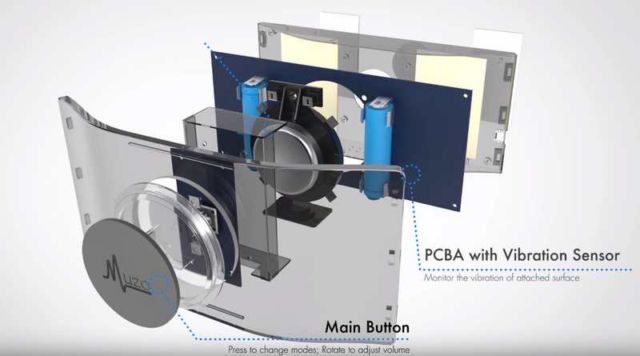 https://www.youtube.com/watch?v=5IuPd-R32ho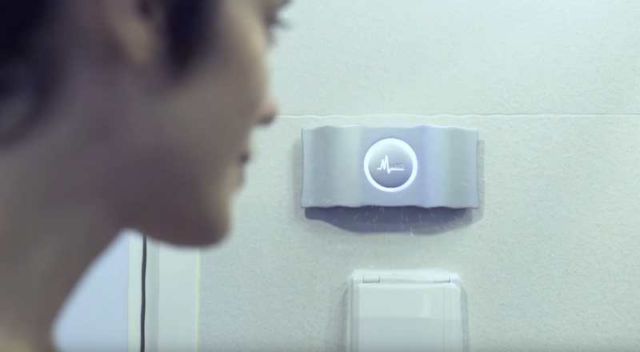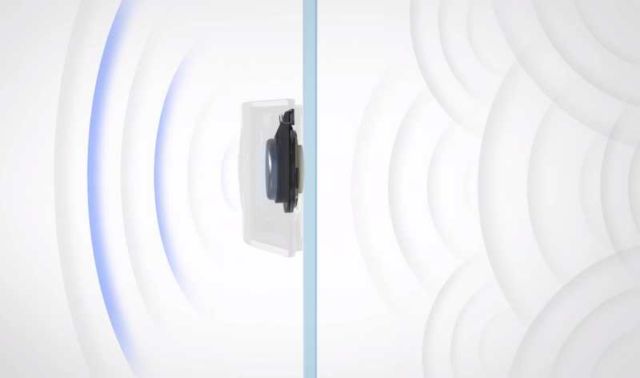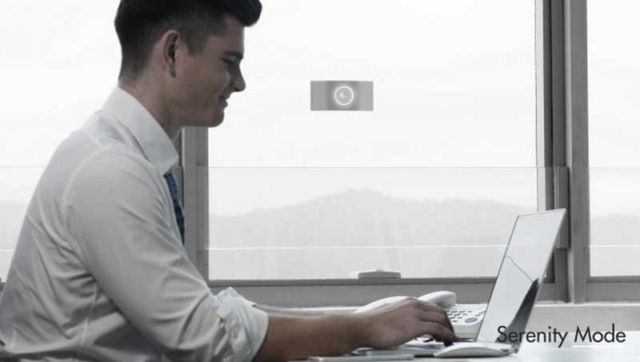 via kickstarter
source Muzo