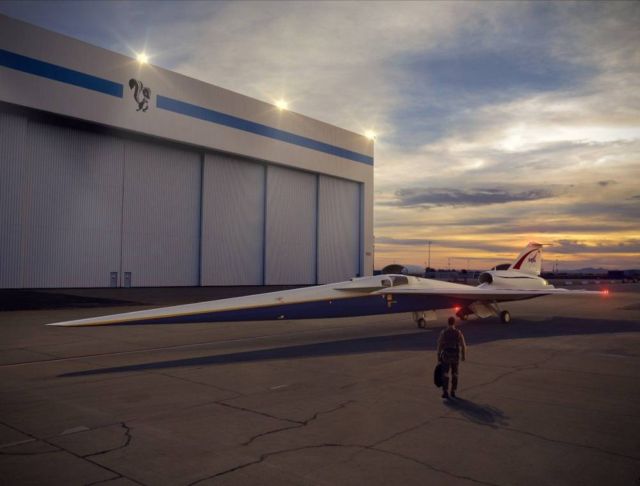 NASA has announced tests for its X-59 QueSST Quiet Supersonic Transport jet, the 'son of Concorde.'
The X-59 QueSST, that will travel in supersonic speed without giving off a loud sonic boom, could fly from London to New York in just 3 hours.
NASA that is developing the aircraft with Lockheed Martin, will test the aircraft's 'quiet' sonic booms, over a city in Texas this year.
The first full test flights of the X-59 are scheduled for 2022.
X-59 is designed to cruise at 55,000 feet at a speed of about 940 mph and create a sound about as loud as a car door closing, 75 Perceived Level decibel (PLdB), instead of a sonic boom.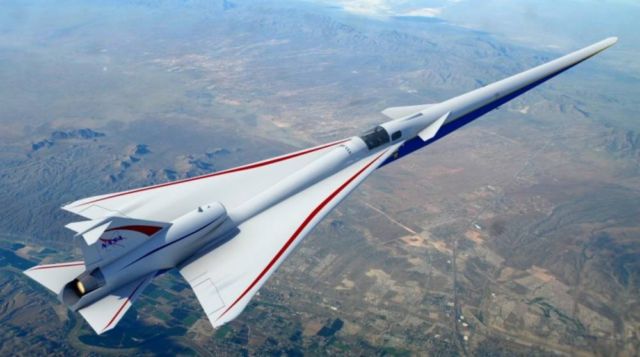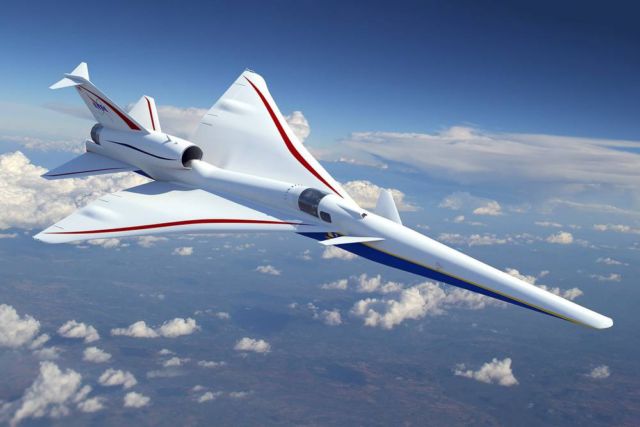 via dailymail