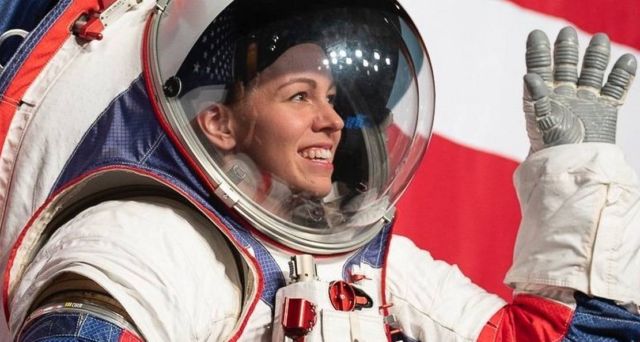 NASA just unveiled its new spacesuits for the Artemis Moon missions.
Space travel is hard and unforgiving, but we have never been more ready to meet the unknown. Team members from NASA's #Artemis program share the risks and rewards of this next era of exploration. Artemis will push the boundaries of human exploration and send the first woman and next man to the Moon by 2024, preparing for missions to Mars and beyond.
Check out images from today's event showcasing prototypes of @NASA's 2 newest spacesuits designed for Moon to Mars exploration: 1 for launch and re-entry, and 1 for exploring the lunar South Pole! #Artemis More 📸 – https://t.co/MzGt9V5K23 pic.twitter.com/VuZwJ8VBKQ

— NASA HQ PHOTO (@nasahqphoto) October 15, 2019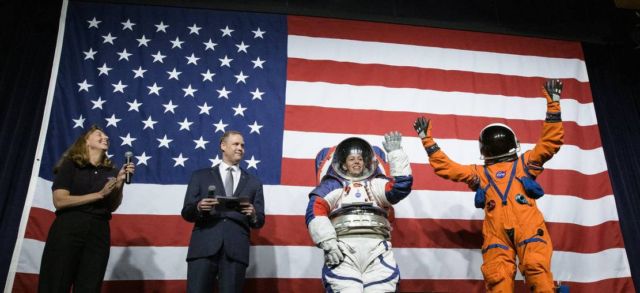 Images credit NASA
The Artemis program is scheduled to begin by 2024.