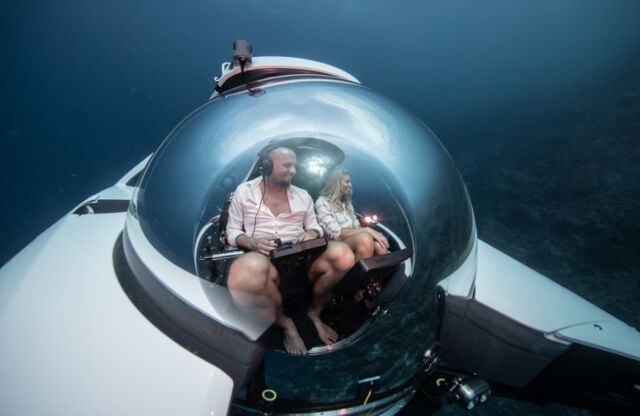 The U-Boat Worx NEMO submersible series is one of the most sophisticated pieces of underwater technology available. Revolutionary design.
Experienced submersible pilots have been crucial throughout every design stage of our NEMO submersibles. This is the ultimate submersible to drive. Personalised for individual use. Available in a single seat and two seat model.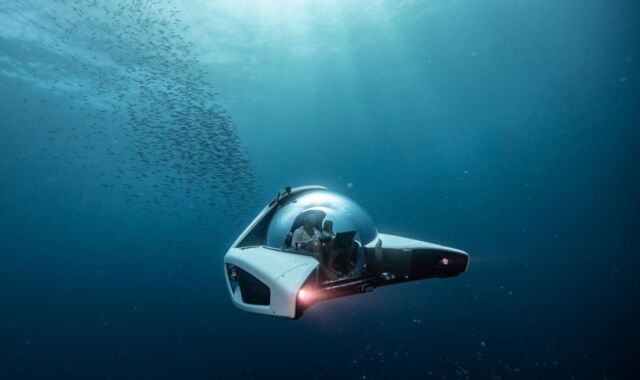 The NEMO series are the lightest submarines built to date. They have a single lifting point and can easily be placed on a flat surface without the need for a cradle or davit. Onshore, or ship-board, the NEMO is easily deployed.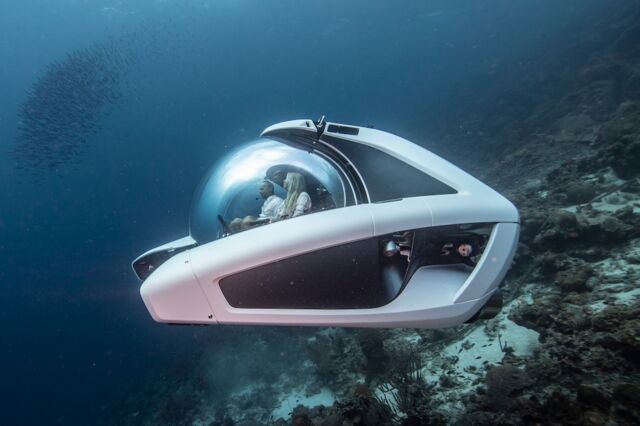 They are the only series-produced submarines in the world. Whereas custom submarines are built-to-order. The NEMO is to be readily available after the first demand for production has been met. As a result of this series approach, you can become a NEMO owner starting at € 545,000 (Ex. VAT).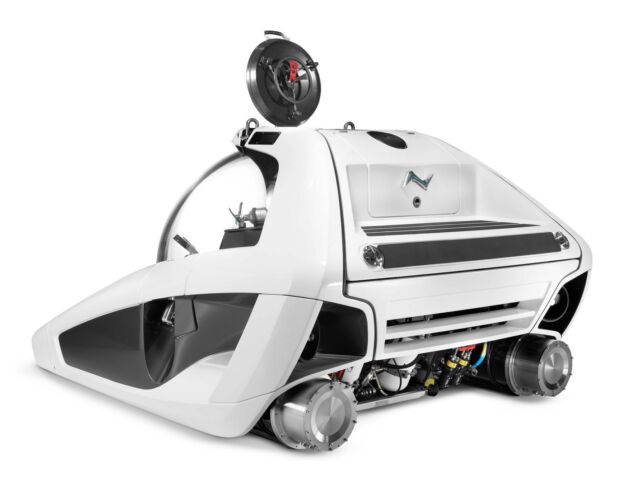 The submersibles have such a compact design that they require less storage space than two jet-skis.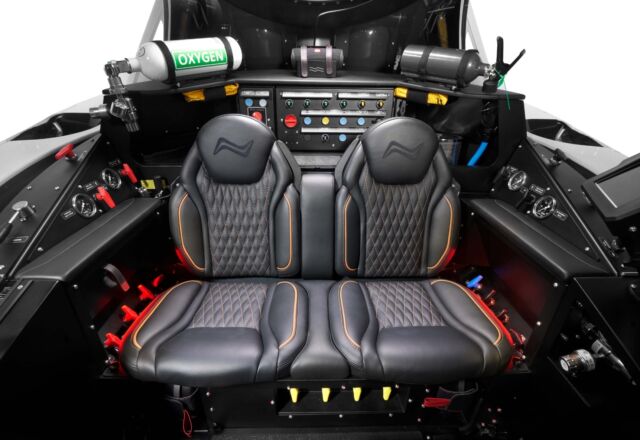 At only 2,100 kg (4,600 Lbs) the NEMO 1 is the lightest manned submersible ever conceived. With its low-profile lines, the submarine stands only 1.48 meters (4.8 feet) above the deck. Our NEMO 2 – the two-seat variant in the NEMO series weighs only 2,500 kg (5,510 Lbs) and is only 1.55 meters high.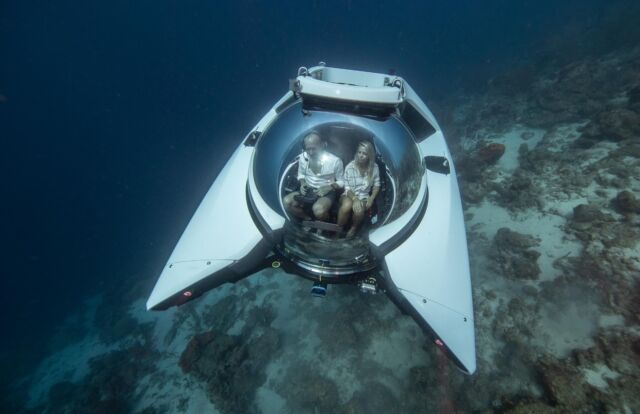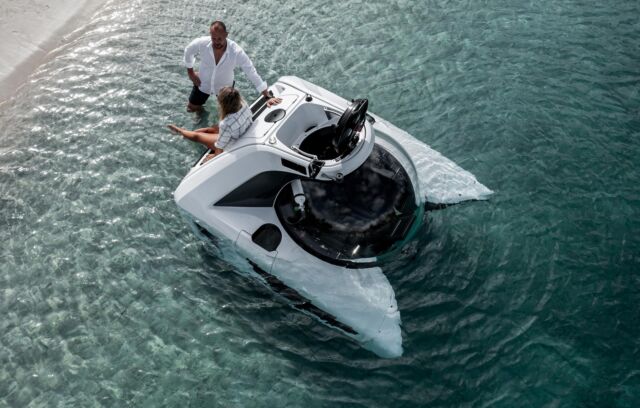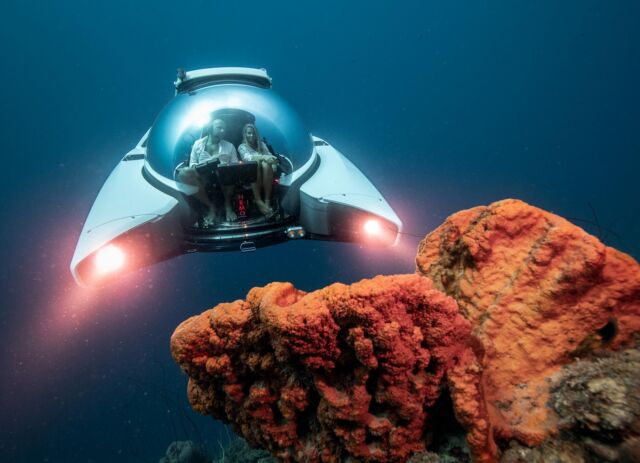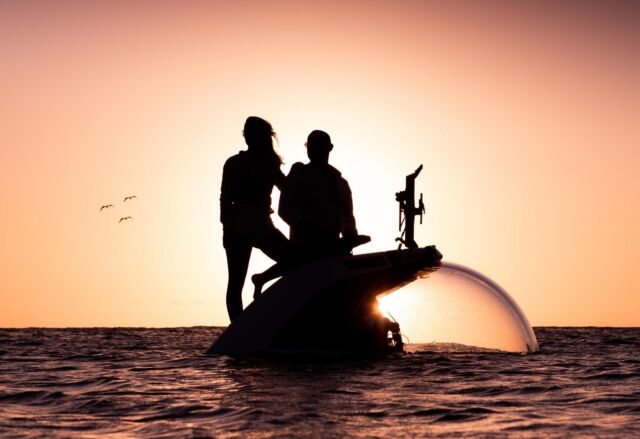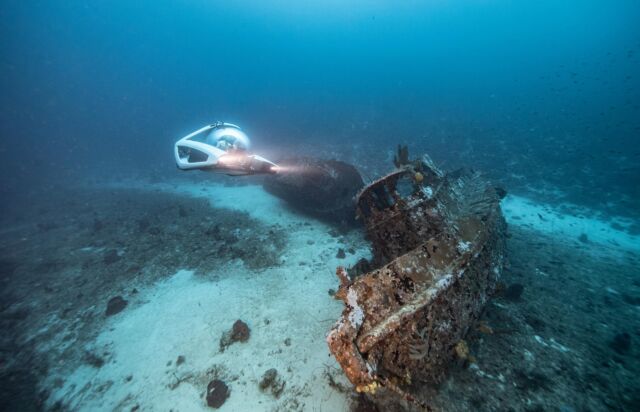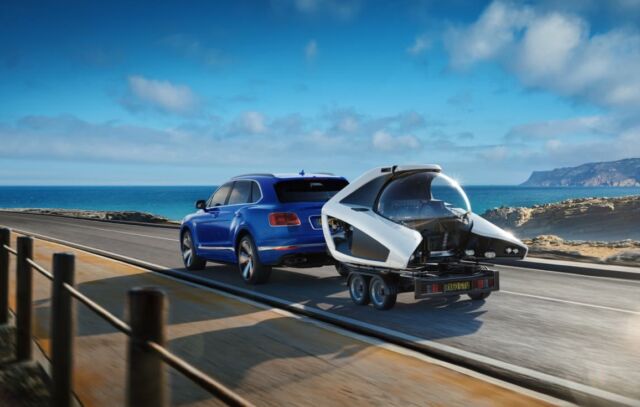 Images credit U-Boat Worx
source U-Boat Worx