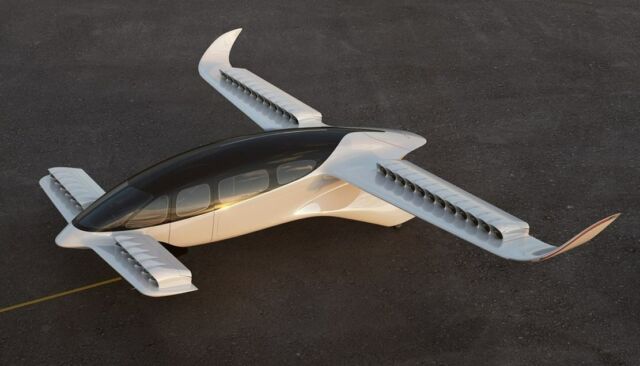 NetJets is buying 150 Lilium eVTOLS to shorten commutes between airports and metro centers.
NetJets, the world's leading private jet company and FlightSafety International, the leader in professional aviation training have signed a Memorandum of Understanding (MoU) with Lilium N.V., makers of an all-electric vertical take-off and landing (eVTOL) jet, for a proposed strategic partnership.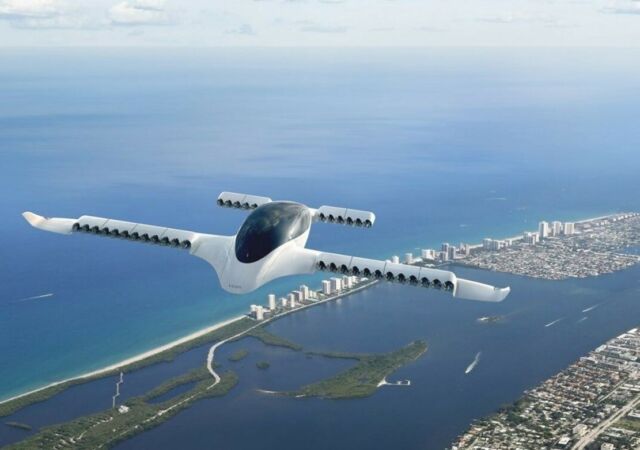 FlightSafety International, the leader in professional aviation training, is expected to cover future flight simulator and training services.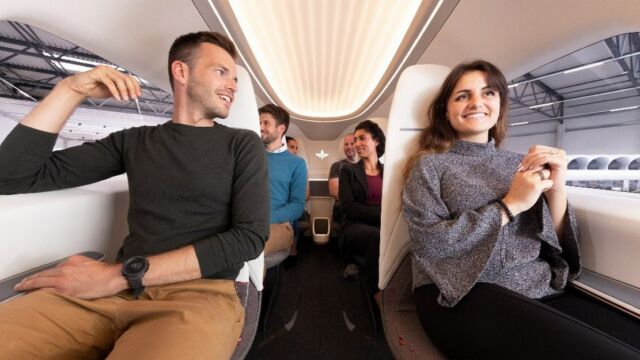 The arrangement would provide NetJets with the right to purchase up to 150 Lilium aircraft, introducing more options to NetJets owners to complement their existing flight patterns. NetJets also anticipates supporting Lilium with a private sales campaign for individuals to purchase Lilium aircraft. In addition, the two companies will explore a business model for the operation of Lilium's network in Florida as well as other regions in the US and Europe.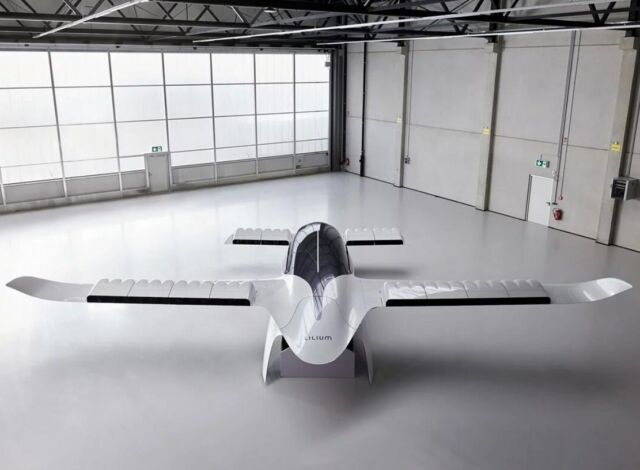 Brad Thress, President and CEO of FlightSafety International, said:
"Our focus on technology and adaptive learning will help prepare aviation professionals with the highest levels of expertise to support operation of the Lilium Jet."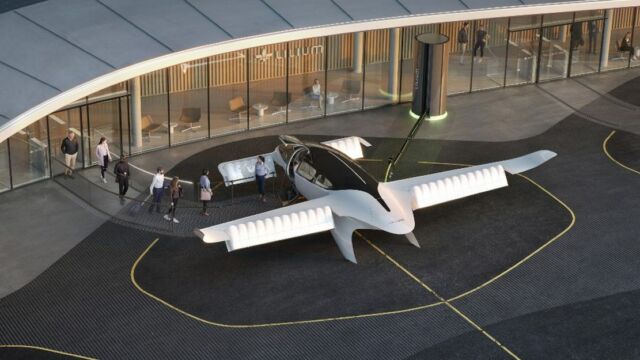 Adam Johnson, CEO of NetJets said:
"We're delighted to partner with Lilium's experienced team to provide sustainable flight services to our customers. Lilium's aircraft will expand our fleet options and provide our customers with a new and flexible means of private air travel."
lilium also just introduces flexible cabin configuration system to its zero-emissions eVTOL.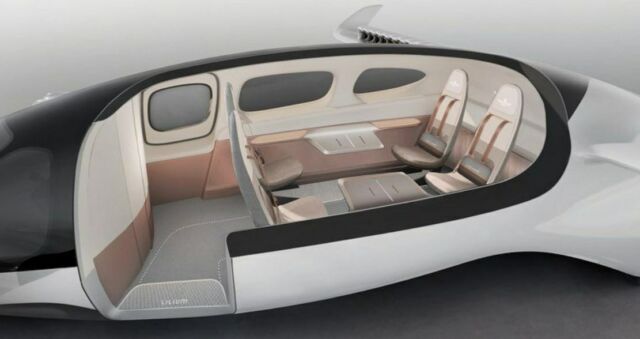 The Lilium Jet cabin can adapt for a range of customers and uses, with each configuration optimized for an unparalleled experience.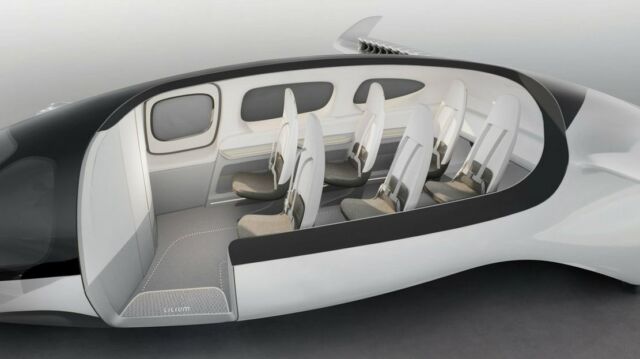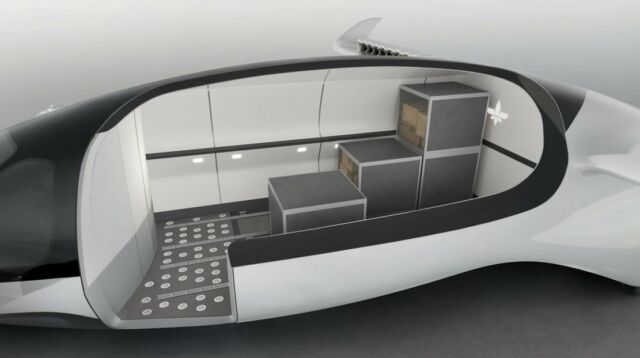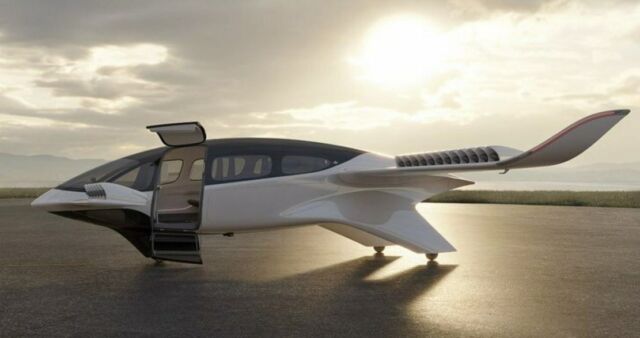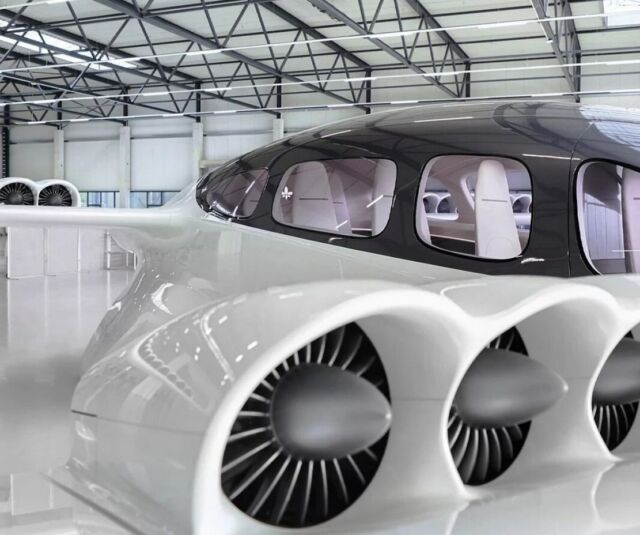 source Lilium