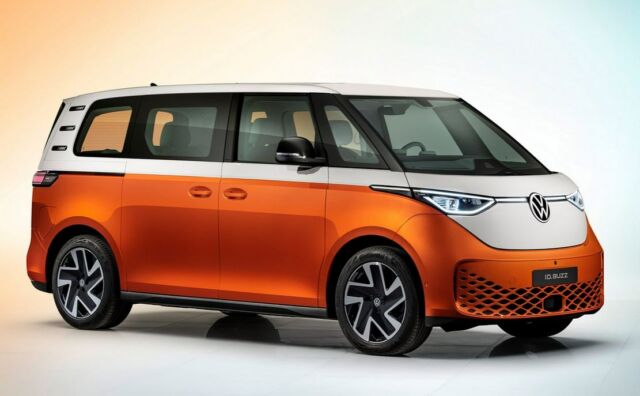 World premiere of the Volkswagen ID. Buzz and ID. Buzz Cargo.
Volkswagen Commercial Vehicles and Volkswagen Passenger Cars present the all-new ID. Buzz and ID. Buzz Cargo.
First versions will come to European market with 82 kWh battery powering 201-hp electric motor with maximum torque of 229 lb-ft.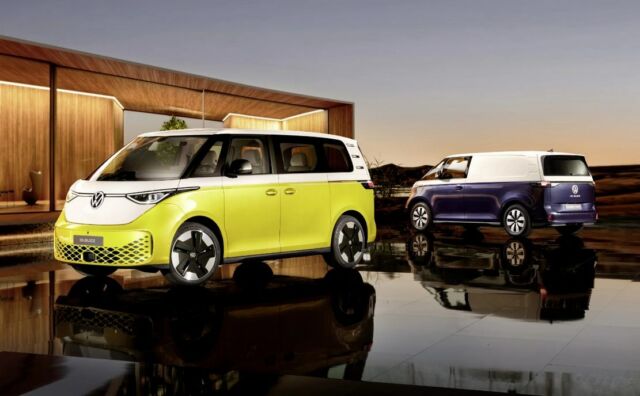 European models go on sale this year, with a long-wheelbase passenger model to debut for the North American market in 2023 and go on sale in 2024.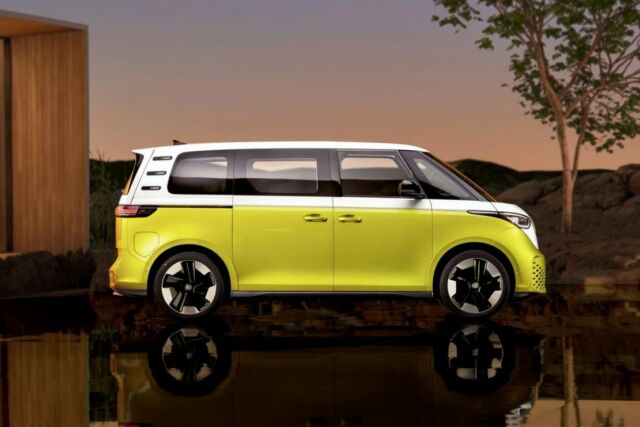 The two zero-tailpipe emission vehicles transfer the design of one of the greatest automobile icons—the T1 Microbus—to the era of electric mobility. The short overhangs, spacious interior and available two-tone color palette pay homage to the past, while the high-tech interior, progressive and sustainably crafted design features, and EV technology marks it clearly as a vehicle of the future.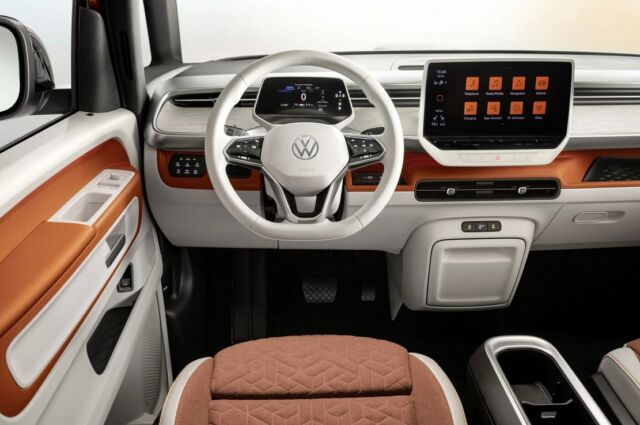 The ID. Buzz and ID. Buzz Cargo will come onto the market in the first few European countries in the third quarter of this year. The features and specifications that follow apply to European models; details for the U.S. version will be available closer to launch.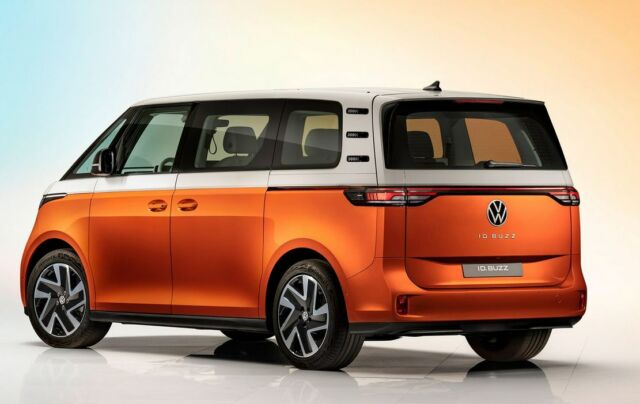 The first European versions of the ID. Buzz and ID. Buzz Cargo will come to market with a high-voltage lithium-ion battery providing gross energy content of 82 kWh (77 kWh net). With its twelve modules, the battery system supplies a 201 horsepower electric motor, which drives the rear axle. Maximum torque of 229 lb-ft is instantly available and the top speed is electronically limited to 90 mph. More battery versions with various power output levels are expected to follow in 2023.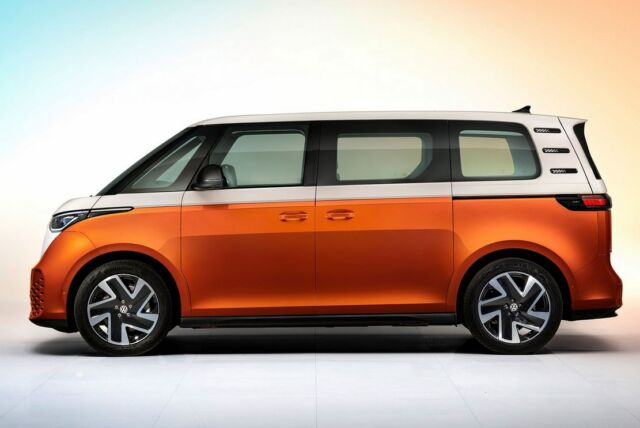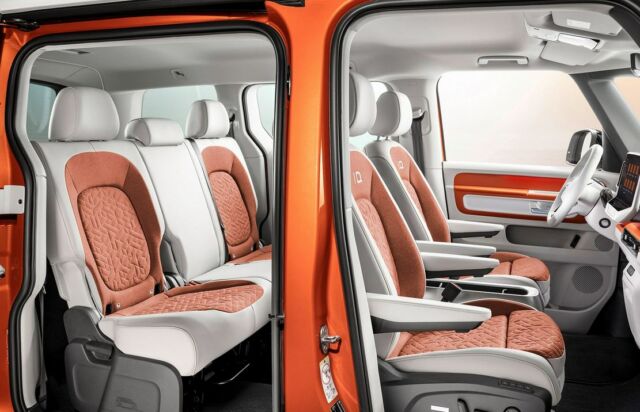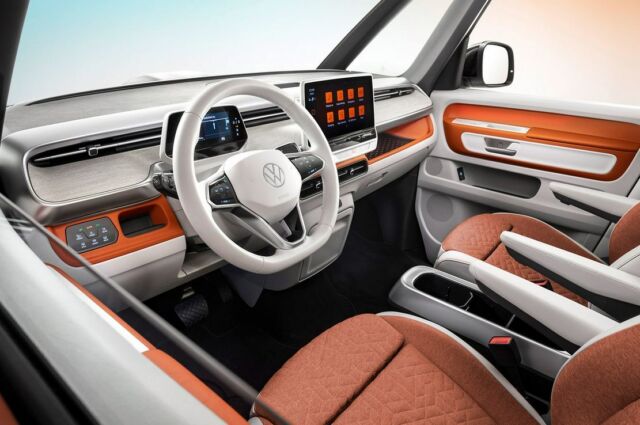 source Volkswagen