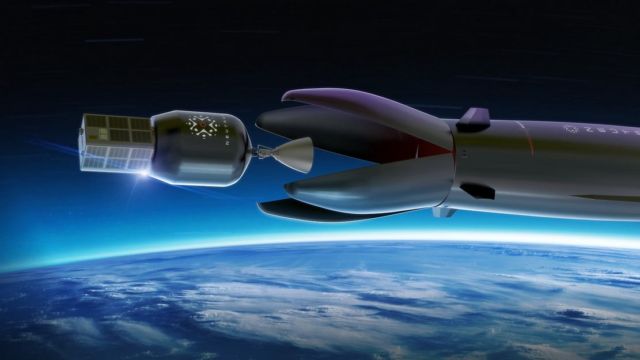 Rocket Lab reveals Neutron reusable launcher to offer reliable and cost-effective launch services.
Building on Rocket Lab's proven experience developing the Electron launch vehicle, the advanced 8-ton payload class Neutron launch vehicle is designed to transform space access by delivering reliable and cost-effective launch services for satellite mega-constellations, deep space missions and human spaceflight.
-New Archimedes rocket engine designed for reliability and reuse.
-Unique captive 'Hungry Hippo' fairing design to enable streamlined first stage and fairing reuse.
-Carbon composite structure, making Neutron the world's first carbon composite large launch vehicle.
-Designed for 'return to launch site' propulsive landing.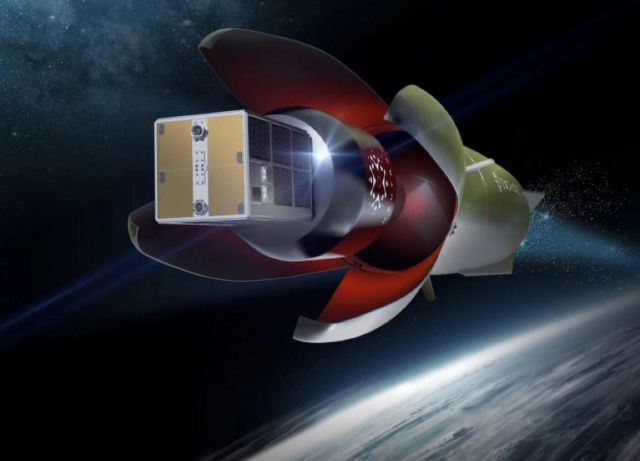 Rocket Lab founder and CEO Peter Beck revealed new details about Neutron's unique design, materials, propulsion, and reusability architecture for the first time:
"Neutron is not a conventional rocket. It's a new breed of launch vehicle with reliability, reusability and cost reduction is hard baked into the advanced design from day one. Neutron incorporates the best innovations of the past and marries them with cutting edge technology and materials to deliver a rocket for the future."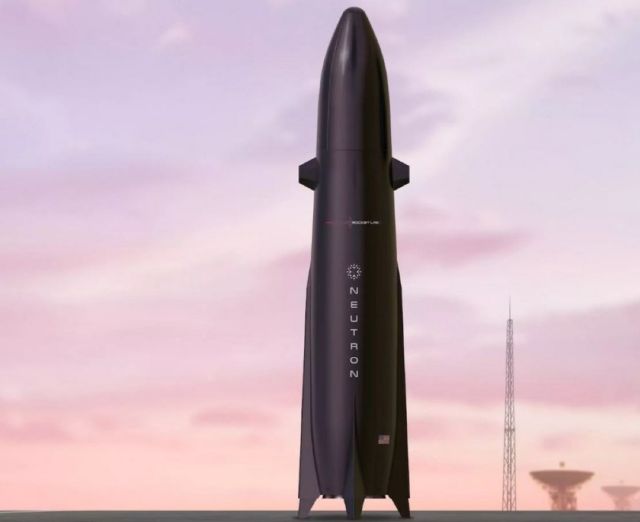 "More than 80% of the satellites to be launched in the next decade are expected to be constellations, which have unique deployment needs that Neutron is the first vehicle to address specifically. Like we did with Electron, rather than starting with a traditional rocket design, we focused on our customers' needs and worked back from there. The result is a rocket that is right-sized for market demand and can launch fast, frequently and affordably."
source Rocket Lab