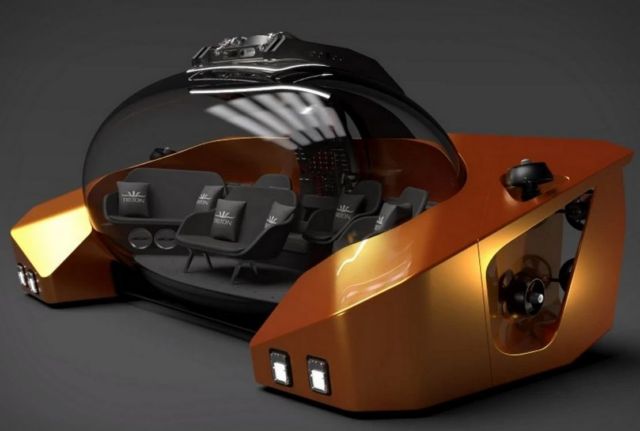 This stunning new Triton's 660/9 AVA submersible lets up to eight passengers and a pilot enjoy exceptional views down to 660 feet.
The Triton 660 AVA series employs our revolutionary Advanced Versatile Acrylics to create the world's first submersibles with a free-form acrylic pressure hull.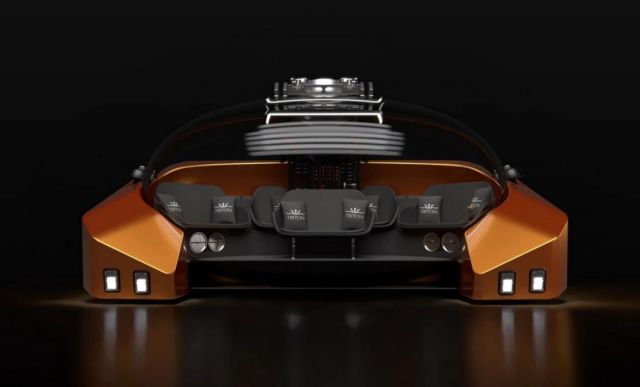 These singular, expansive spaces afford you considerable flexibility to curate experiences hitherto unimaginable in a submersible; from cocktails and casinos to weddings and private dining.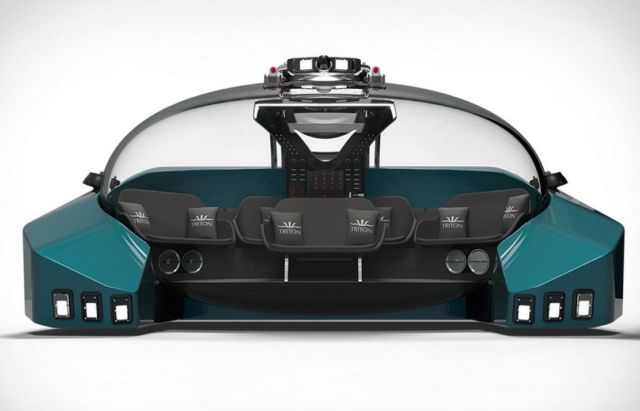 Within a footprint comparable to that of previous-generation dual-hulled submersibles, AVA offers a singular acrylic volume up to three times greater, parity of viewing for all guests, and a greater number of seats.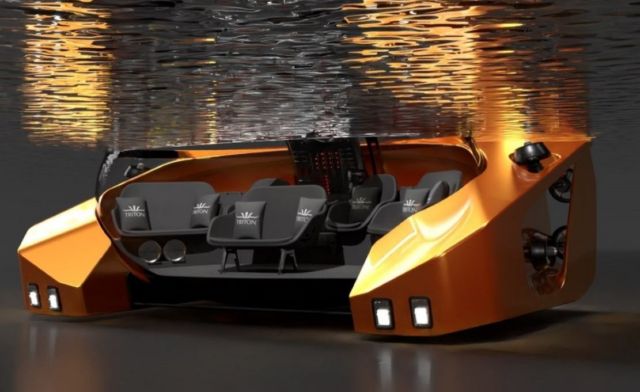 The Triton 660 AVA is the next great leap in underwater experiences.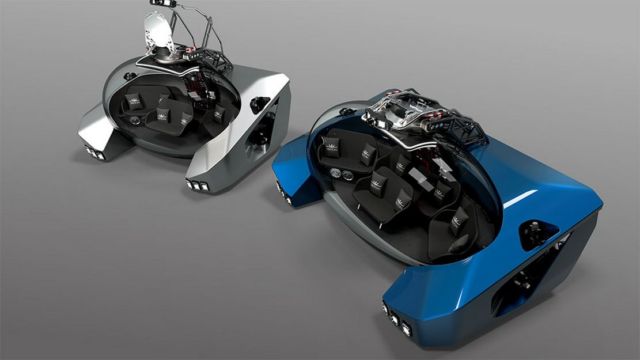 source Triton Submarines