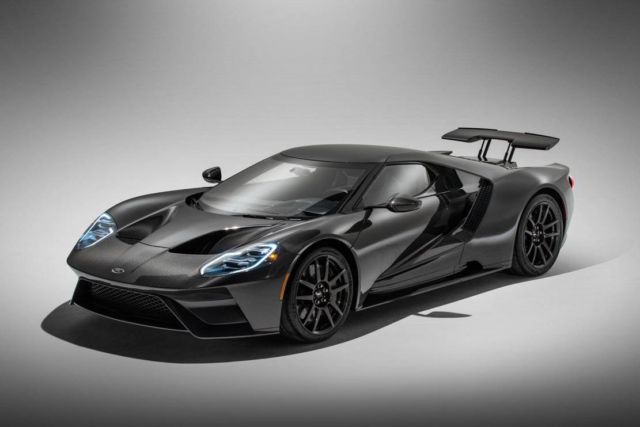 Upgraded for 2020 the new special edition Ford GT Supercar, comes with more power.
Ford Performance announces upgrades to the Ford GT supercar for 2020, including increased engine power to 660 horsepower and improved cooling.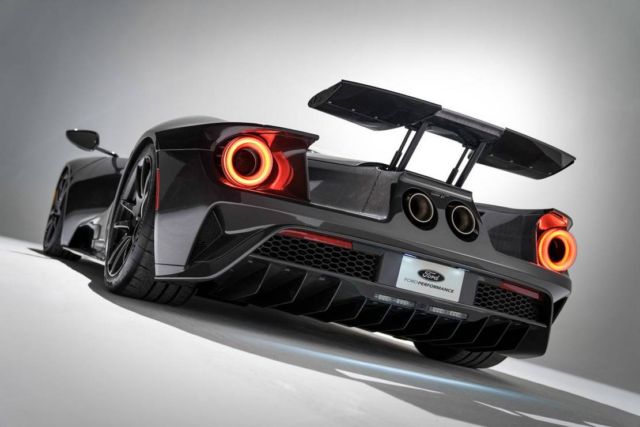 Much of the 2020 Ford GT's advancements are a result of Ford's continuous technological innovation, especially GT's 3.5-liter EcoBoost® twin-turbo V6.
Ed Krenz, Ford Performance chief program engineer, said:
"Ford GT continues to be the pinnacle of Ford performance. GT is always the ultimate expression of Ford racing innovation, and as we know from the 1966 Le Mans through today, that means constantly raising our game for our customers as well as earning the checkered flag."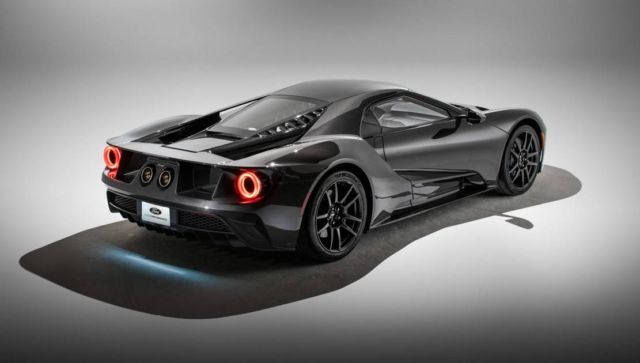 Beyond 13 additional horsepower compared to 2017-19 GT supercars, the 2020 GT's EcoBoost engine features a broader torque band and revised engine calibration plus mechanical upgrades that include gallery-cooled pistons and higher-energy ignition coils, thanks to lessons learned from the limited-edition, track-only GT Mk II.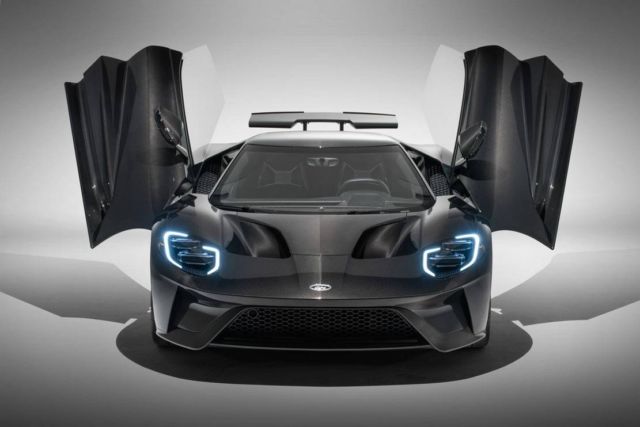 Newly available Ford GT Liquid Carbon places an emphasis on GT's lightweight sculpted carbon fiber body completely free of paint color. A special clearcoat punctuates each GT's unique carbon fiber weave in this limited-edition appearance option.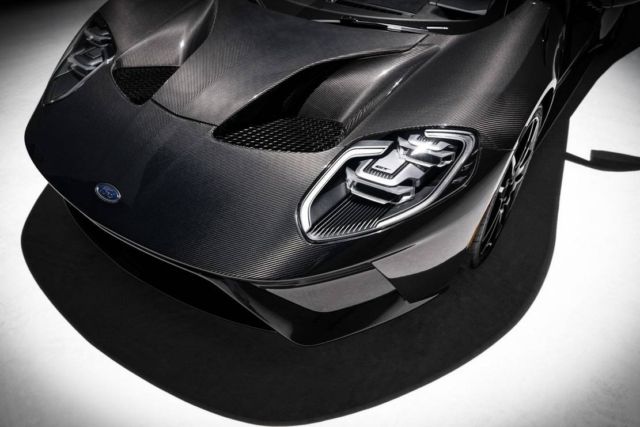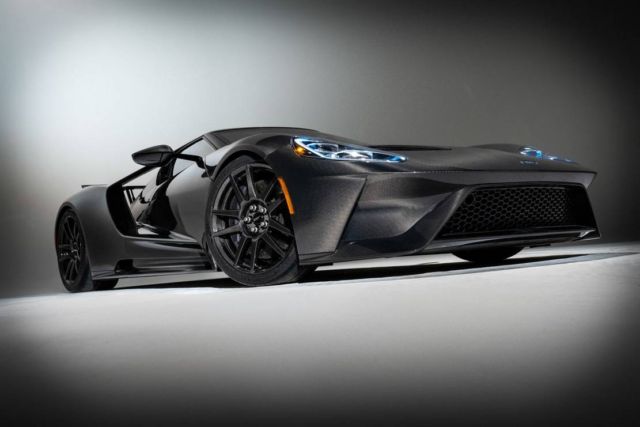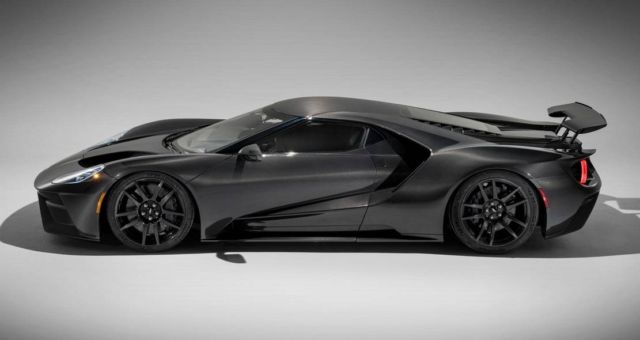 Images credit Ford
source Ford