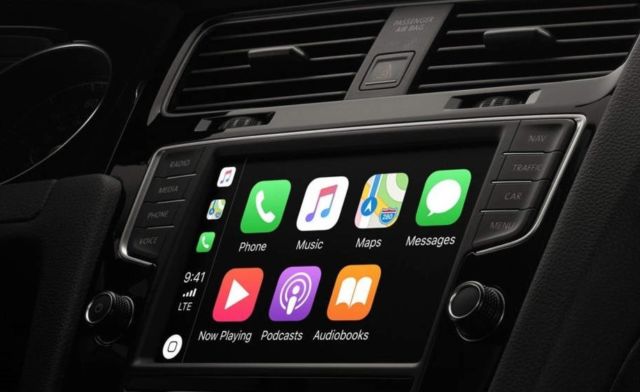 Apple says that the new iOS 13.4 will let users use their iPhone or Apple Watch as car keys.
Apple's iOS 13.4 Beta contains references to a "CarKey" API, that will make it possible to use the iPhone or the Apple Watch to unlock, lock, and start your car.
According to Apple:
To use CarKey, hold iPhone or Apple Watch to reader. It will work automatically, without requiring Face ID. You can change express mode settings in Wallet.
Place this iPhone on top of the NFC reader in your car. Pairing process may take several minutes, do not remove it from the reader until pairing is done.
Enter the CarKey code provided by your car dealer or connect using the [Vehicle Brand's] app.
[Vehicle Owner] invited you to use their [Vehicle Model] with unlock & drive access. This allows you to use your iPhone and Apple Watch to unlock/lock the car, start the engine and drive.
via 9to5mac