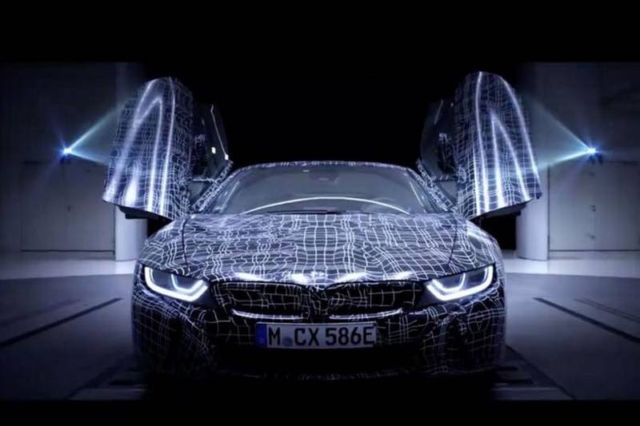 The new BMW i8 Roadster teased on video from the German car maker…
BMW has already spent $5.8 billion developing electric vehicles. The new i8 Roadster will launch next year.
BMW i is looking forward to welcoming the third member of the BMW i family. In 2018 the BMW i8 Roadster will unlock the door to a whole new dimension in pioneering open-top driving pleasure – virtually silent and with zero local emissions.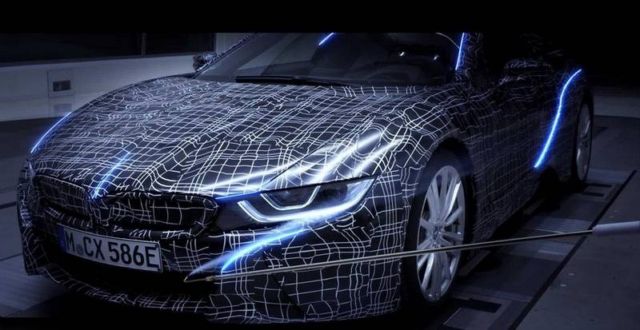 source BMW