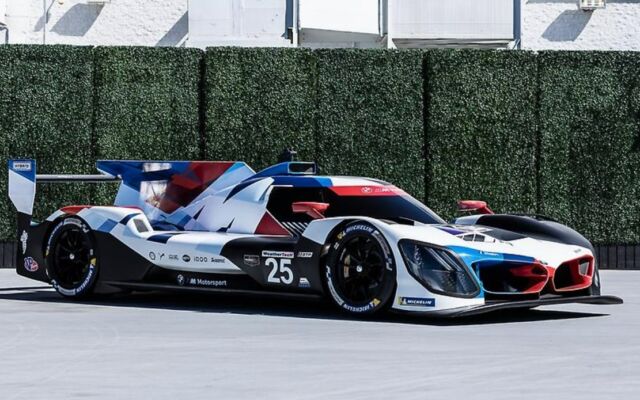 BMW M Hybrid Motorsport reveals its LMDh contender, a futuristic design in BMW M colors, with a World Premiere event at the Petersen Museum in Los Angeles.
The first prototype developed by BMW M Motorsport in 25 years, will sport an avant-garde livery which leverages the iconic BMW M colors when it competes in the GTP class of the IMSA WeatherTech SportsCar Championship in 2023.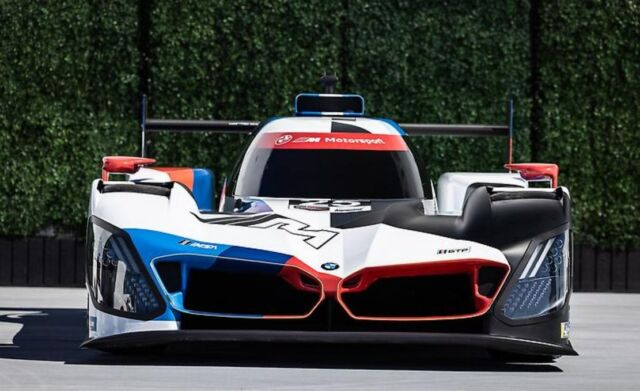 Technical data on the P66/3 engine of the BMW M Hybrid V8:
Type: V-shaped Otto four-stroke twin-turbo engine
Capacity: 3,999 cc
Number of cylinders: 8
Engine speed: max. 8,200 rpm
Output (regulated): approx. 640 hp
Torque approx.: 650 Nm / 479 lb-ft.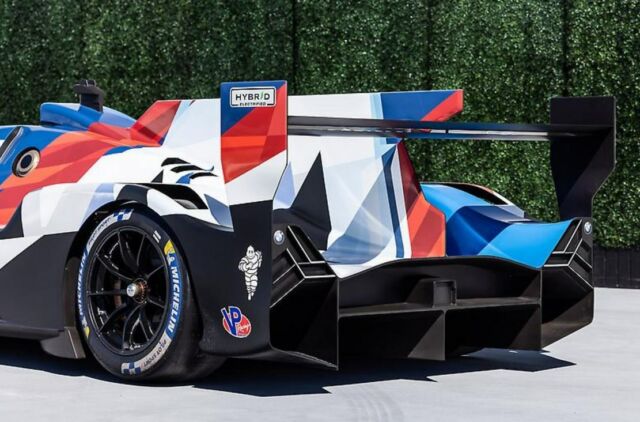 BMW M CEO Franciscus van Meel said:
"We are proud that, parallel to the 50th birthday of BMW M, we are returning to the big motorsport stage with the BMW M Hybrid V8. We are delighted that this adventure begins in North America, the most important international market for BMW M GmbH. After all, the BMW M Hybrid V8 is more than just a race car, it is paving the way for an electric future for BMW M, by emphatically demonstrating how dynamic and emotional electrified M Power can be."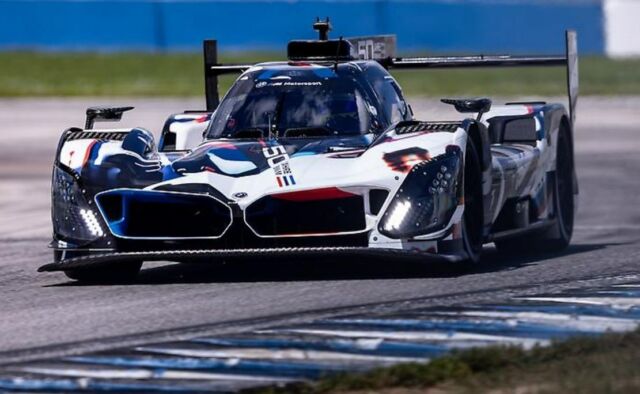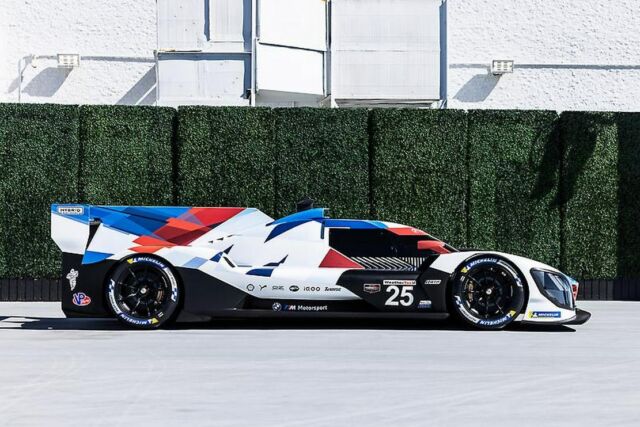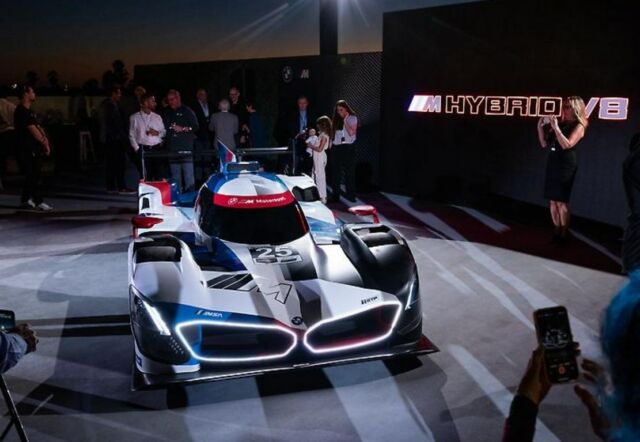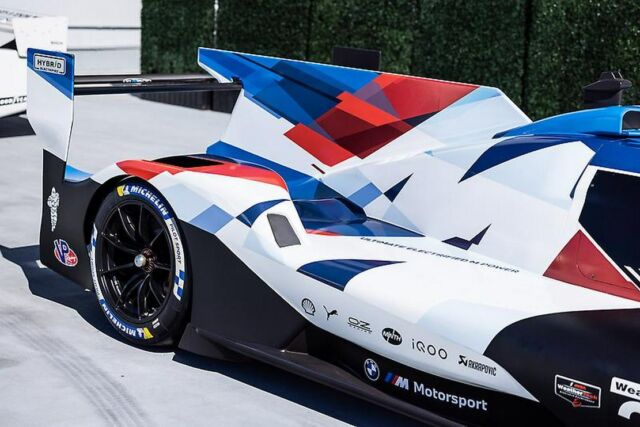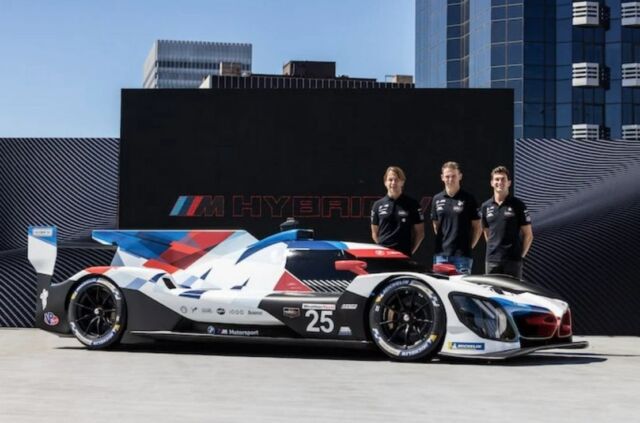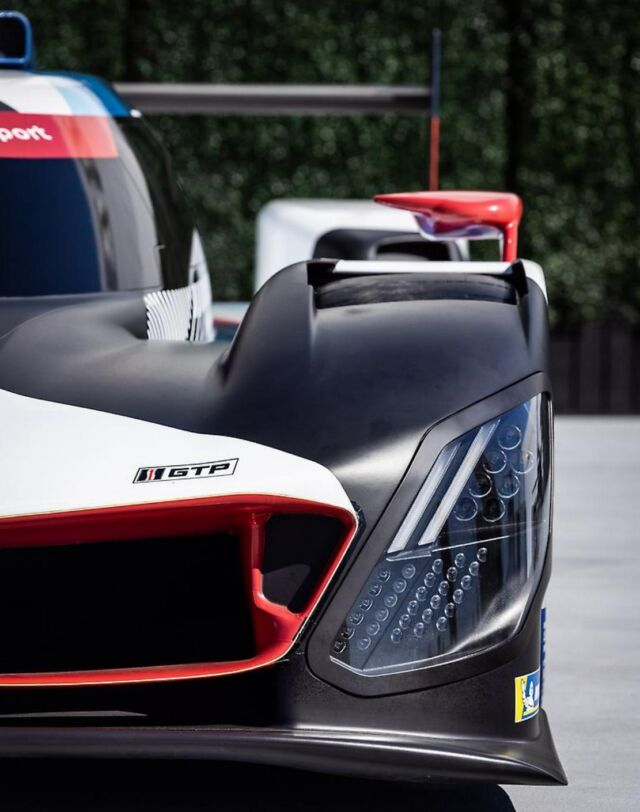 Images credit BMW
source BMW