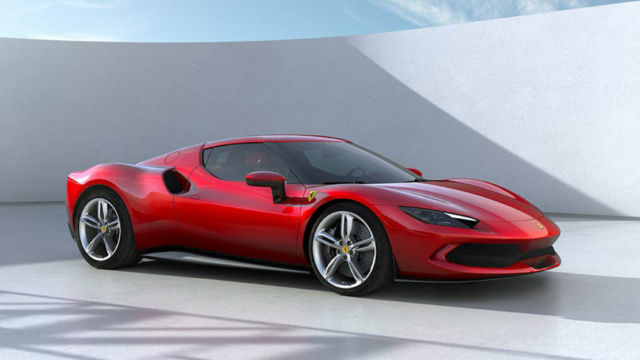 Ferrari revealed the 296 GTB hybrid V6 producing 819 horsepower.
The new Ferrari 296 GTB, the latest entry into its Berlinetta sports car family, with an all-new hybridised V6 engine, replacing the traditional mid-mounted V8.
The new mid-engine supercar powered by a 3.0l twin turbo V6 making 663hp and an electric motor between the ICE and gearbox adding 167hp, offering a total of 830hp.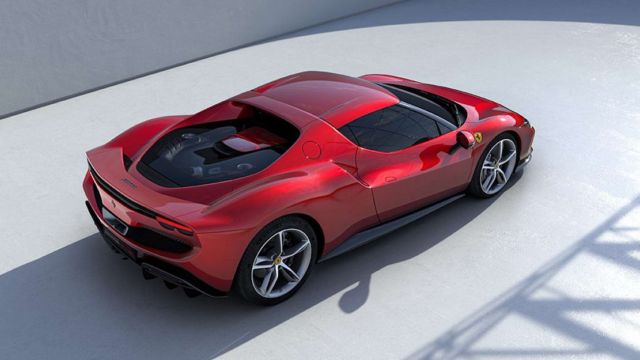 The 296 GTB 0-100km/h (62mph) in 2.9s, 0-200km/h (124mph) in 7.3s and a top speed in excess of 330km/h or 205mph, while also have an electric range of 25km (16 miles).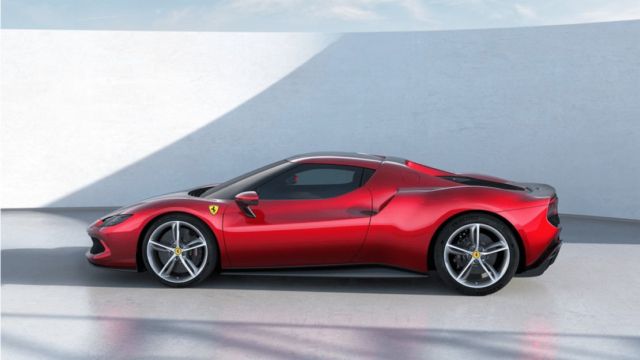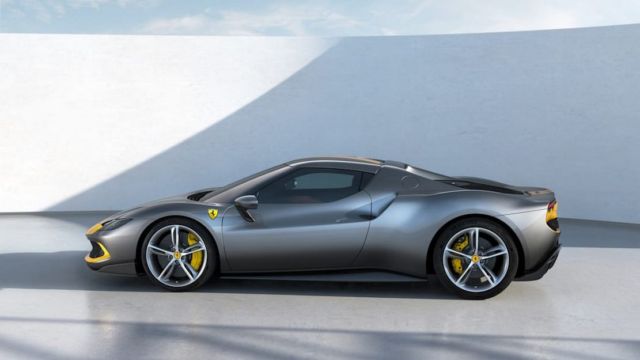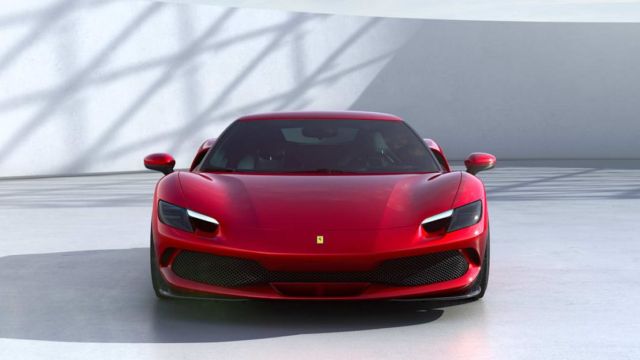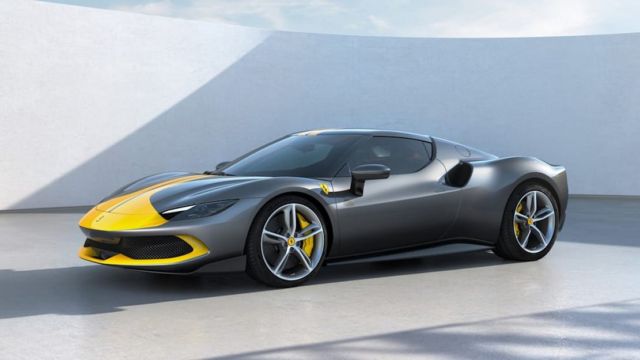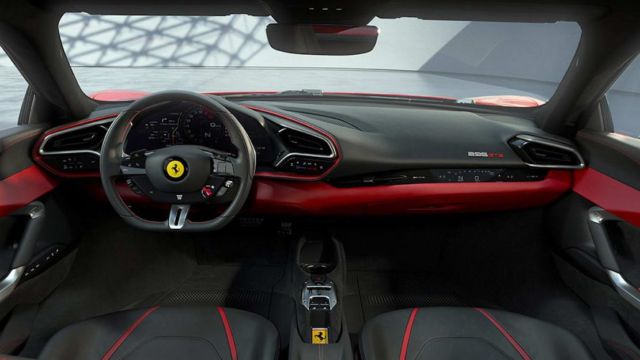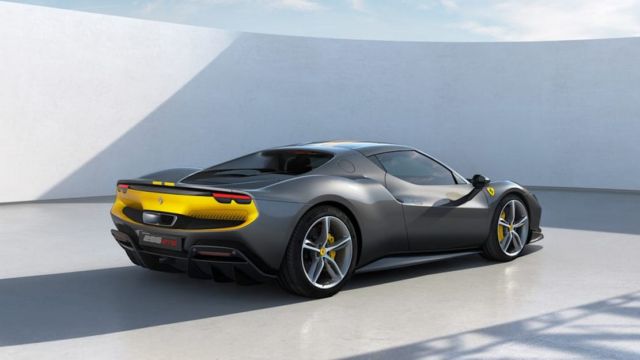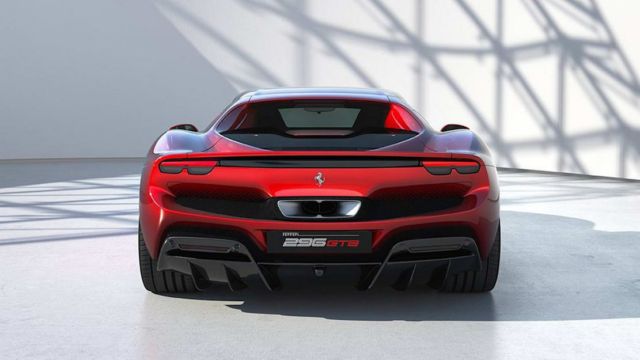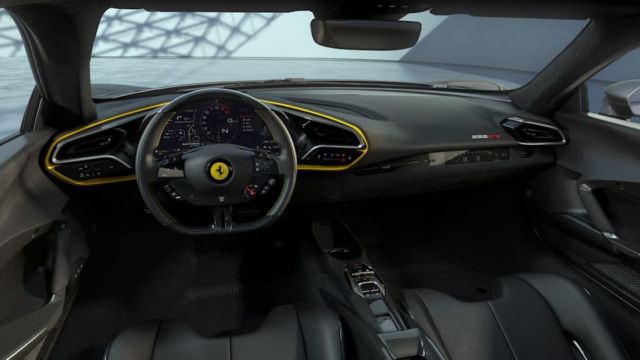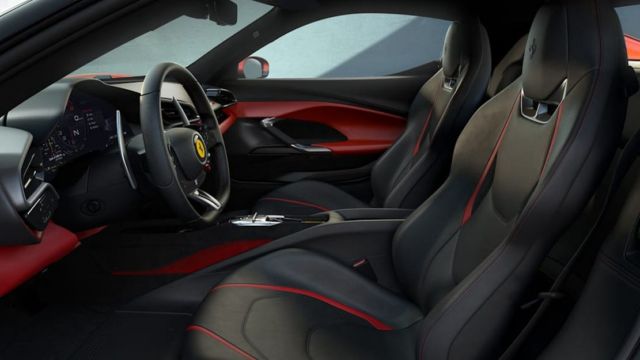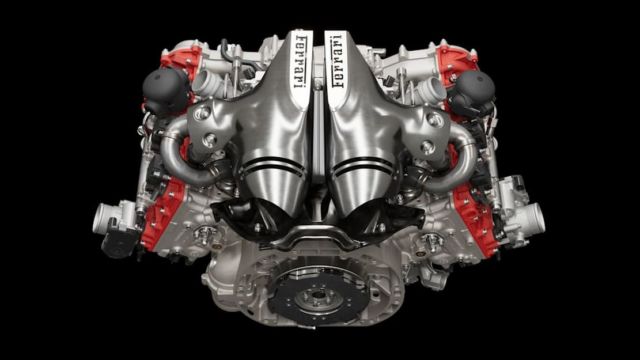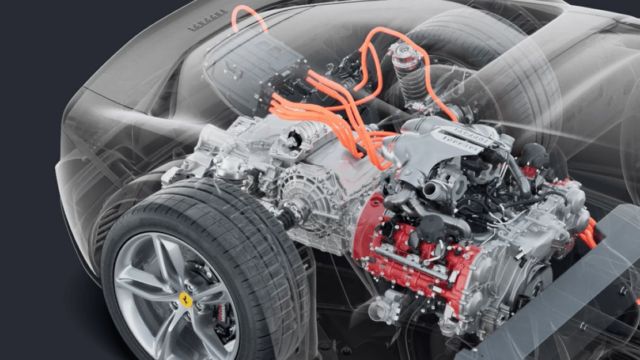 Images credit Ferrari
source autoblog