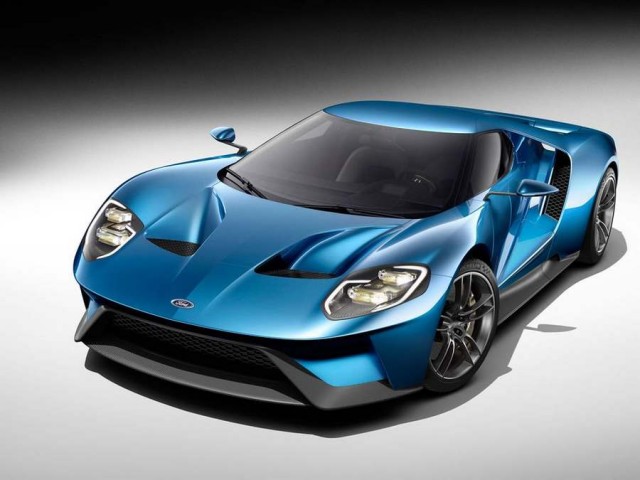 Ford unveiled the all-new GT, an ultra-high-performance, lightweight, carbon fiber construction, 600 horsepower supercar .
Images © Ford
Ford will begin production of the GT late next year, to celebrate the 50th anniversary of Ford GT race cars.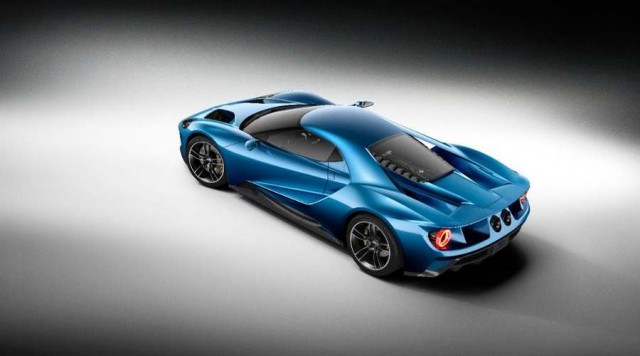 The supercar will be powered by next-generation twin-turbocharged 3.5-liter EcoBoost V6, producing 600hp.
Mark Fields, Ford president and CEO referring to Henry Ford's win of a 1901 car race that inspired financial backers to invest in his company, said:
"As we at Ford drive innovation into every part of our business, it's worth remembering that our first innovation as a company was not in a laboratory, but on the racetrack. We are passionate about innovation through performance and creating vehicles that make people's hearts pound."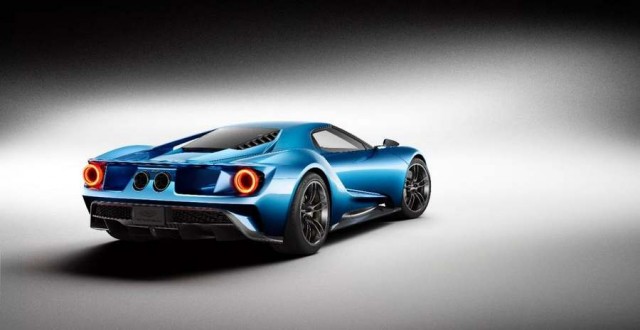 Ford's commitment to and capability in delivering technologies typically offered only in elite vehicles is evident in the GT. These include advanced active aerodynamics, such as a deployable rear spoiler, and a host of material and technology innovations to help better serve the driver, such as SYNC® 3 – the latest version of Ford's advanced connectivity system.

"The GT is the ultimate execution of an enthusiast supercar," said Raj Nair, Ford group vice president, Global Product Development. "GT includes innovations and technologies that can be applied broadly across Ford's future product portfolio – another proof point that Ford continues raising the performance bar while ultimately improving vehicles for all of our customers."
Carbon fiber innovation:
Few innovations provide a more wide-ranging performance and efficiency advantage than reducing weight. All factors of a vehicle's capabilities – acceleration, handling, braking, safety, efficiency – can improve through the use of advanced, lighter materials.





The all-new GT features advanced lightweight composites, which will help serve Ford's entire product lineup moving forward. With the broad application of structural carbon fiber elements, the GT will exhibit one of the best power-to-weight ratios of any production car.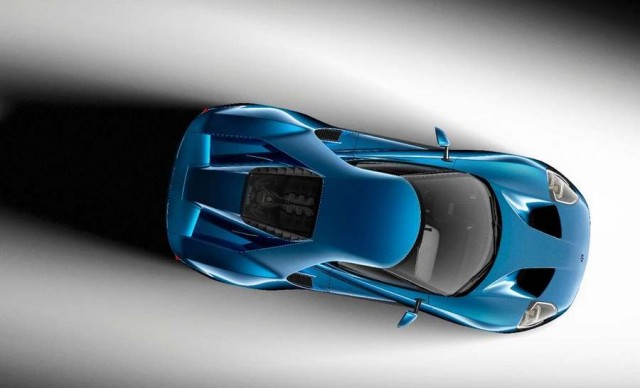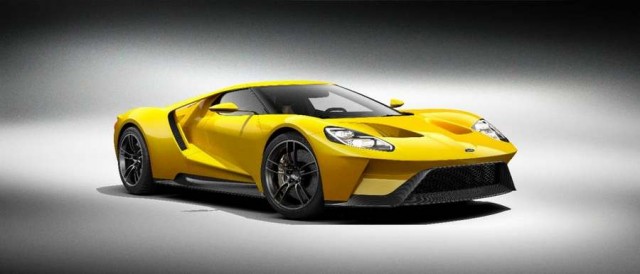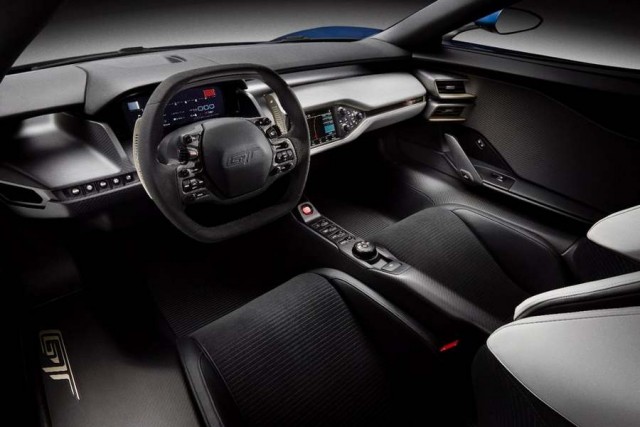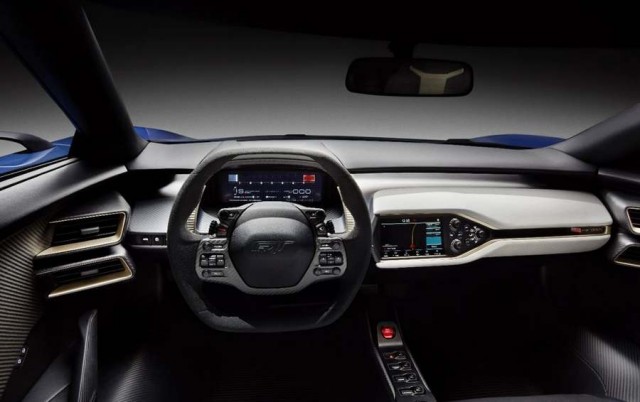 source Ford