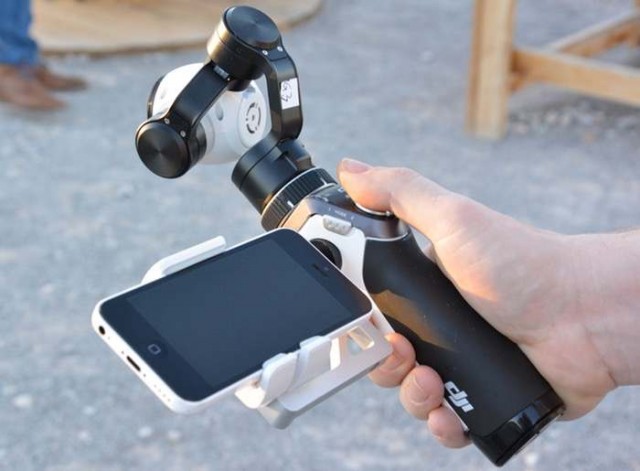 DJI's Inspire 1 hand-held really smart camera gimbal, unveiled at CES 2015 in Las Vegas.   Watch the video…
DJI's Inspire 1 hand-held small and lightweight camera gimbal, features a clip for your smart phone, that you can use it as a viewfinder.
DJI's PR manager Michael Perry walks us through the new exciting innovations that DJI has revealed at CES 2015.
The current DJI Inspire 1 is just a prototype and was tested by engadget.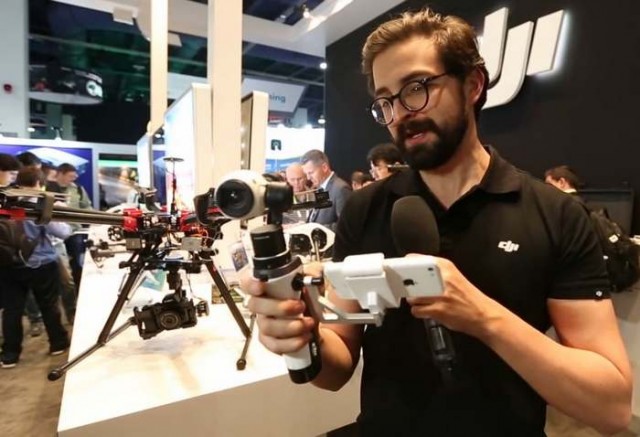 source DJI