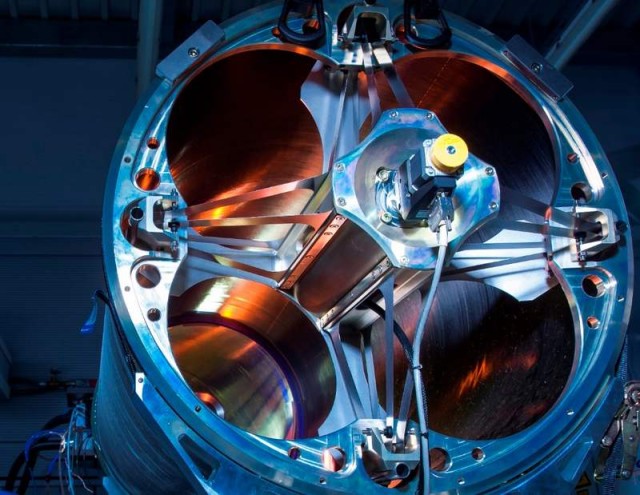 German missile manufacturer, built an exceptional Laser weapon to protect us from drones.
Images credit MBDA Deutschland
The MBDA Deutschland missile manufacturer's laser can destroy a small drone at a distance of 500 meters in just 3 seconds.
The laser was unveiled at this year's Paris Air Show earlier this month.
According to company's official Markus Martinstetter:
The laser combines the power of four 10 kilowatt lasers focused into one beam to producing a 40 kilowatt beam. It will be able to destroy mini-UAVs at a range of 3 miles, once it reaches operational status.
Commercial mini drones represent a new type of threat that is nearly impossible to counter with conventional effectors. In 2013 a mini drone crashed at a distance of only two meters from German Chancellor Angela Merkel and other dignitaries during an election campaign event being held in Dresden, Germany. In France alone, more than 60 overflights by such craft over strategically significant locations have been reported since October 2014. Highly precise and scalable laser weapon systems could protect major events and critical infrastructures and close a current capability gap.
At the heart of MBDA Deutschland's technological approach is a multi-stage, highly precise tracking procedure and laser effector that bundles numerous laser sources into a single laser beam using the principle of geometric coupling. These processes make it possible to combat small, highly agile targets reliably with a single laser effector.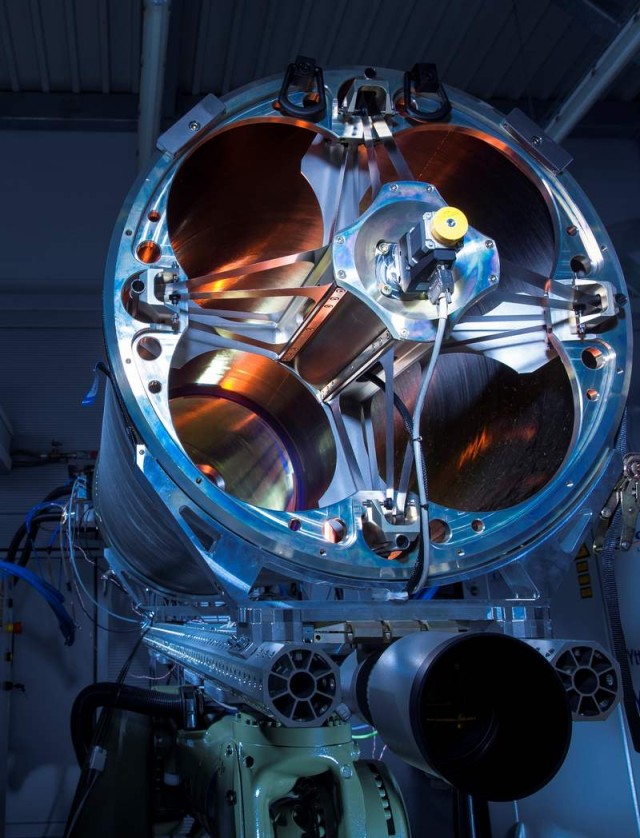 via gizmodo
source MBDA