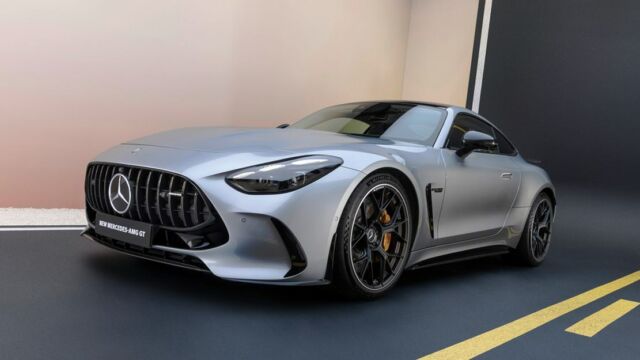 The all-new Mercedes-AMG 2024 GT Coupé is a high-performance, technical leadership, and luxury hypercar, available with 2+2 seats.
The 2024 Mercedes-AMG GT Coupé powered by a 4.0-liter V8 biturbo engine, comes in two configurations, including the GT 63 Coupe with 577 horsepower and the GT 55 Coupe with 469 horsepower.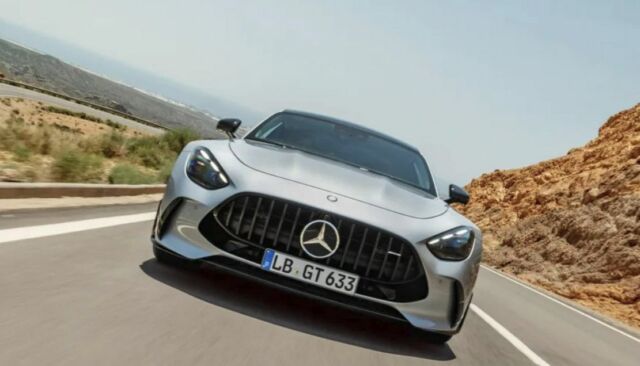 The transmission handles everything from relaxed cruising to sporty gear shifting: for a thoroughly captivating driving experience.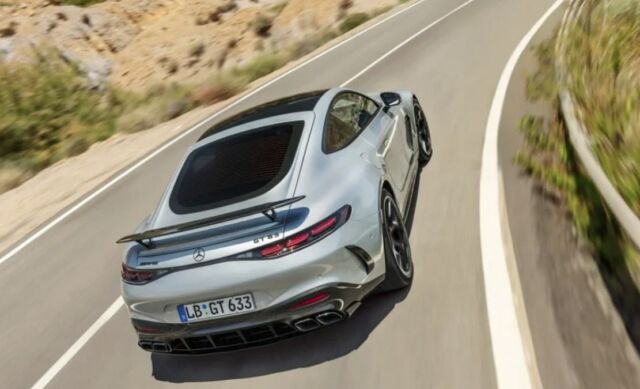 Felix Kern, Mercedes-AMG's sports-car product manager, said:
"We rethought the car. Customers wanted a more practical car but wanted to keep the performance. They wanted daily usability but without any compromises."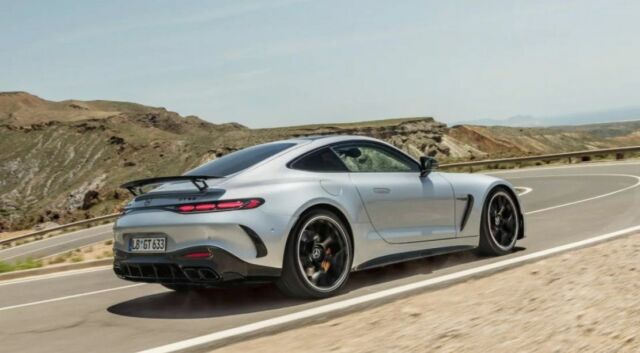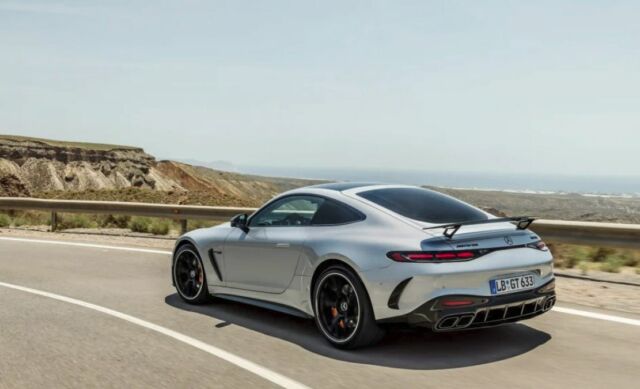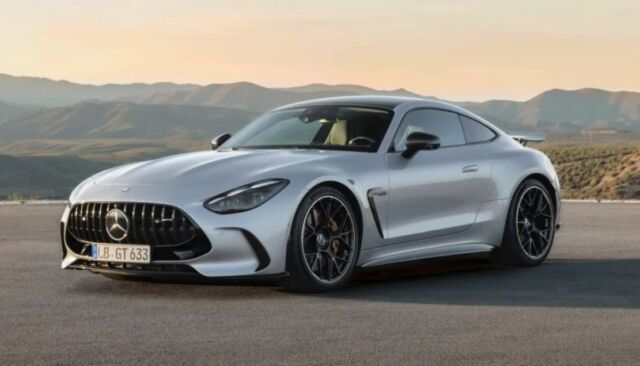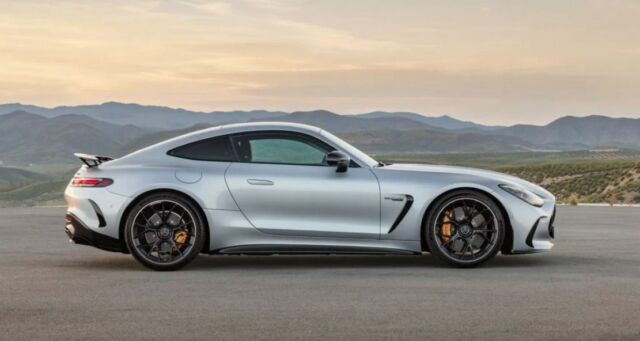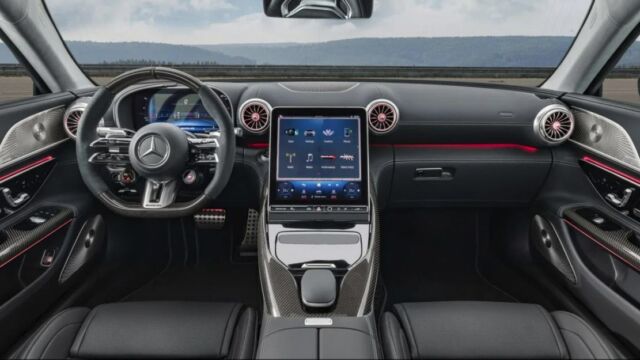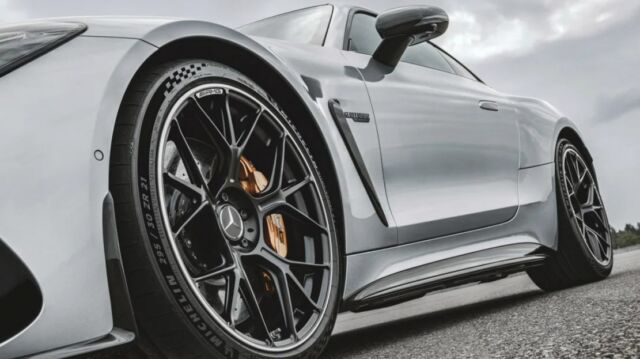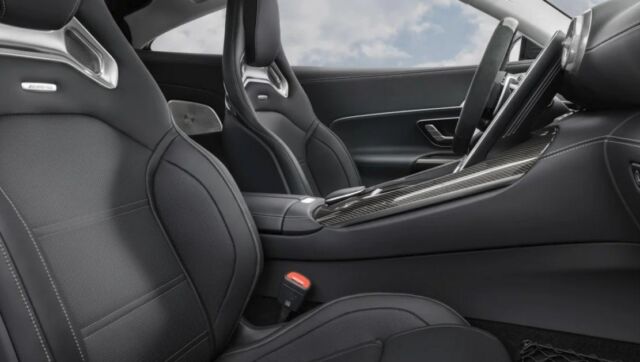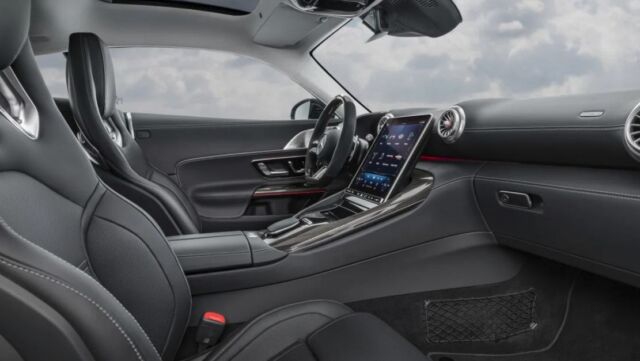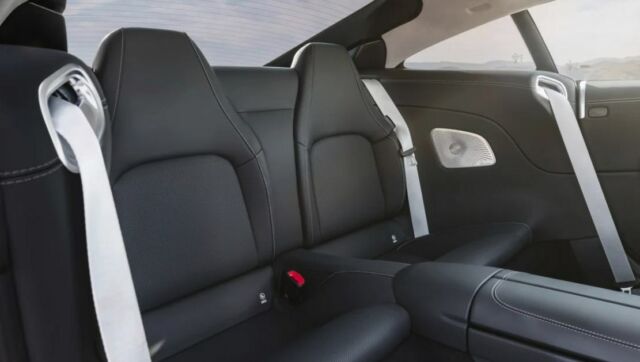 Images credit Mercedes-AMG
source Mercedes-AMG