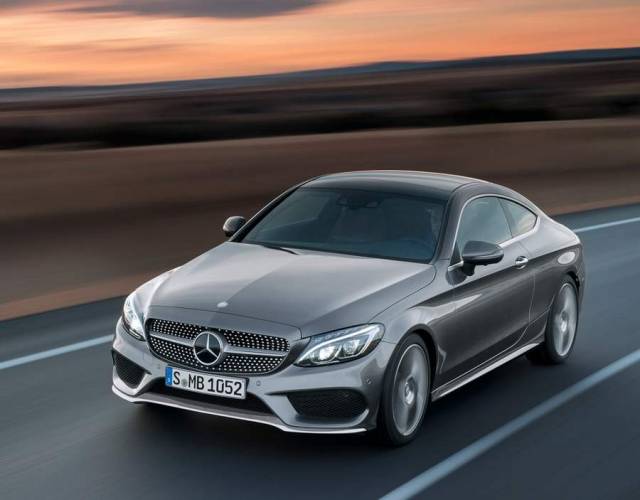 The powertrain of the new Mercedes Benz C300 Coupe, available in rear or all-wheel-drive, will come with a 2.0-liter turbocharged 4-cylinder, producing 241-horsepower and 273 lb.-ft. of torque.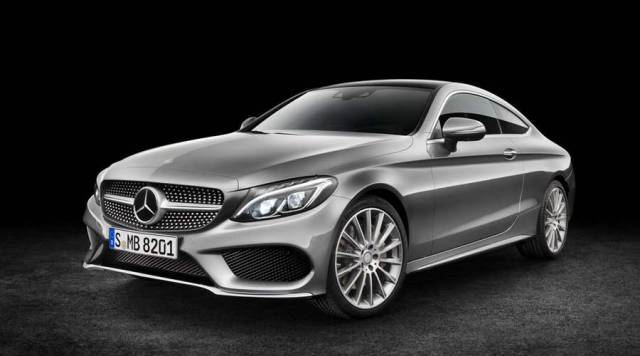 The new Coupe will also feature higher levels of standard equipment than the outgoing model.
It will likely cost more than $40,000.