A new documentary video about Defiant X, the US Army's next gen helicopter to replace the Blackhawk.
The Lockheed Martin-owned Sikorsky and Boeing have rolled out the final specs of their new helicopter, one of two candidates that will replace the U.S. Army's iconic UH-60 Black Hawk.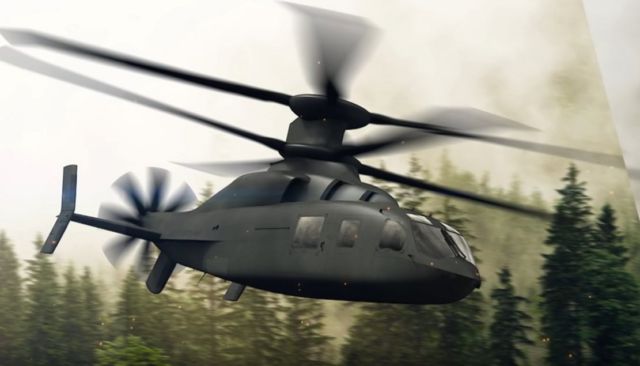 The Defiant X isn't just meant to replace the Black Hawk, but also fly up to twice as fast and twice as far, giving Army air assault forces an unparalleled battlefield mobility.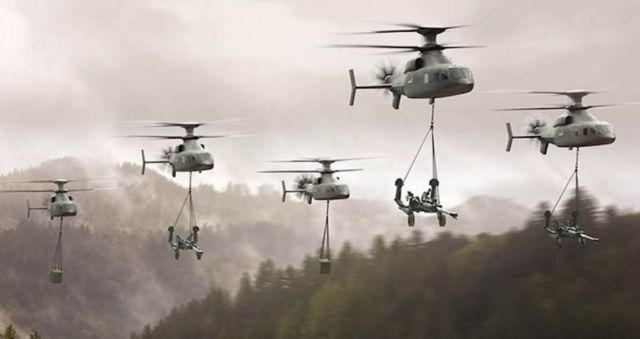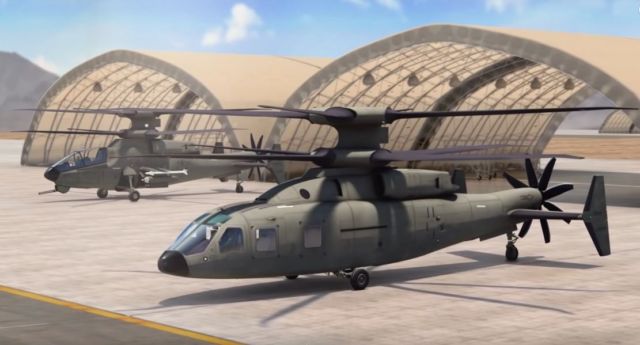 Images credit Sikorsky
[Youtube]