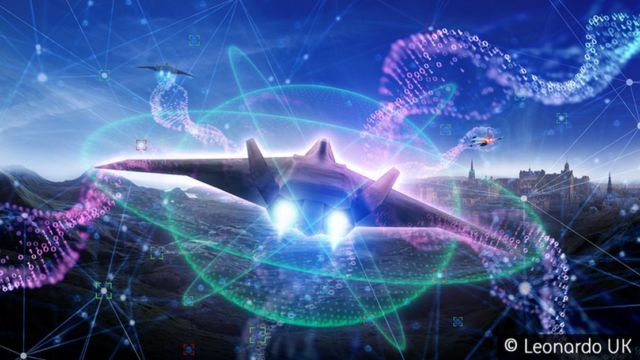 Αstounding radar for the UK's next generation fighter capable of capturing the equivalent of a 'city's worth of data' in a second.
The UK Combat Air Strategy, launched in 2018 set out a bold vision for the future combat air capability for the UK. This was embodied by an ambitious goal to create Tempest, a UK-led international future combat air system that will pioneer new technology, capable of exploiting and staying ahead of evolving threats, enabled by decades of expertise in a world leading industry.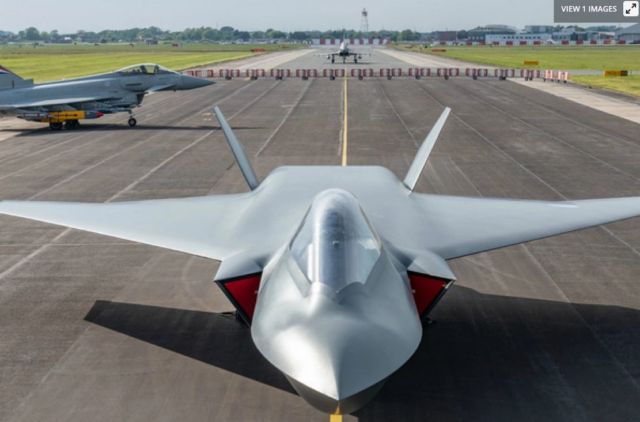 Tempest is one of the UK's most ambitious technological endeavours and designed to deliver a highly advanced, adaptable combat air system to come into service from the mid-2030s. This next generation combat aircraft, which forms part of a wider combat air system, will exploit new technologies as they evolve to respond to the changing nature of the battlespace, addressing increasingly high-tech and complex threats and conflict.
Experts from the Team Tempest electronics lead, Leonardo UK, are developing new radar technology capable of providing over 10,000 times more data than existing systems. The new sensor, called the 'Multi-Function Radio Frequency System', will collect and process unprecedented amounts of data on the battlespace – equivalent to the internet traffic of a large city such as Edinburgh, every second. This huge volume of information, processed on-board, will give Tempest a battle winning edge in combat situations, with the ability to locate and target enemies well before they are targeted themselves.
Images credit BAE Systems
source BAE Systems