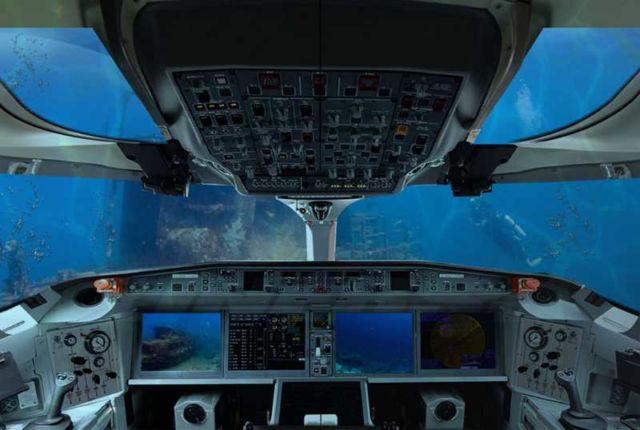 Neyk Submarine diesel-electric craft,
is modu­larly designed and available in different passenger configuration.
The Neyk by Ocean Submarine, will be manufactured to Royal Netherlands Navy, and NASA specifications.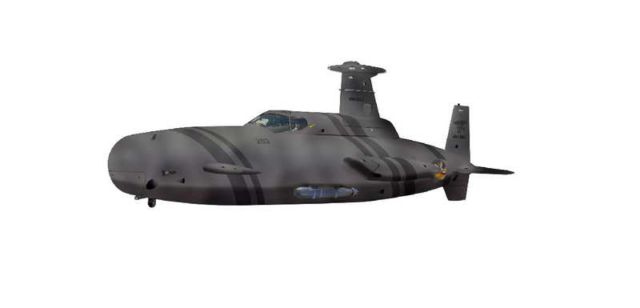 Is modu­larly designed and available in either a 10, 12, 16 or 20 passenger configuration.
It has large panoramic viewports on top, three acrylic viewports on either side, as well as comfortable seats, a bar, a libray and a full galley.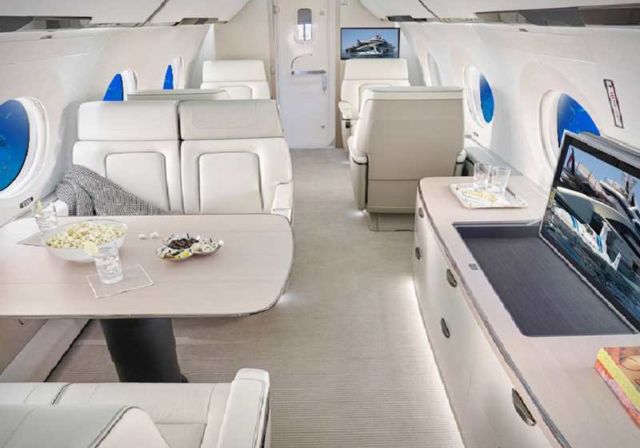 The pressure hull consisting of six spherical com­partments.
Designed for 600m (2000ft) operating depth, a figure which could be extended up to 900m (3000ft).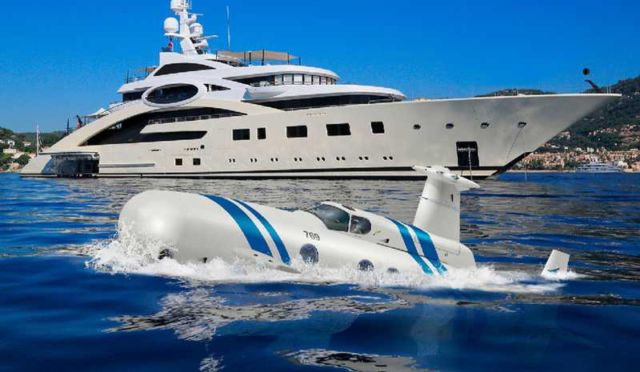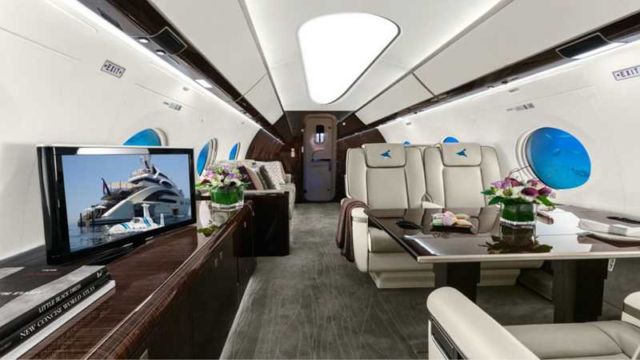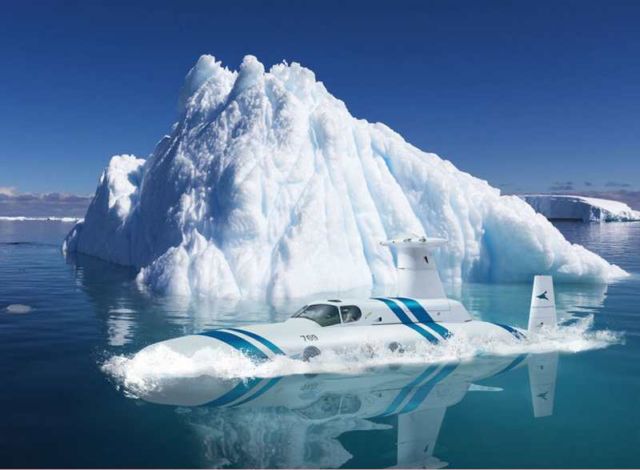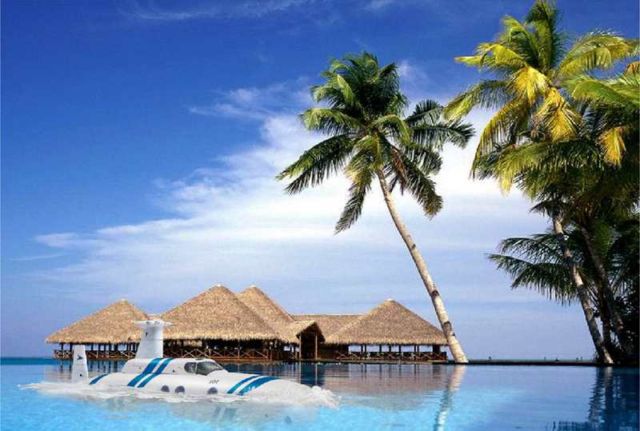 source Ocean Submarine
Enjoying This Story?
Subscribe to our newsletter and get our latest, sent right to your inbox.