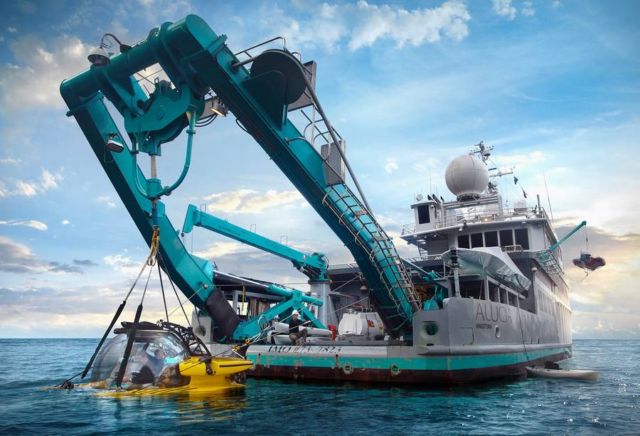 A unique opportunity to spend three days and two nights on-board the Alucia, a world-leading oceanic research and exploration vessel used in the filming of Blue Planet II.
An opportunity by BBC Worldwide. Alucia, owned and operated by ocean exploration pioneer OceanX. You will join an active research trip in the the Bahamas where you will make the ship your home and explore the mysteries of the ocean in one of the Alucia's two submersibles.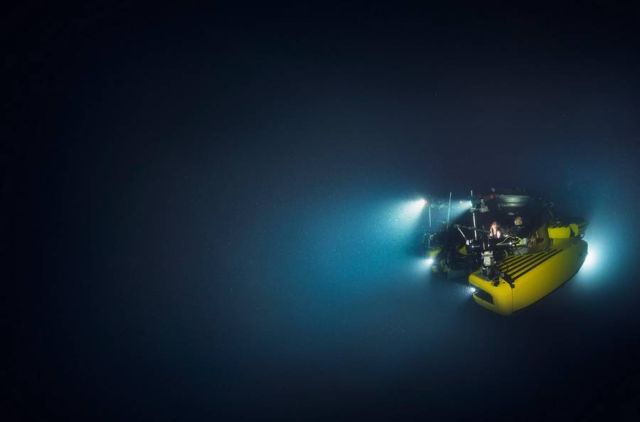 As a guest aboard the Alucia, with the OceanX team of incredible scientists, researchers and filmmakers, you will have the chance to explore this world like few others.
Your adventure will begin with an introduction from your host, Orla Doherty, a welcome from BBC Worldwide, and a chance to meet the Alucia crew aboard your seaworthy home. Orla has spent over 500 hours at depths up to 1,000 meters working with the Alucia, so she knows a thing or two about the ship, a 56-meter research and exploration vessel.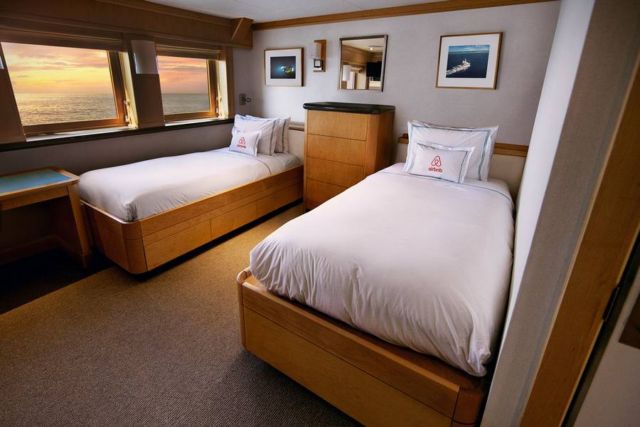 With two submersibles, a helipad, the latest in technical diving, filming and scientific research equipment, as well as shipboard comforts, this is an expedition ship like no other. You will sharing meals with the crew and observing and discussing their work. So come prepared for an active research trip during which you'll gain in depth knowledge about our ocean, its vital importance to the health of the planet, and the impact that humans are having on its survival.
via Uncrate
source Blue Planet II