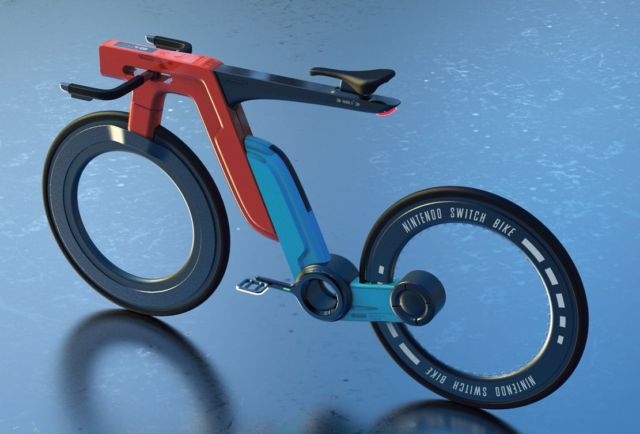 Nintendo Switch e-bike concept, that came up from the idea 'if Nintendo expands sports to the outdoors.'
Designer HTH HanI explains about the Nintendo Switch bike:
In this project, I studied Nintendo's core concepts and modeling vocabulary. Expanding out of Nintendo's new development, and the new path I came up with was electric bicycles. The idea was that if Nintendo expands sports to the outdoors, what new definition will it bring to people?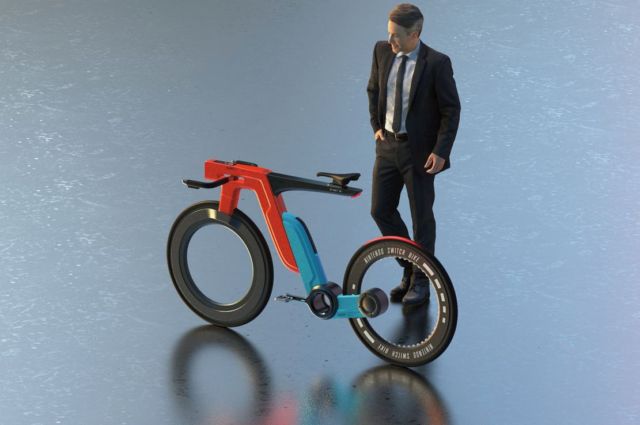 I used Nintendo's switch for styling, so I tried to present the dislocation elements of the switch in the shape.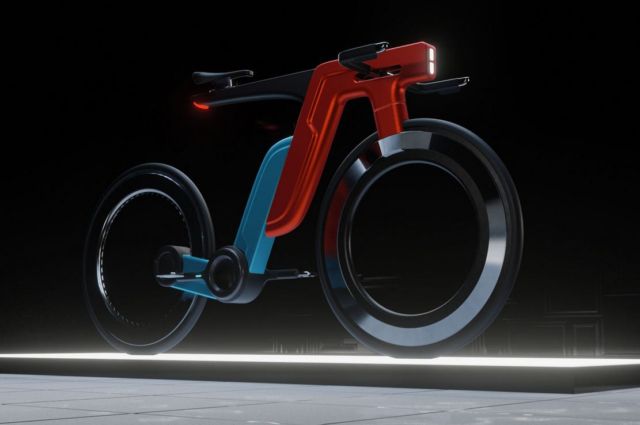 Considering that the electric vehicle needs to have a place for accommodate the battery, the styling contour can be expanded outward to increase the layering of the overall styling.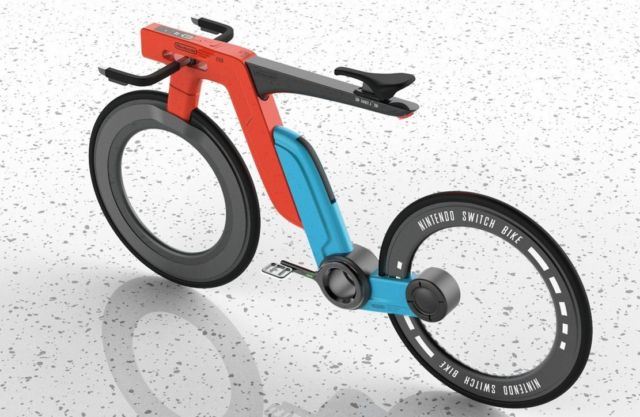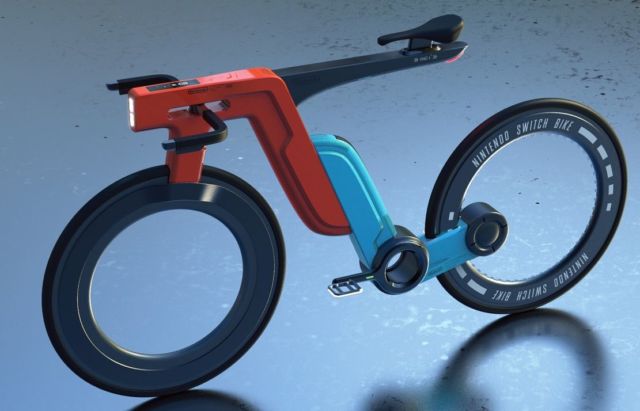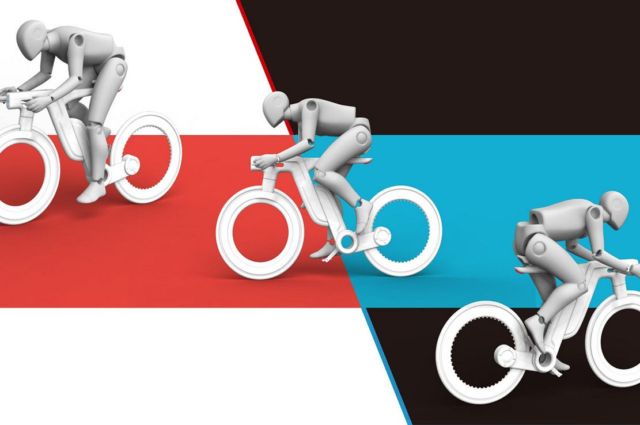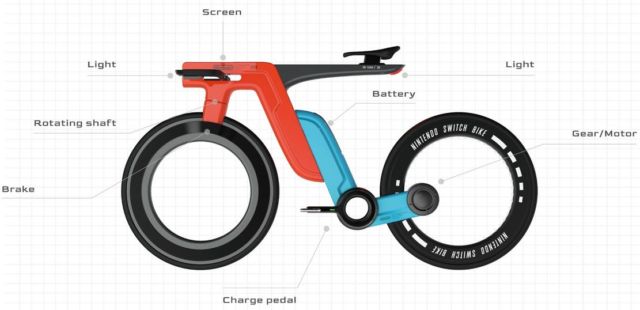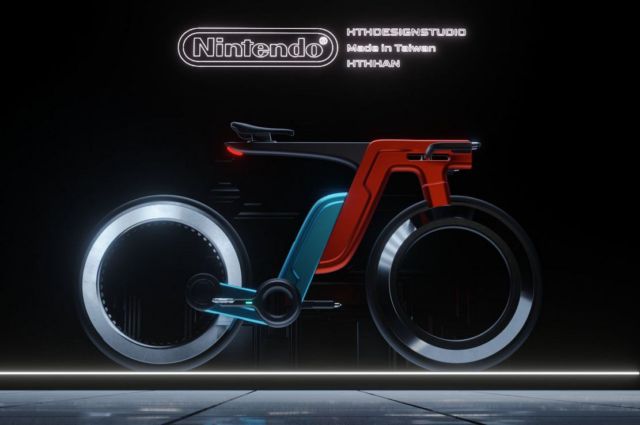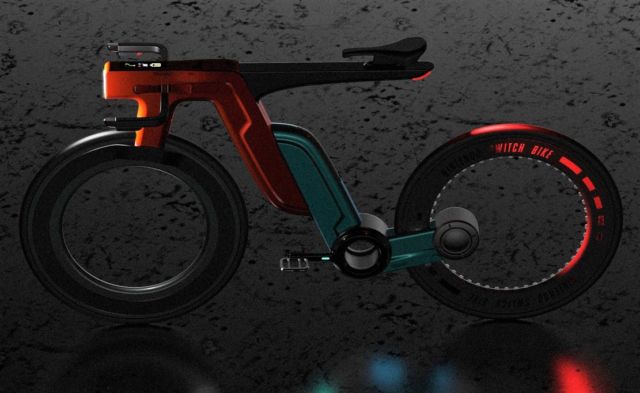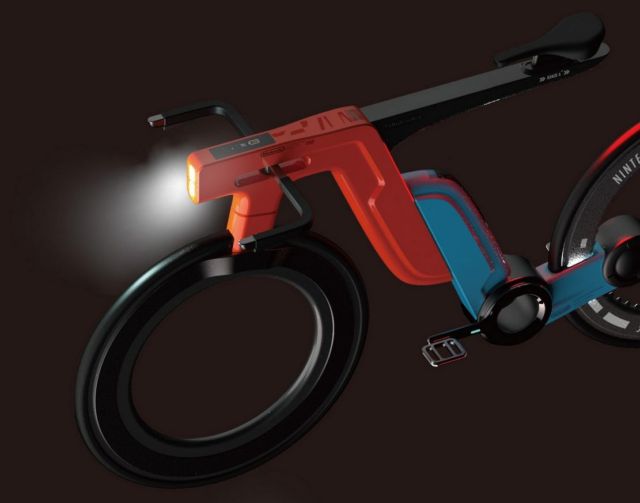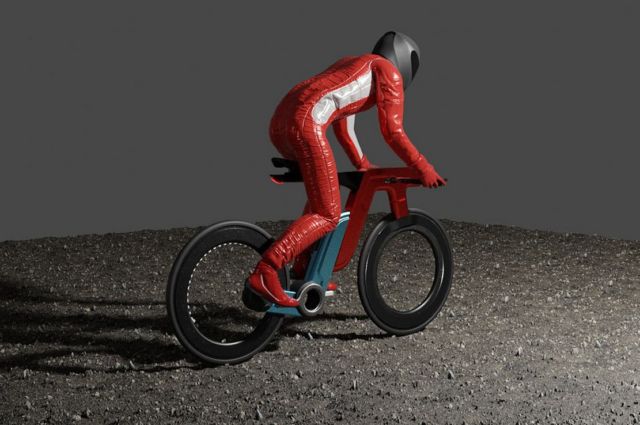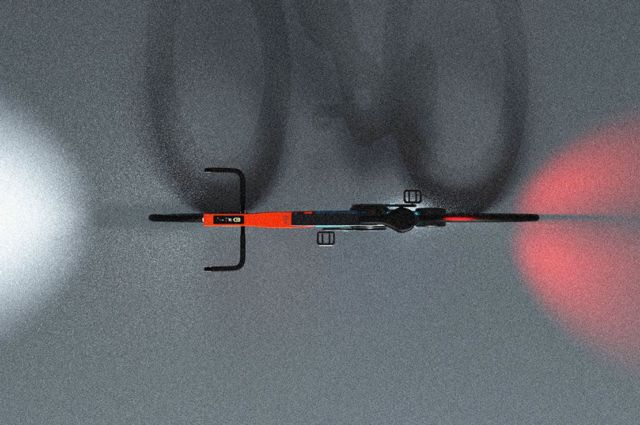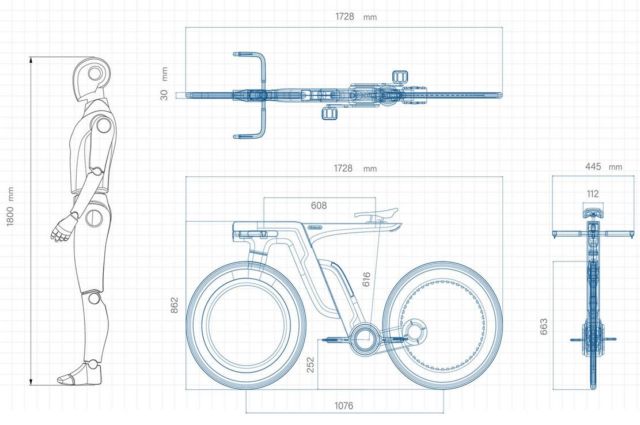 source Behance