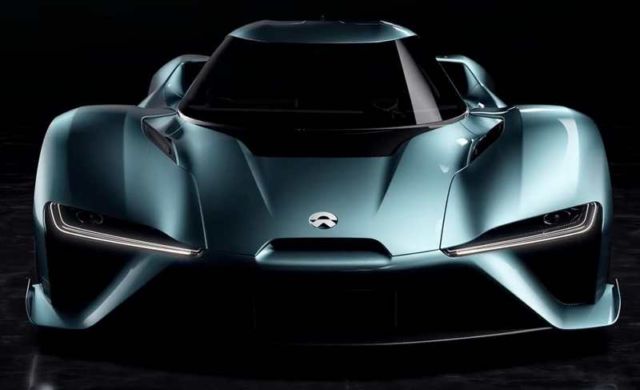 The EP9 electric supercar delivers an unprecedented performance level and a driving experience unlike any other EV.
The Nio EP9 electric supercar designed and engineered from the ground up, offers max speed 313 km/h, 0 – 200 kph in 7.1 sec, peak power 1 MW.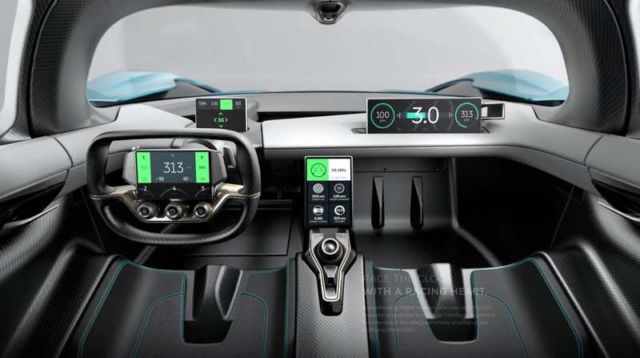 A breathtaking digital experience in-tune with the user, powered by wearable technology. Interfaces respond to the intensity of the drive, instinctively simplifying and clarifying information.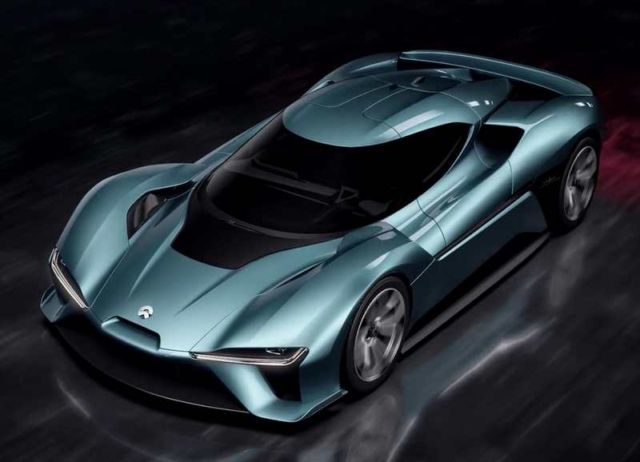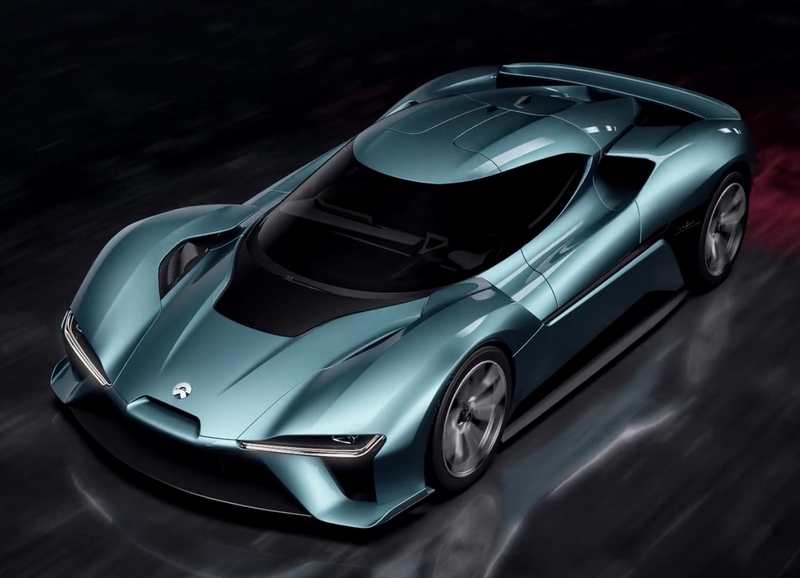 The EP9 embodies a new approach to performance vehicle design to handle the physical demands of 3G forces; with its structural solidity and aero efficiency to enable the required VMax speeds.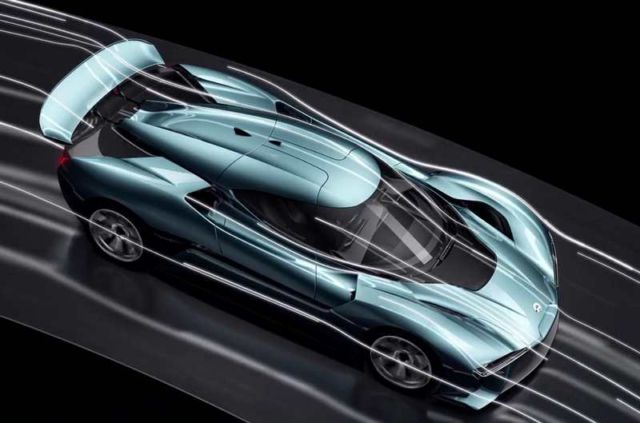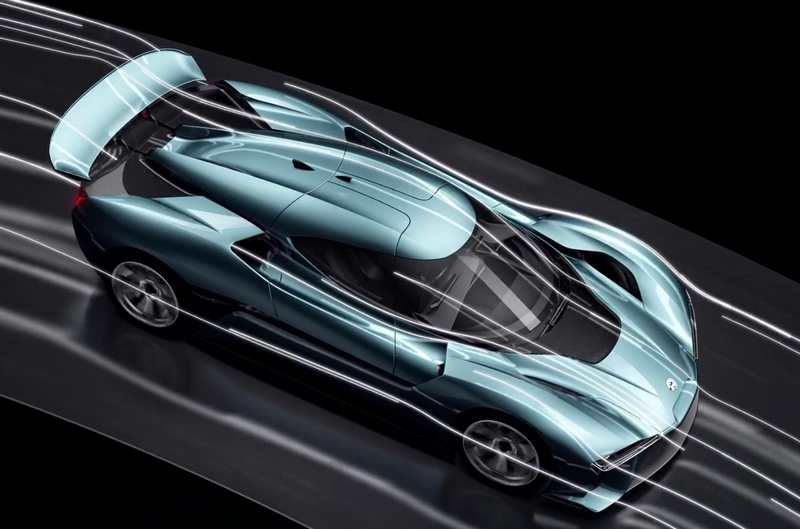 NIO designed a three-position active rear wing system and full-length floor diffuser which, in conjunction with the front adjustable splitter and fixed aero features allow the car to achieve twice the downforce of a current Formula One car.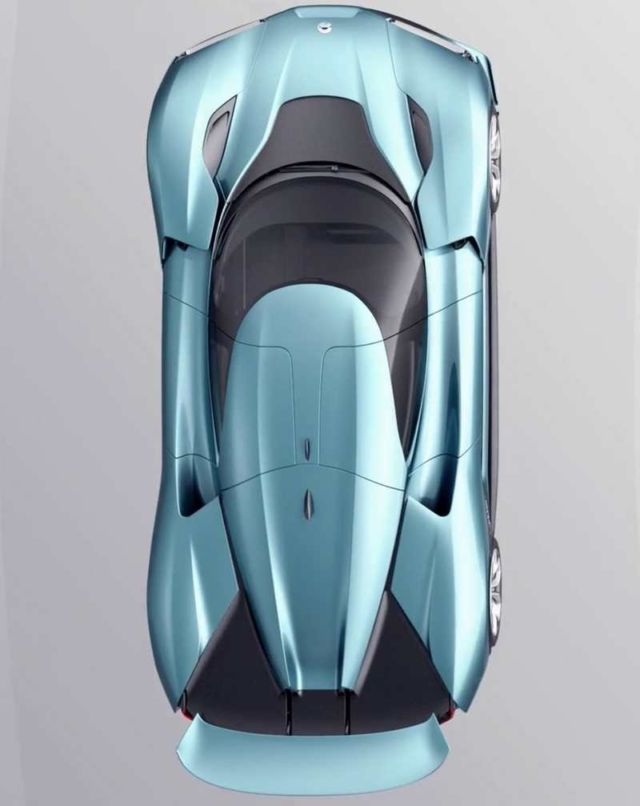 NIO have built and engineered a car capable of delivering a 3G experience. Cornering at 3G exerts three times the force of Earth's gravity onto EP9 and its passengers – something only typically experienced by F-22 fighter pilots.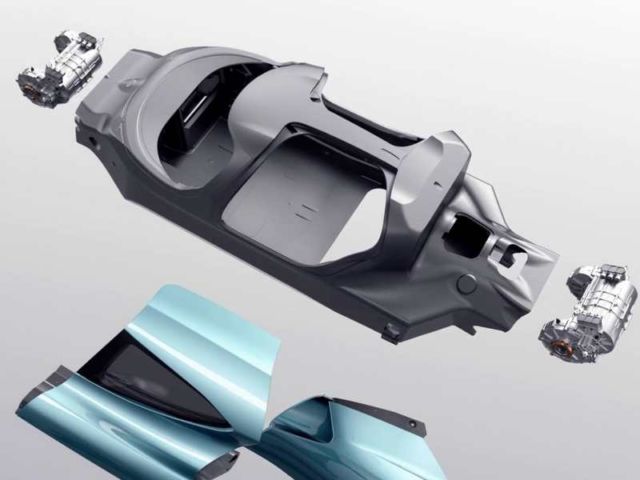 Four individual 1:4:283 gearboxes regulate and control a seamless transfer of power from driver to car.
Offering a remarkable strength to weight ratio, EP9's carbon fibre chassis is 70% lighter than steel. The EP9 chassis is designed to handle the physical demands of 3G forces, with the structural solidity to enable the required VMax speeds.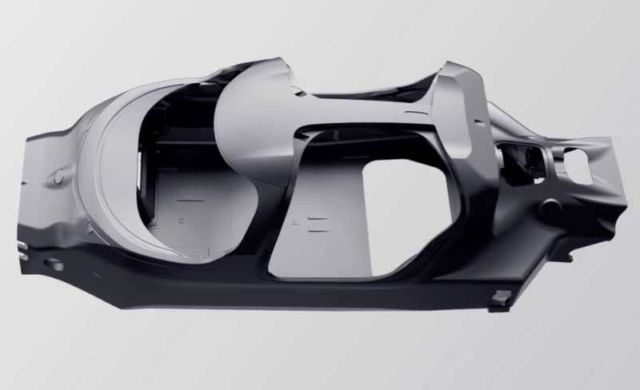 To handle cornering at three times Earth's gravity a new construction and compound of tyre was designed for the EP9 in both wet and slick grades with both 19″ and 21″ performance alloy designs.