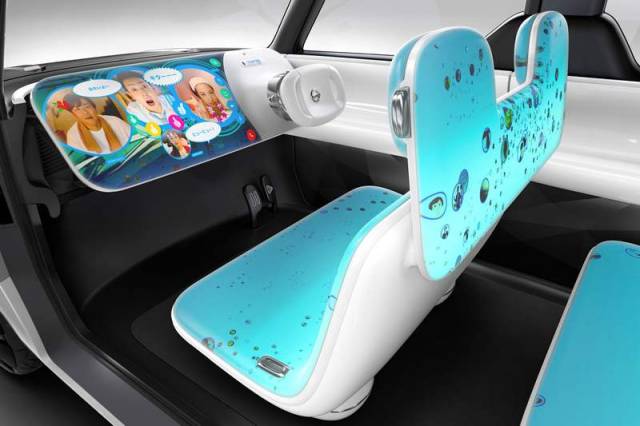 A new futuristic concept car by Nissan, the Teatro for Dayz, will be unveiled at the 2015 Tokyo Motor Show.
Nissan's Teatro for Dayz is the first car designed specifically for the generation known as "digital natives."
This concept is more than a car for a generation of consumers accustomed to transformational technology and the freedom to use digital devices for sharing experiences.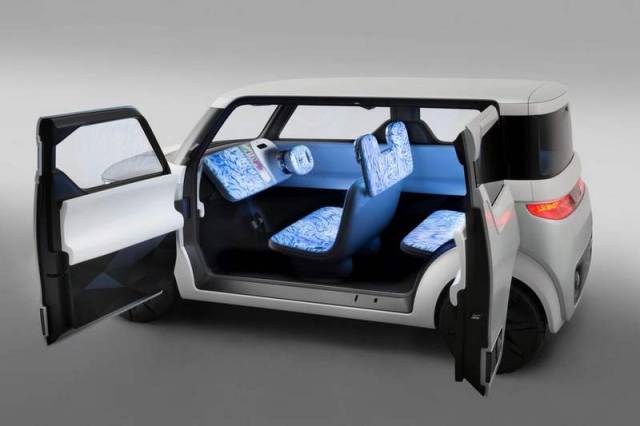 Executive Design Director Satoshi Tai, explains:
"Designing a car to appeal to the generation we call `share natives' required us to intentionally not use knowledge and tried-and-true approaches we had amassed. For example, through design we typically try to convey a sense of acceleration, power, or supreme quality. But these values do not resonate with share natives. If anything, such car traits just call to mind old-fashioned technology that bears little relevance to their lives.
The interior can be visually altered according to one's mood, for playing games, and in the blink of an eye to surprise friends. What Teatro for Dayz is, how it's used, and what it could become are all up to the share native's imagination."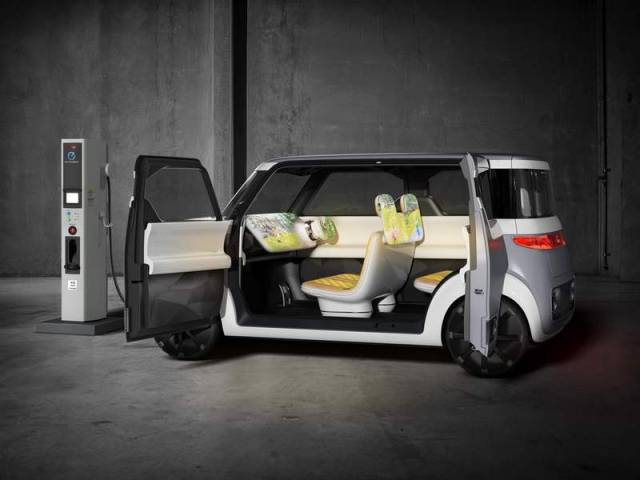 Nissan's Product Planning General Manager Hidemi Sasaki, says:
"Share natives feel that time spent in a car should be time for connecting and sharing experiences with friends. We can no longer attract their attention with the same old values."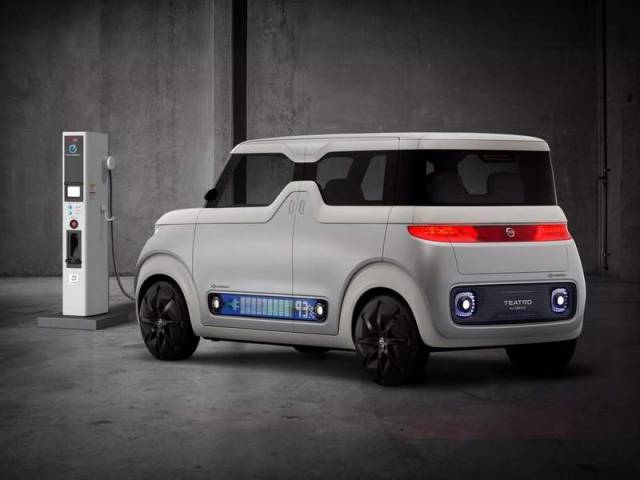 Teatro for Dayz's concept is "a clean canvas." It's about being able to freely create and share experiences. The entire car serves as a platform for inspiration, allowing share natives to design their own experiences, connect with friends, display an attitude and freely share them.

This is the "Future Canvas" interior concept: the appearance can transform according to your whim. Image display technology supports this concept—turning seats, headrests, door trim and the instrument panel into a moving screen.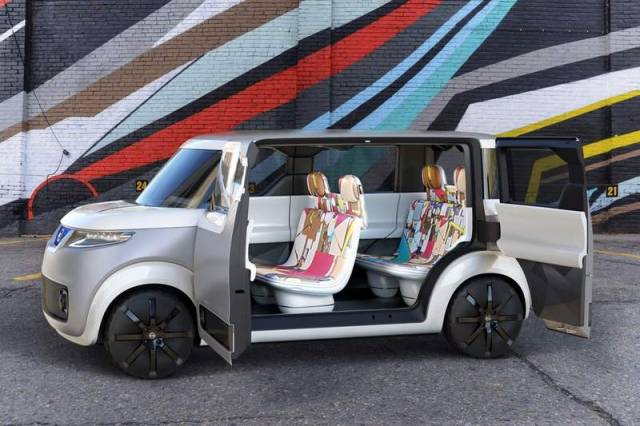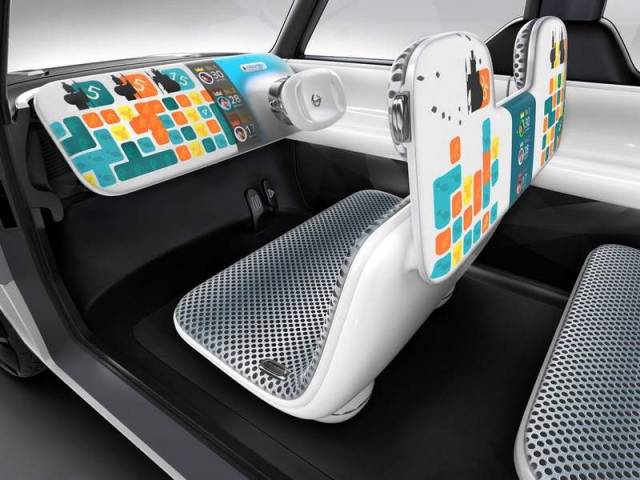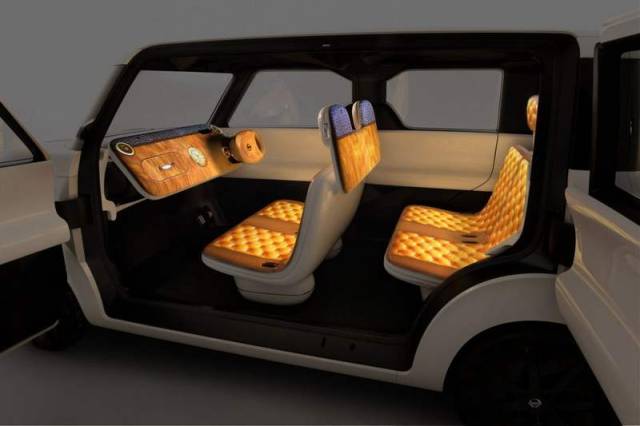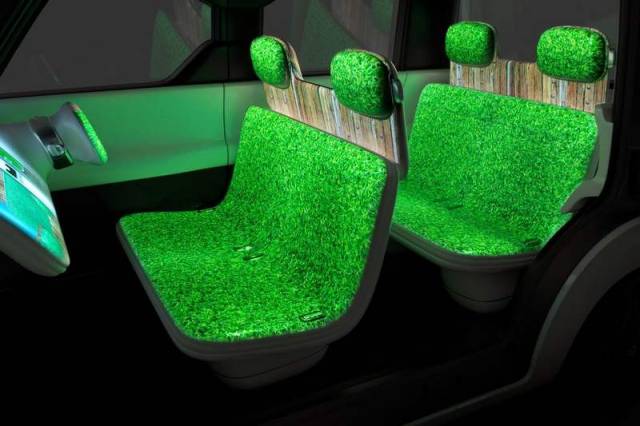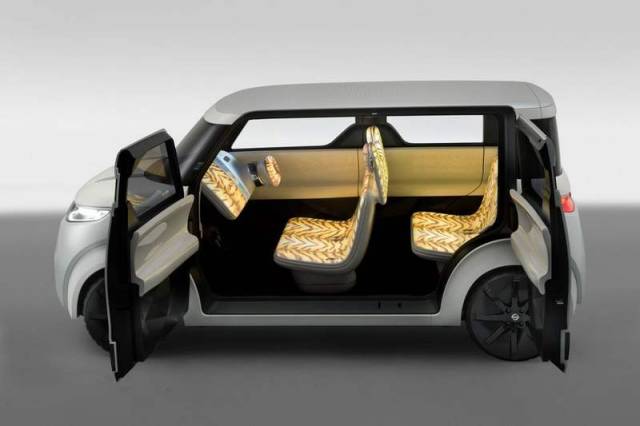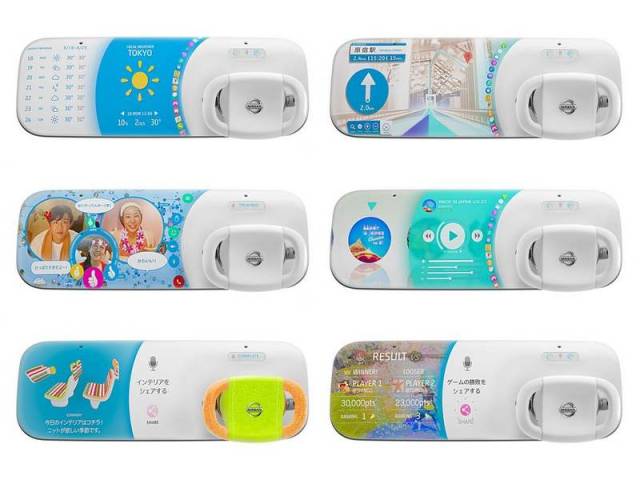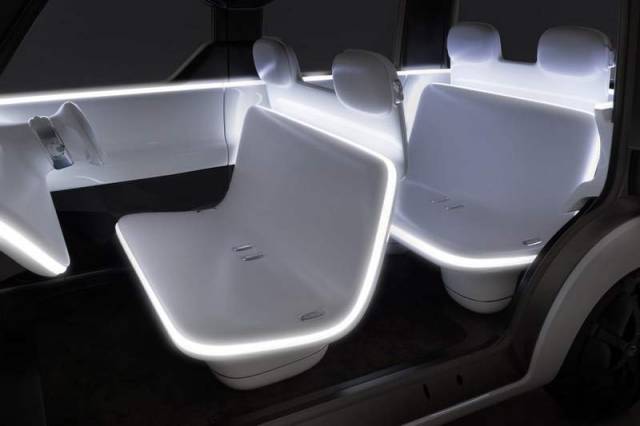 via engadget
source Nissan Teatro for Dayz