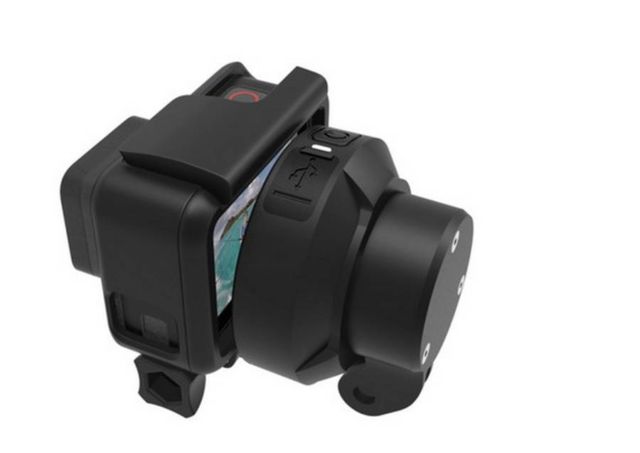 Noir Matter Quark, the world's smallest waterproof stabilizer for GoPro and action cameras.
Noir Matter Quark, an innovative one axis waterproof stabilizer for GoPro, designed to be confronted to every conditions.
Quark has been designed to make only one with your camera, you do not need anymore to remove the camera from your stabilizer to use it on a different mount.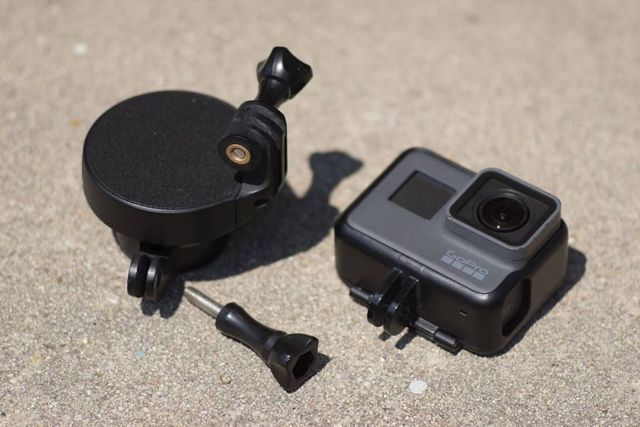 With only the same exact weight of the GoPro Hero 5, Quark is super light and won't disturb you while riding.
With a standard GoPro mount, Quark is compatible with every action cameras on the market!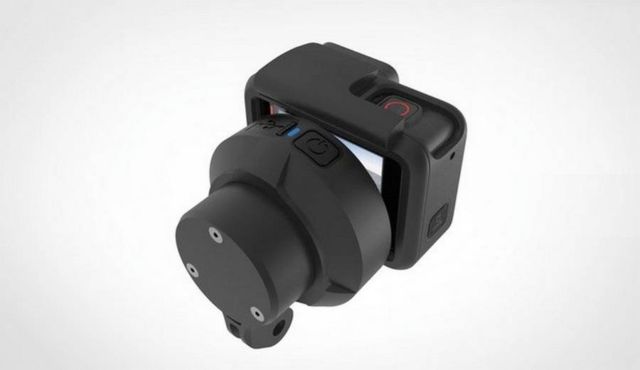 The main feature of Quark is the roll stabilization, the only axis that really needs to be stabilize.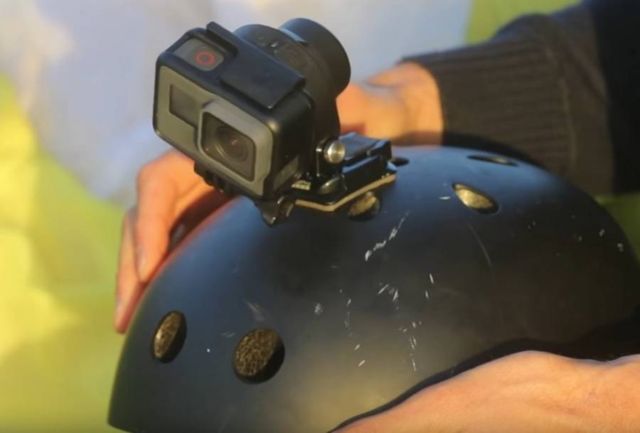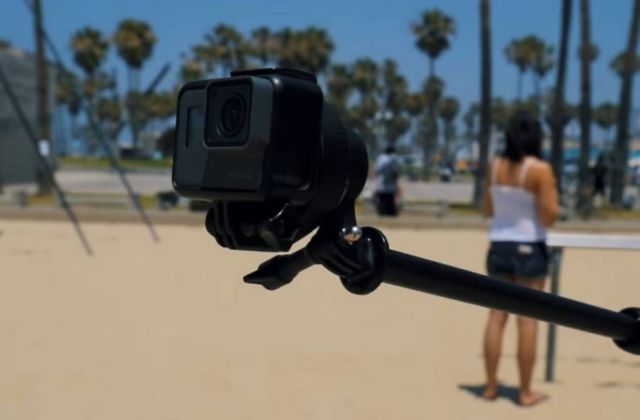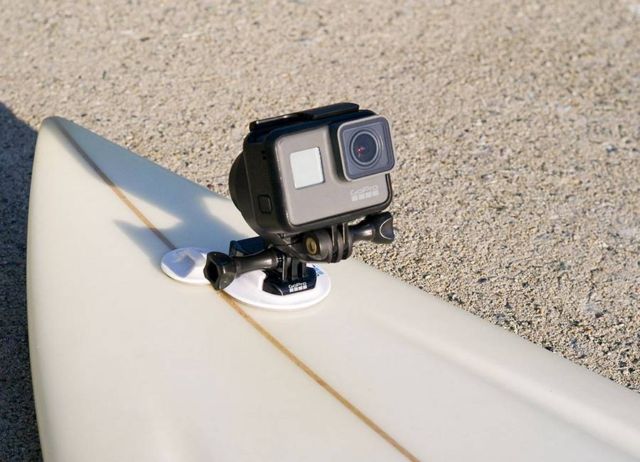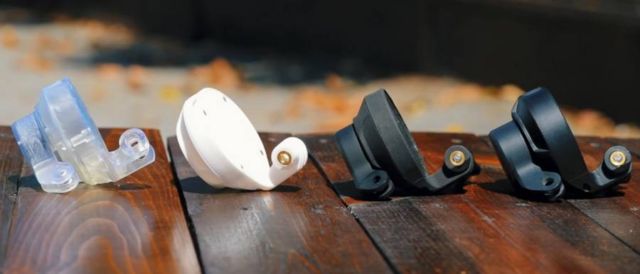 source Noir Matter