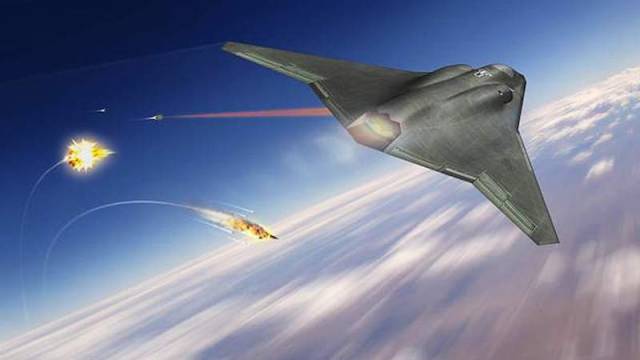 This is Northrop Grumman's concept of the sixth-generation fighter jet, known as NG Air Dominance.
Next generation Northrop Grumman's 'Air Dominance' stealth superwing fighter jet, could even travel at supersonic speeds revealed, and will have built in laser weapons.
Image credit Northrop Grumman
The sixth-generation fighter initiative, is known as the "F-X program" for the USAF and the "FA-XX" for the Navy.
The F-X program will replace the F-15 Eagle and the F-22 Raptor, and the FA-XX program aims to replace the F/A-18E/F Super Hornet.
The craft that is expected to be used in 2030, will be able to reach supersonic speeds and feature laser weapons, capable of tracking multiple targets.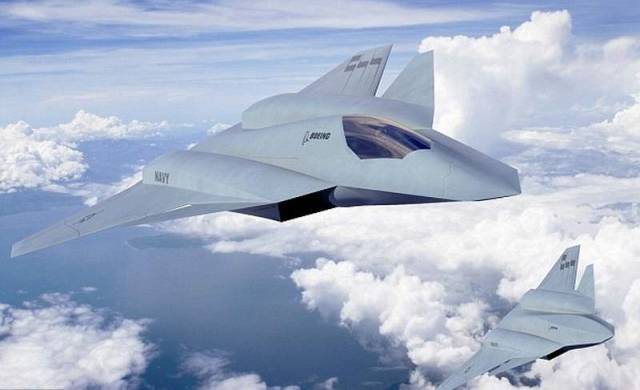 This is Boeing concept of the sixth-generation fighter jet
via foxtrotalpha