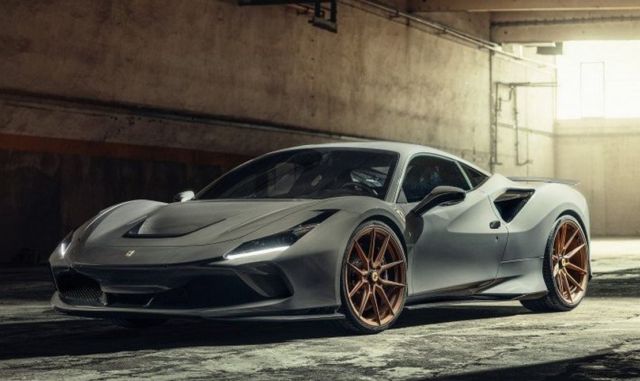 Making a sports car like the Ferrari F8 Tributo even faster and more exclusive is the domain of Novitec.
Novitec, the German automotive refinement specialist fulfills the wishes of the owners of the Italian two-seater with a complete refinement range.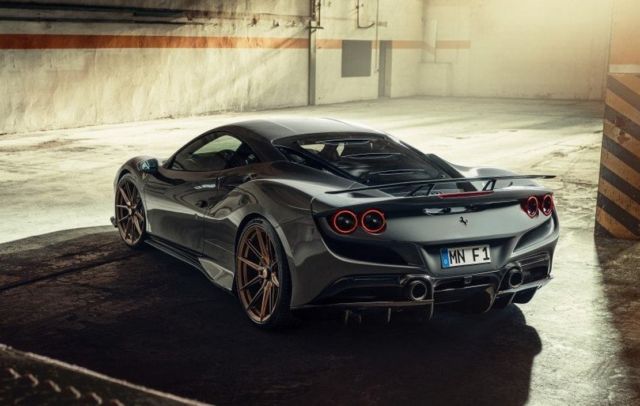 It offers various performance levels for the 3.9-liter eight-cylinder twin-turbo up to a peak output of 590 kW / 802 hp and a peak torque of 898 Nm. As a result, the mid-engine sports car catapults itself to 100 km/h in just 2.6 seconds and reaches a top speed of more than 340 km/h. The 3.9-liter eight-cylinder with two turbochargers in the F8 Tributo offers an excellent starting point for powerful tuning.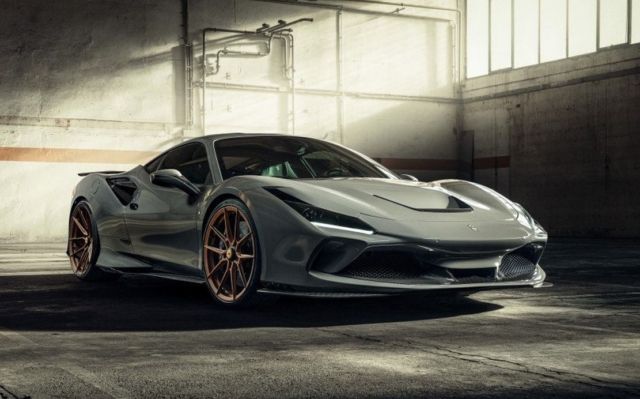 The top speed increases to over 340 km/h. On the road, the Novitec boost in power and torque delivers not only improved driving performance, but also even more instantaneous throttle response and more powerful in-gear acceleration.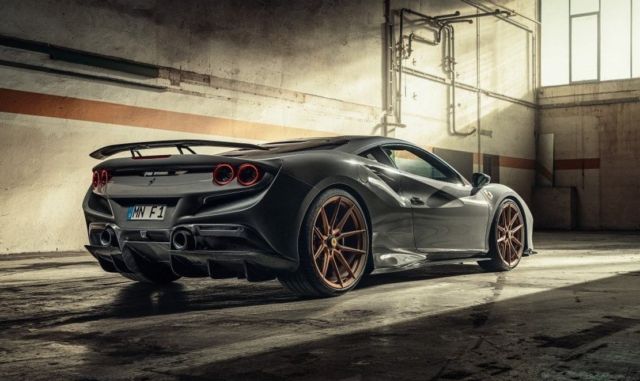 The large rear wing, which significantly increases rear-axle downforce at high speeds, dominates the rear end visually.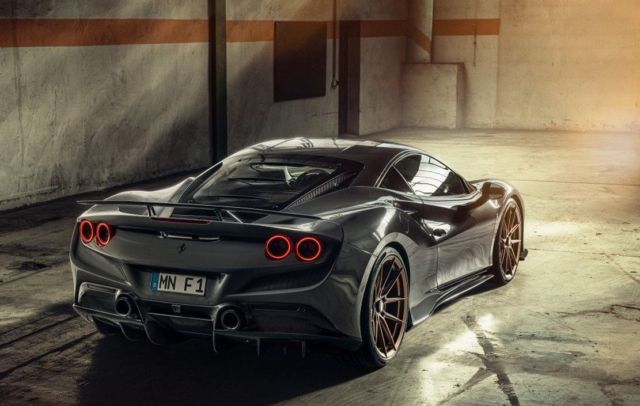 Customers can choose from 72 different color variants and from brushed or polished surfaces. The product range holds countless options including an exclusive interior, which is tailored to the vehicle owner's personal preferences.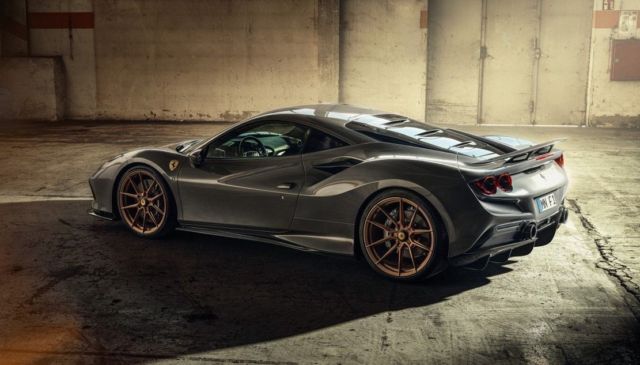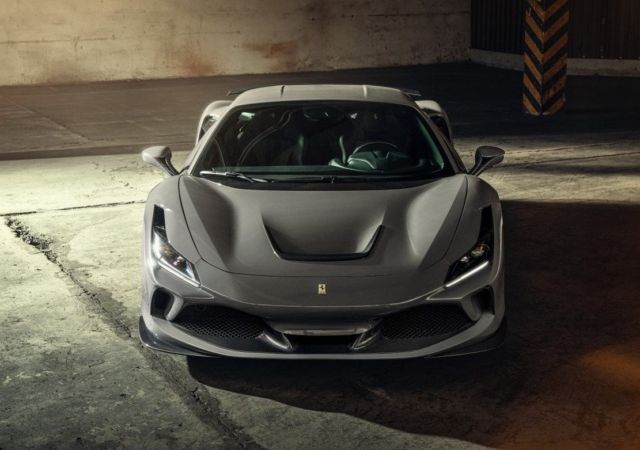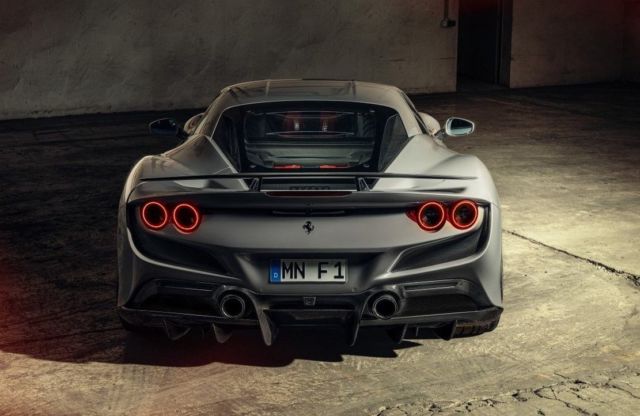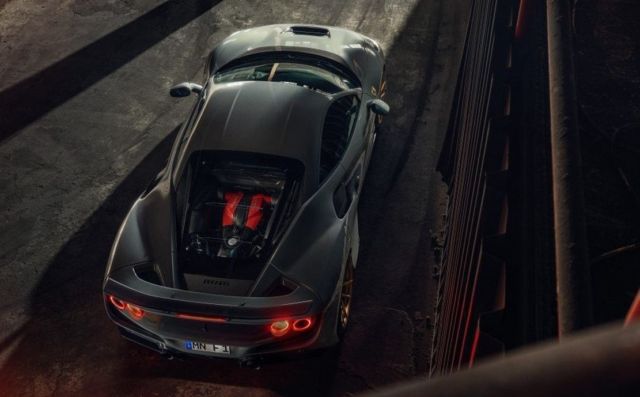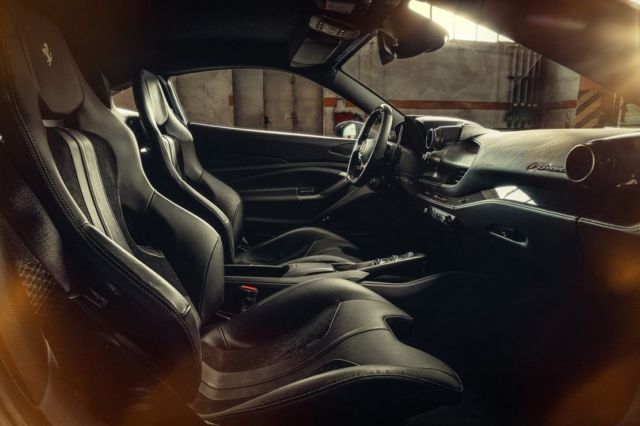 source Novitec