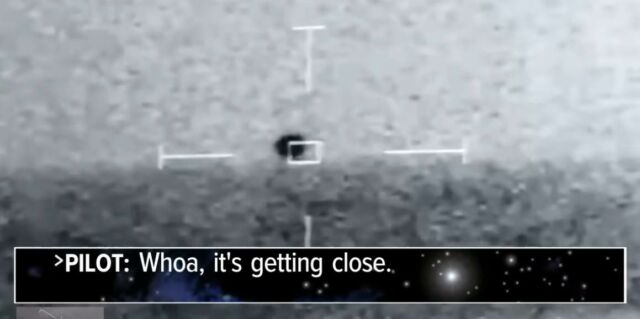 The number of UFO reports to the Pentagon increased, and there are more in the past two years than in the previous 17 years.

The director of National Intelligence just released a new report to Congress, showing the number of reported UFO, or "unidentified aerial phenomena" (UAP), sightings have gone up in recent years.
But that doesn't mean we're under alien invasion.
Recent sightings of UAPs appeared to be drones, weather balloons, or common trash.
U.S. Intelligence agencies have confirmed hundreds of additional UAP sightings.