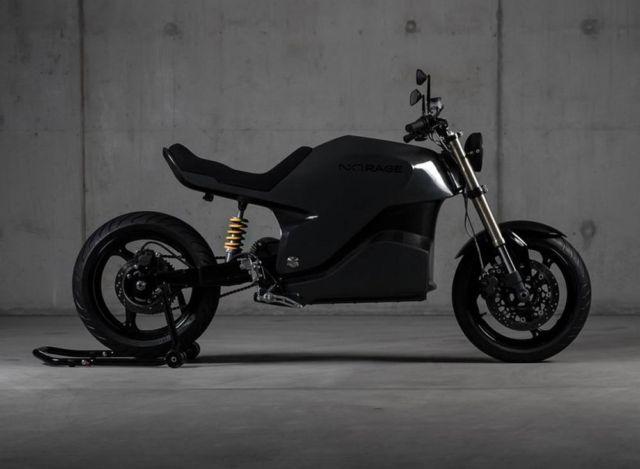 NXT Rage electric motorcycle comes with a full carbon fiber chassis, a 7″ color display, at a reasonable price.
An electric drive train at the NXT Rage makes torque available immediately. That results in a fabulous performance launching a shot of adrenaline.
No loss of energy building up power through shifting up in the gears, but immediate power – from the motor to the road – the second you turn that throttle!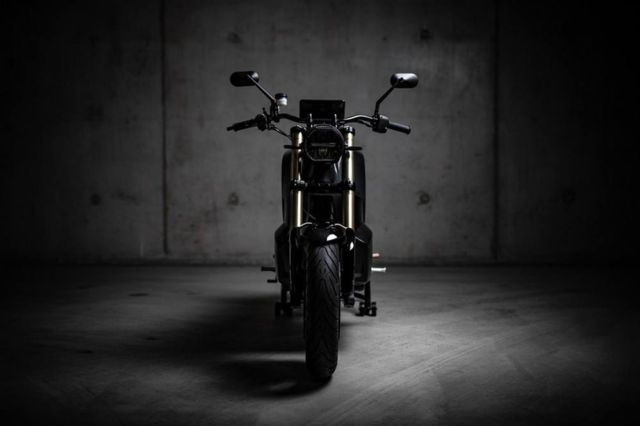 We want our customers to have a great experience whenever reaching out to NXT Motors or driving one of its motorcycles. We want our customers to reflect the same excitement when driving its motorcycles as is running through the veins of our team developing them. In any part of the organisation – regardless it being production, logistics, or whatever else – we want to take care of the environment and keep our company's ecological footprint to a bare minimum.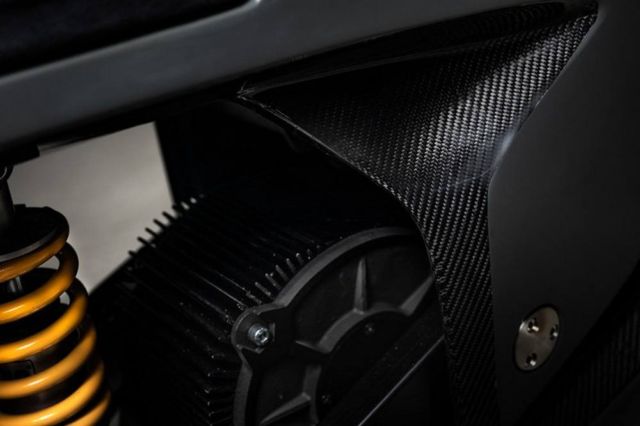 source NXT Motors