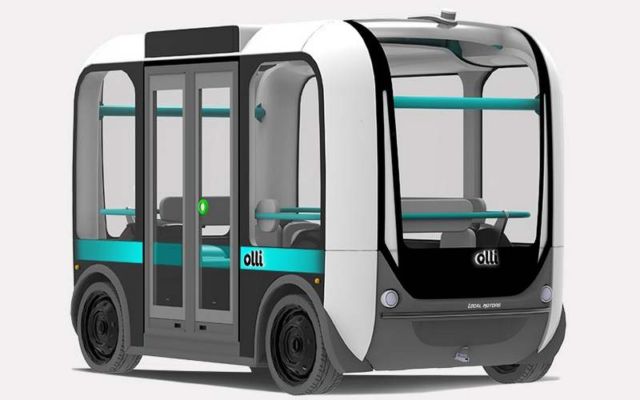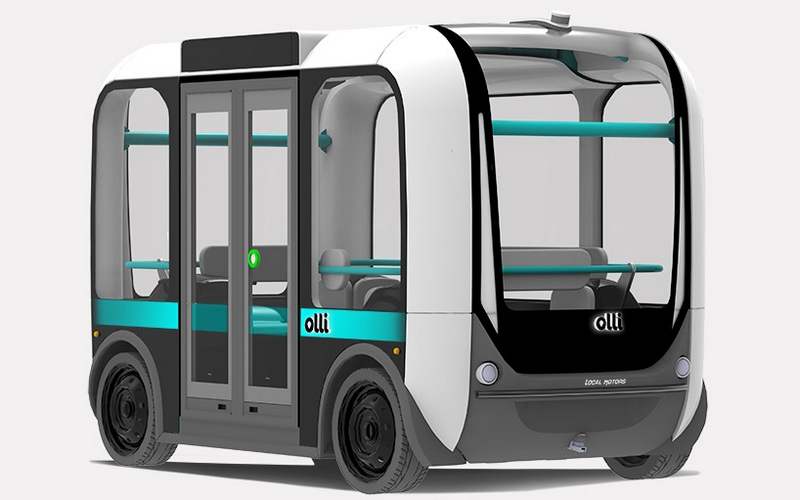 The Local Motors Olli is a self-driving electric minibus, with IBM Watson inside, can carry up to 12 people.   Watch the video…
Local motors introduced Olli, a self driving vehicle with IBM's 'Watson' advanced cognitive computing platform, equipped with 30 advanced sensors to improve safety.
Olli is an electric self-driving vehicle that uses overlapping sensors like RADAR, LIDAR and cameras to see further ahead and react more quickly than a human.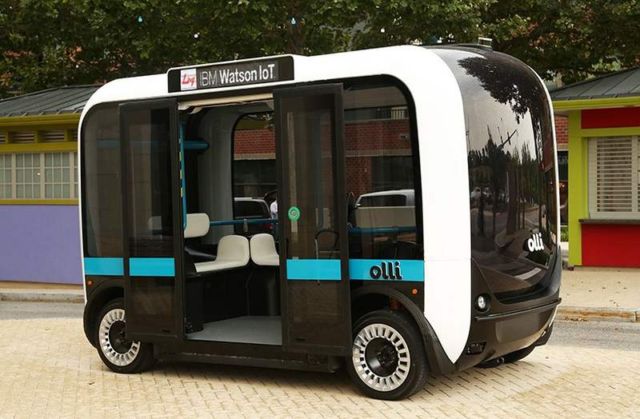 Clean & Quiet – Symbiotic. Olli helps reduce the output of emissions in dense urban areas, but also helps cut down on noise pollution too.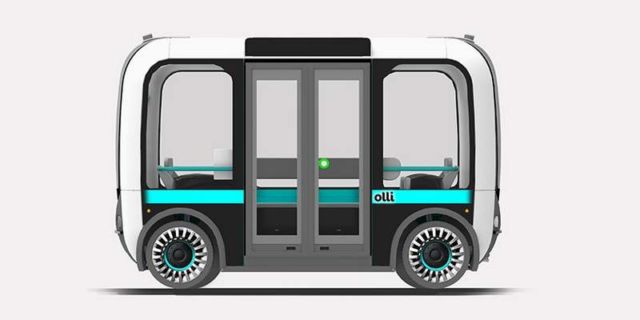 Solving corporate and municipal transportation needs, Olli is part of a fleet management system with a central operation center.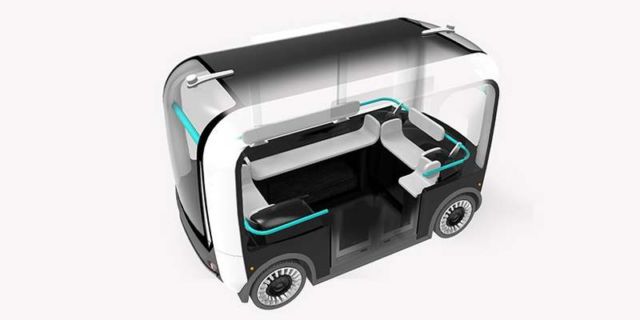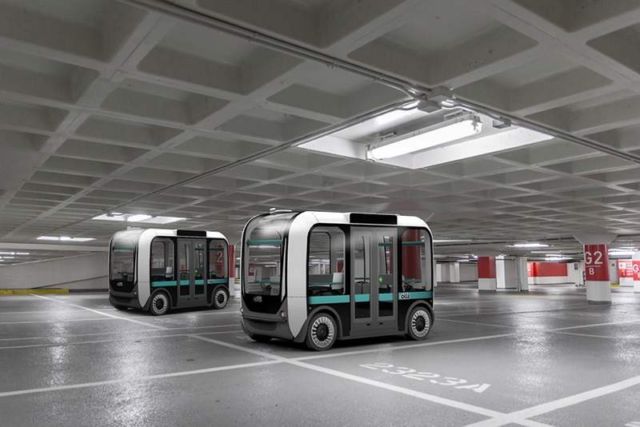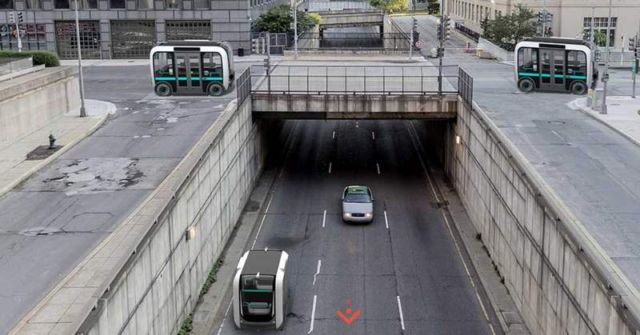 source localmotors