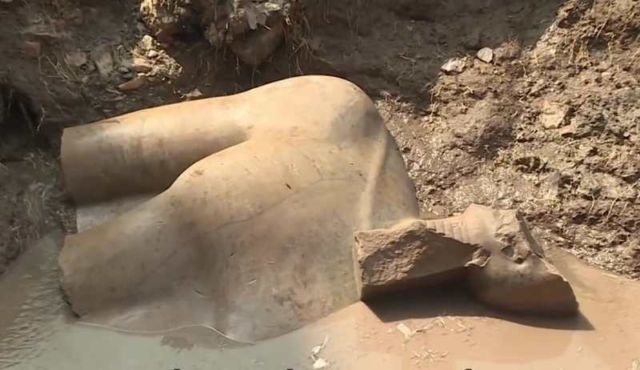 Pharaoh Ramses II statue unearthed in Cairo.  Watch in the video how they unveiling it…
Archaeologists in Cairo believe they have uncovered parts of a temple of Pharaoh Ramses II, including an eight-metre-high statue.
German and Egyptian archaeologists made an amazing discovery on March 9th: Parts of a giant, 3000-year-old statue, which is believed to belong the legendary Pharaoh Ramses II, were found buried in the slum of Matariya, in Cairo.
Ramses II that ruled Egypt from 1279 to 1213 B.C., is one of the ancient world's most famous leaders.
His 60-year-long-rule is one of the longest in ancient Egypt. His military exploits expanded Egypt as far as Syria and modern Sudan.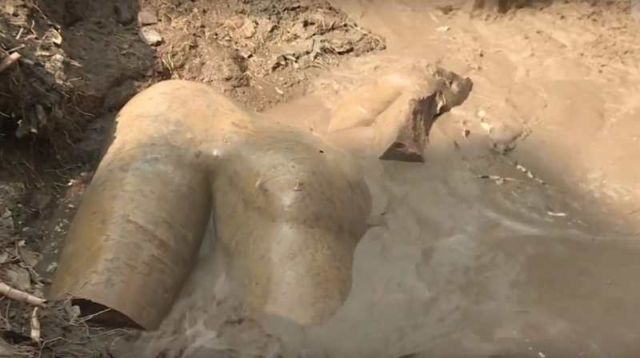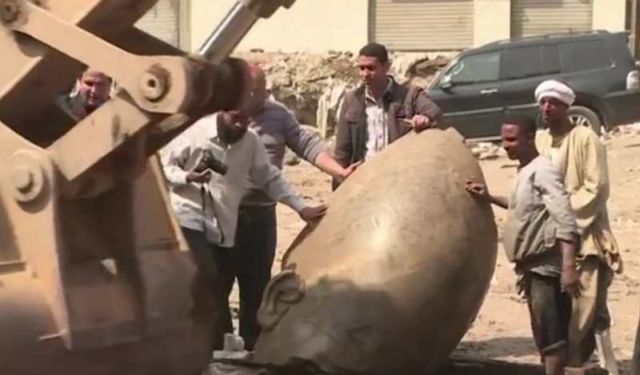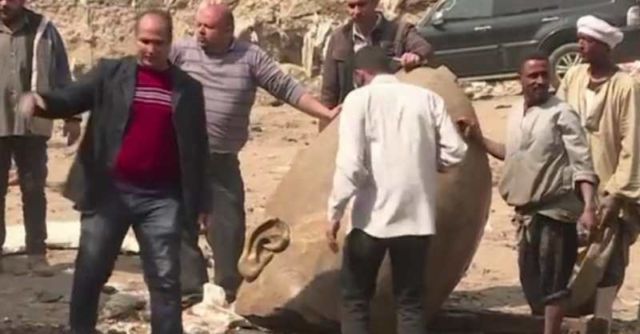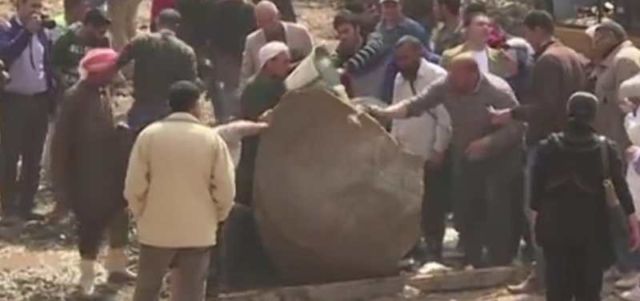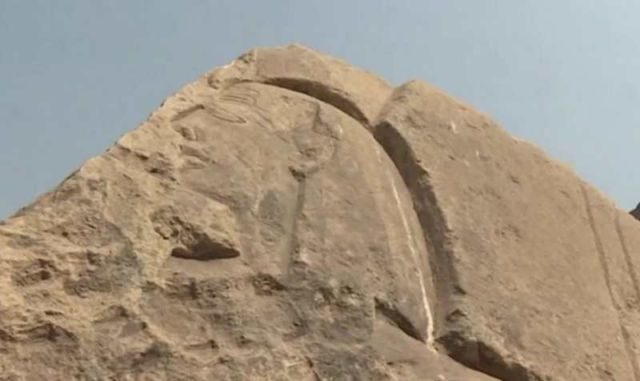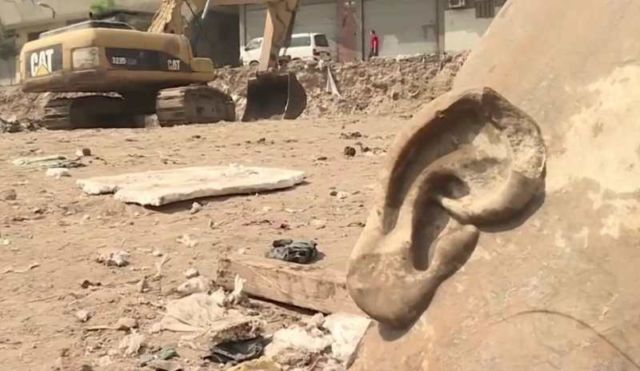 All images screenshot from video
[Youtube]
source nationalgeographic