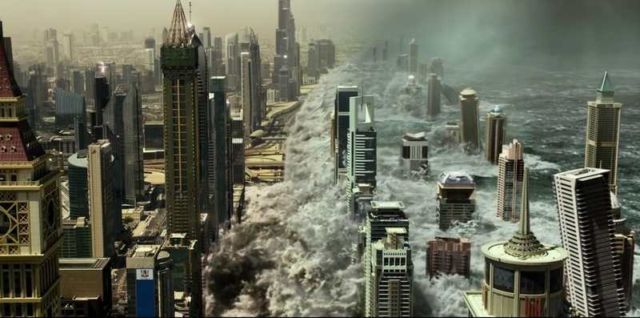 Watch the suspense thriller Geostorm, official teaser, starring Gerard Butler…
After an unprecedented series of natural disasters threatened the planet, the world's leaders came together to create an intricate network of satellites to control the global climate and keep everyone safe. But now, something has gone wrong…
The film, written by Dean Devlin & Paul Guyot, is being produced by Skydance's David Ellison, Devlin, and Skydance's Dana Goldberg.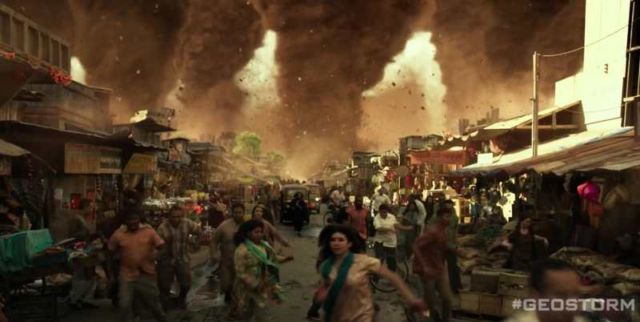 A Warner Bros. Pictures and Skydance presentation, "Geostorm" is a joint venture between Skydance and Electric Entertainment, Inc. Set to hit theaters October 20, 2017, it will be distributed in 3D and 2D in select theaters and IMAX, by Warner Bros. Pictures, a Warner Bros. Entertainment Company.
In theaters October 20, 2017.
[Youtube]