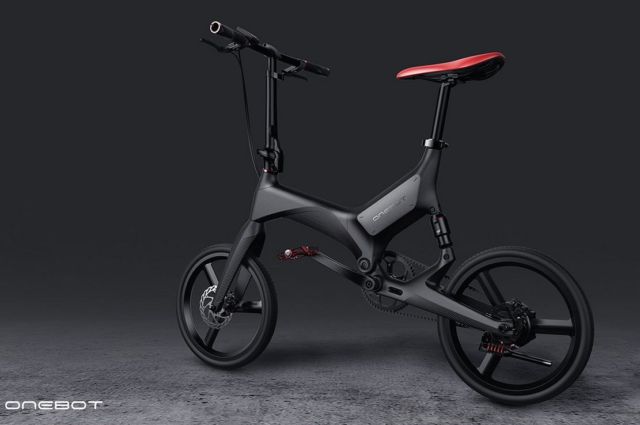 The compact Onebot-S7 electric resistance bicycle concept has a folding structure for better portability.

The ONEBOT S7 skeleton adopts a lighter and stronger magnesium-aluminum alloy die casting process, and the whole vehicle is fronted in one piece, increasing productivity by 500%.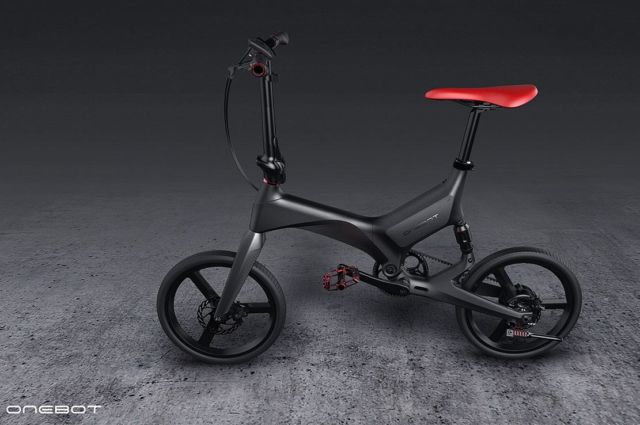 The paintwork of ONEBOT S7 follows the standards of automotive craftsmanship, and the one-piece wrap around paint provides excellent protection for the entire body.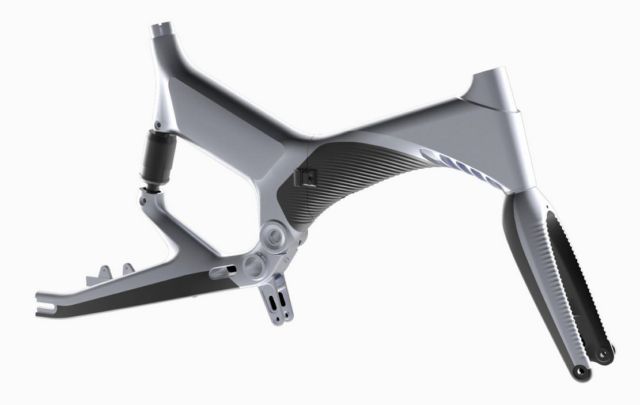 To enhance portability, the product is designed with a triple folding structure, which pursues lightweight storage while compressing as much as possible into a single unit. Space to ensure that the folded body can fit in the boot of the car, relieving short and medium mile age when traveling.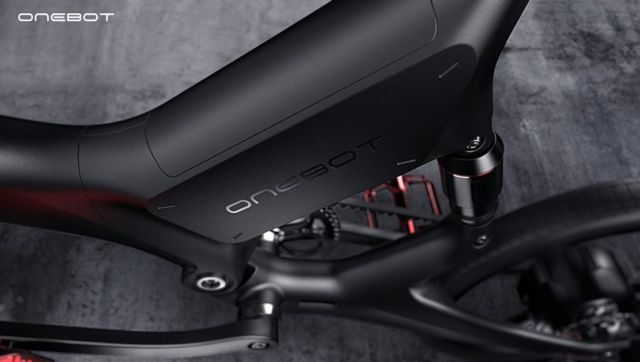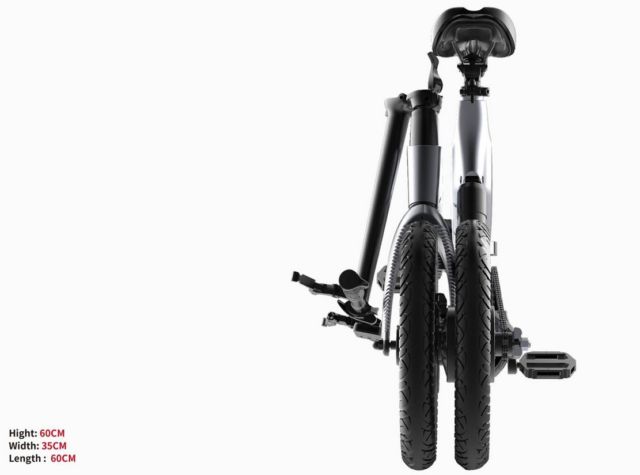 source Behance