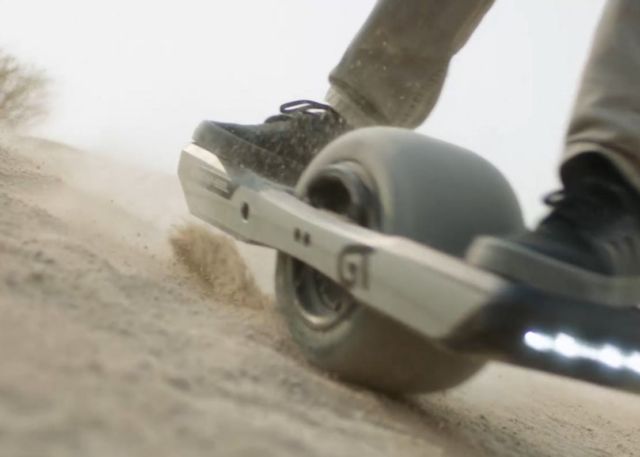 The Onewheel GT Electric Board offers higher voltage for more power, up to 32mi/52km on a single charge riding.
Onewheel GT Electric Board: A totally redesigned control system uses higher voltage for more power, torque and dynamic performance at all speeds.
Concave footpads, grippier grip tape, and a custom tire profile combine for even deeper carving and more boardfeel.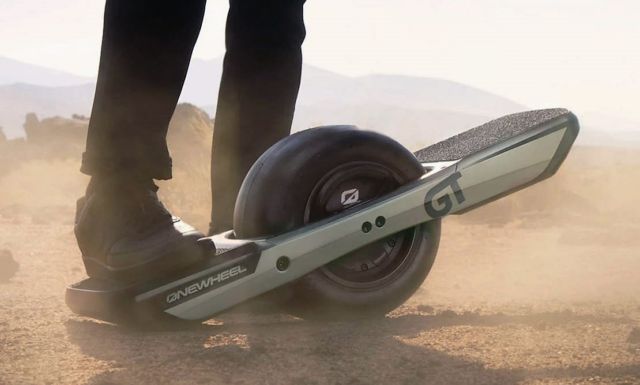 State of the art 21700 batteries provide peak performance across the state of charge so you can get after it wherever your adventures take you. Go farther.
Carve-ability taken to the next level, this new Onewheel-specific tire with rounder profile gets you from rail to rail for that powder day feel.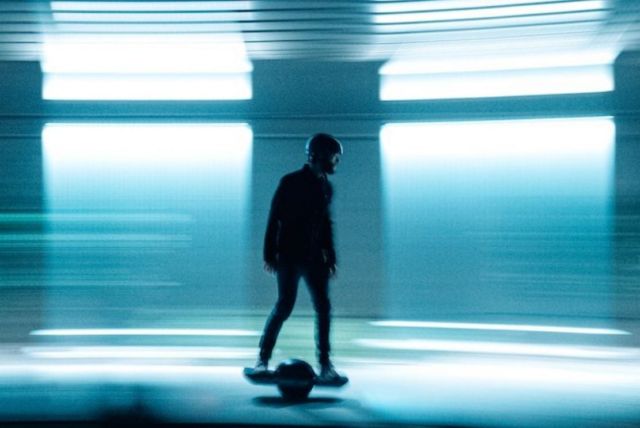 GT features concave front and rear footpads for maximum comfort and control and aggressive grip tape for maximum traction.
Brighter LED lights with 300% more lumens than XR and featuring new Highbeams for maximum visibility. See and be seen!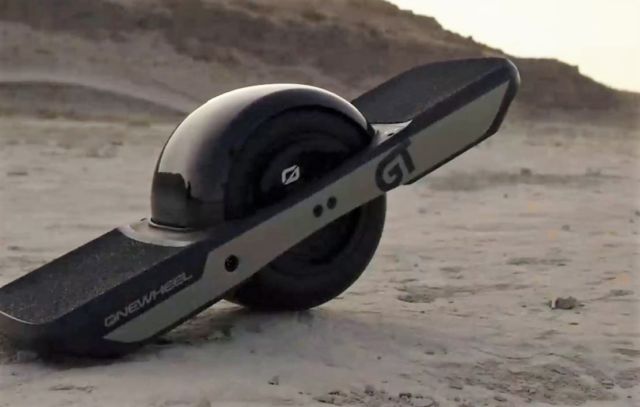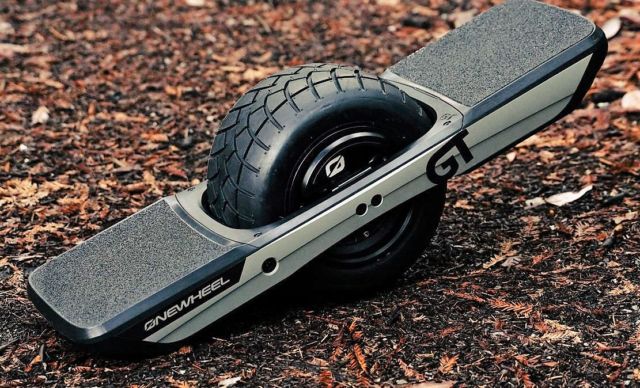 source Onewheel