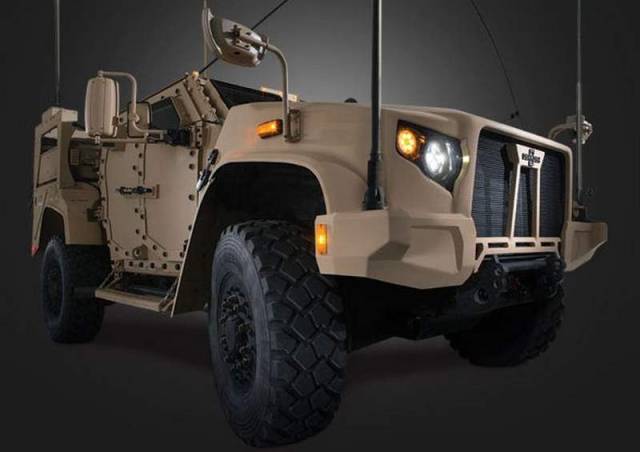 Oshkosh Joint Light Tactical Vehicle awarded to replace the Army and Marine's legacy Hummer fleet.
Images credit Oshkosh Defense
The two and four-seat variants Oshkosh Joint Light Tactical Vehicle, features a Tak-4i intelligent independent suspension and the battle-tested Core1080 protection system to keep safe the passengers.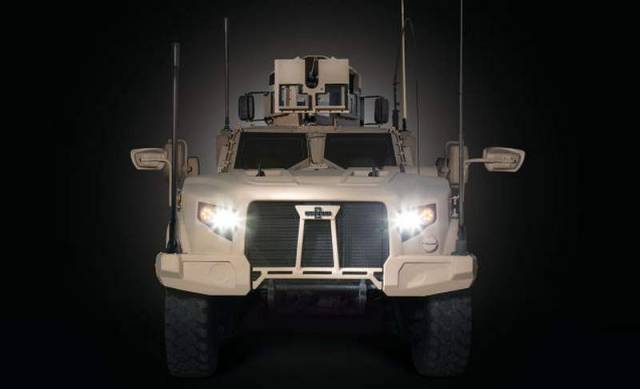 When it comes to protecting our troops, there's no substitute for experience. Based on decades of tactical wheeled vehicle engineering and manufacturing experience, only the Oshkosh® Light Combat Tactical All-Terrain Vehicle (L-ATV) delivers next-generation performance to serve the JLTV mission.
"Our JLTV has been extensively tested and is proven to provide the ballistic protection of a light tank, the underbody protection of an MRAP-class vehicle, and the off-road mobility of a Baja racer."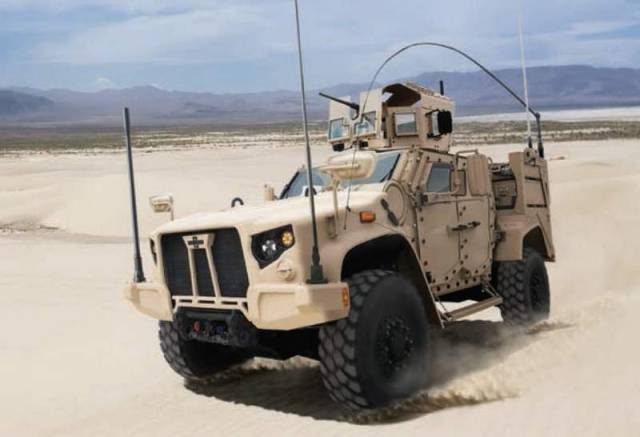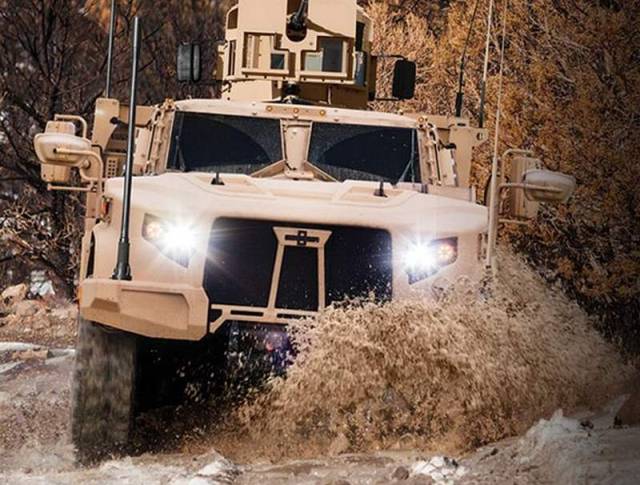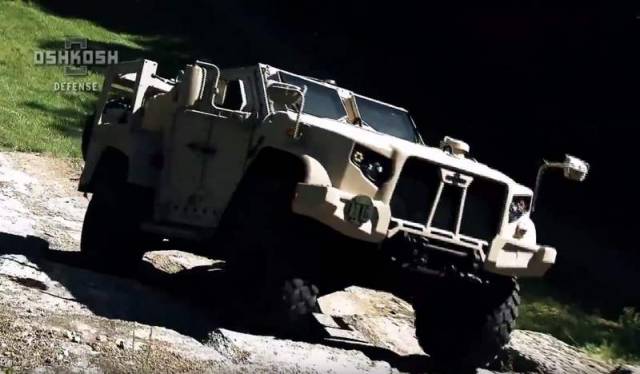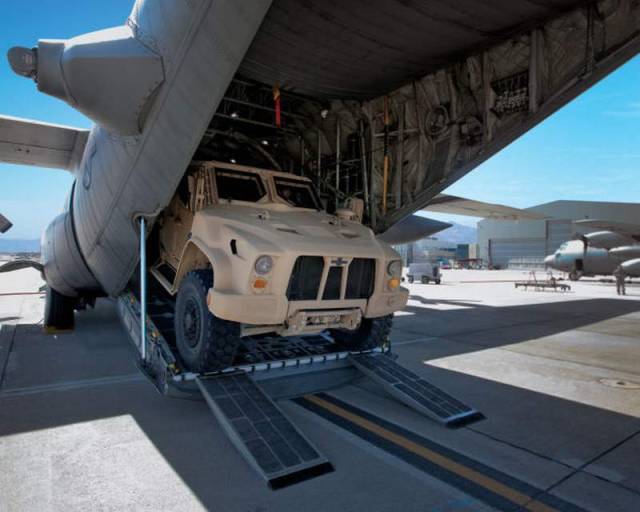 The contenders: AM General, Oshkosh Defense and Lockheed Martin JLTV designs
via autoblog
source Oshkosh