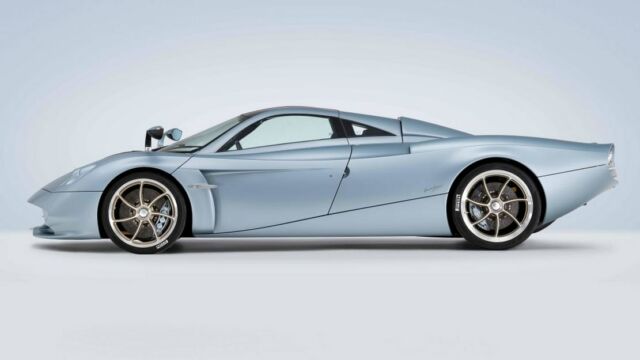 Pagani Automobili known for its expensive hypercars, will only make 5 of its new 840 HP Longtail Huayra.
Pagani Huayra Codalunga a project born from the joint vision of client and designer. Limited production of just five tailor-made examples, all sold-out, with prices starting from € 7 million.
Beneath the elegant and sinuous shape lies state-of-the-art Pagani mechanical engineering. Approved for road use all over the world.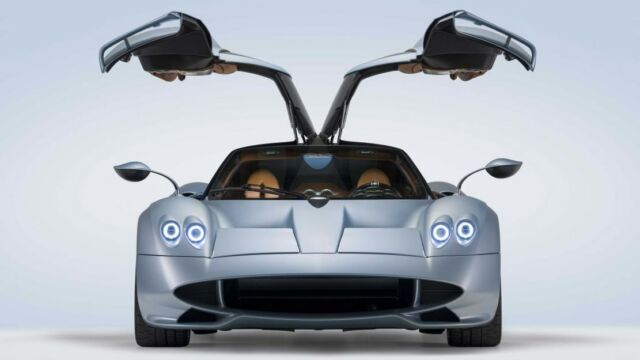 "A client is not someone who only buys from you once. A real client comes back again and again" – Horacio Pagani, Founder & Chief Designer, Pagani Automobili.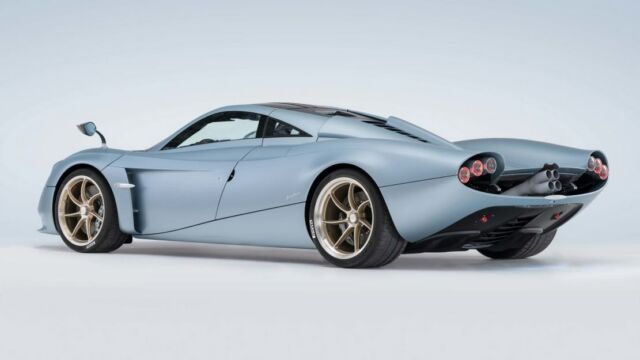 "There are virtually infinite possibilities for designing and customizing these vehicles. Each project is the culmination of a long and thorough journey, working with the client to interpret their preferences and desires, with a shared ambition and combined effort from everyone to create a work of art befitting the Pagani name. A cross-functional team has supported the project meticulously from creation through design and development, to help us realize our clients' vision." Lorenzo Kerkoc – Head of Pagani Grandi Complicazioni.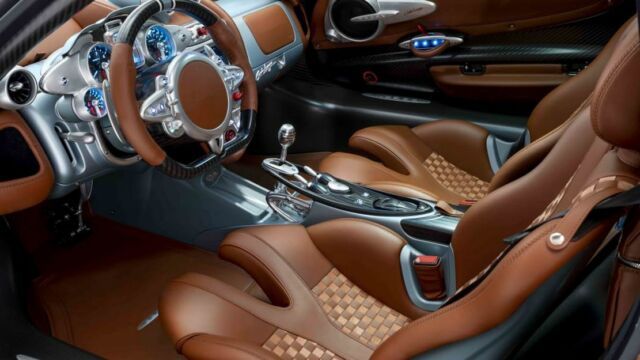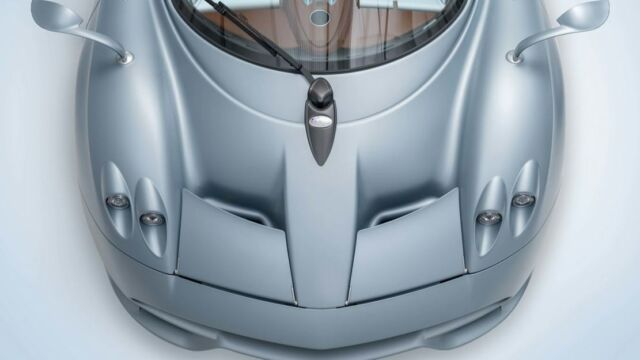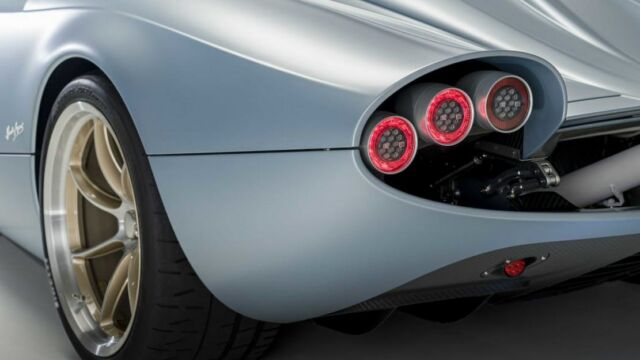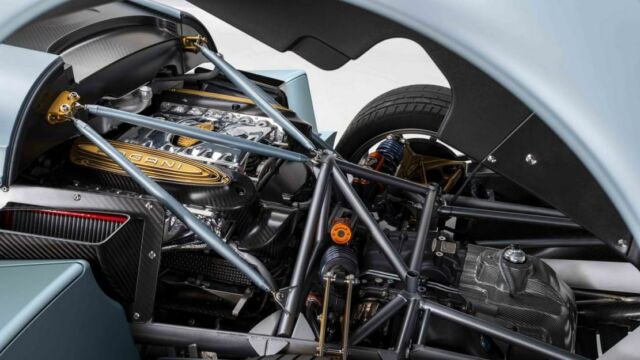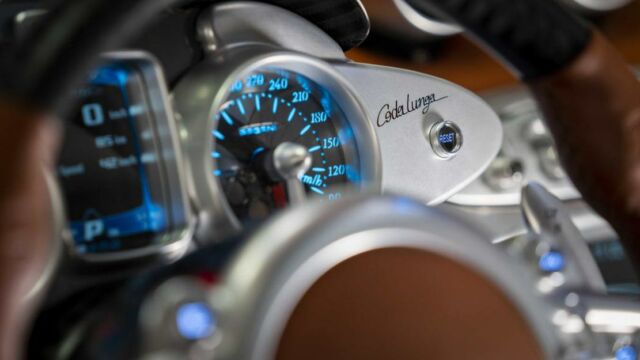 source Pagani Automobili