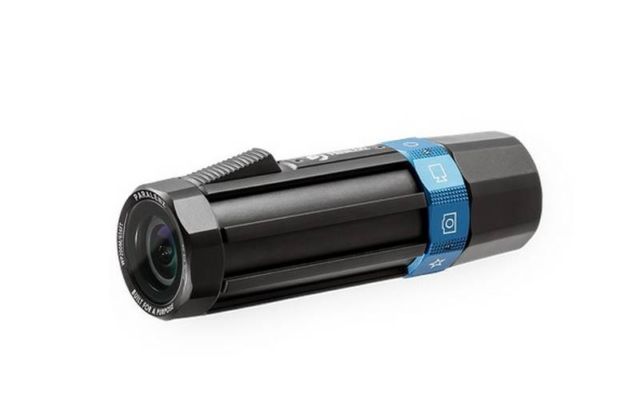 The Paralenz Dive Camera is the first underwater action camera made for divers, by divers!
This new camera by Paralenz is developed in cooperation with divers worldwide, from the shared perspective that recording your dive should be simple and so should sharing the experience.
Ground breaking new features and a tough, durable design, makes the Paralenz Dive Camera favorited by experts and novices in all dive communities, from the commercial technical diver, to the occasional holiday underwater explorer.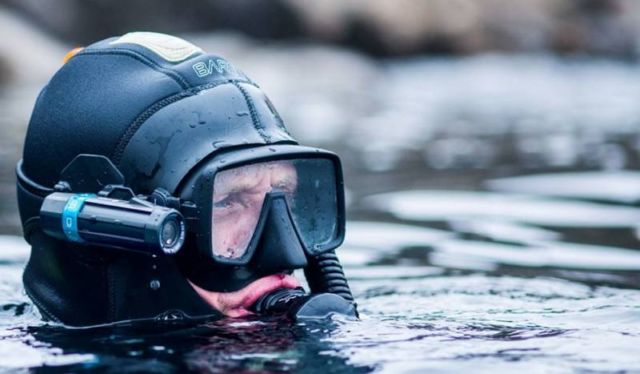 Underwater footage is either tinted green or blue unless you use filters or manually set the white balance. The deeper you go the more colors will be absorbed in the water.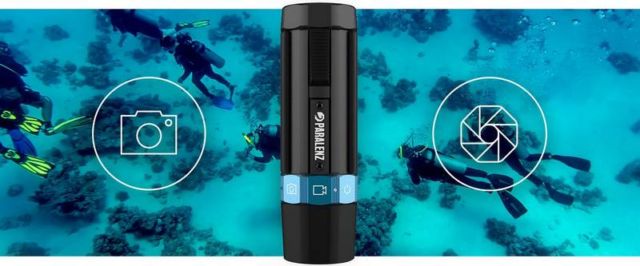 The Paralenz Dive Camera has a built in pressure sensor and autocorrects the color according to your current depth. No need to think about filters or technical stuff during your dive – just enjoy the adventure and get great footage. If you plan to go below 20 meters (65 feet), a flashlight will greatly enhance the visuals.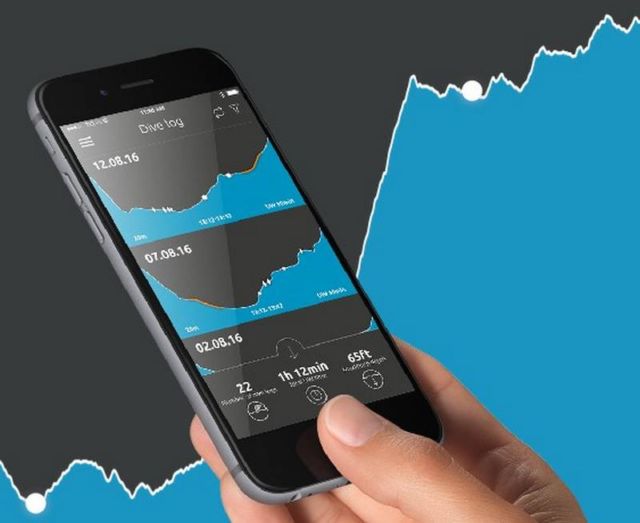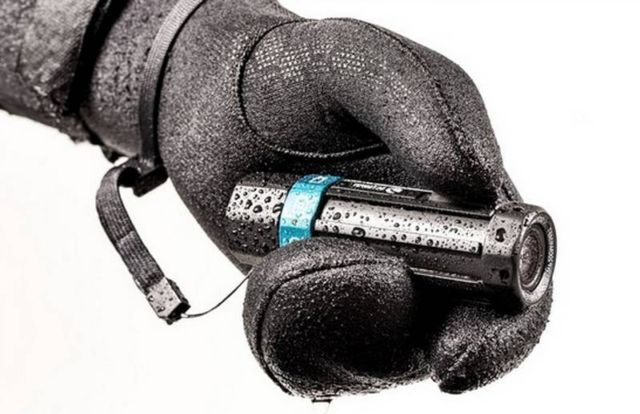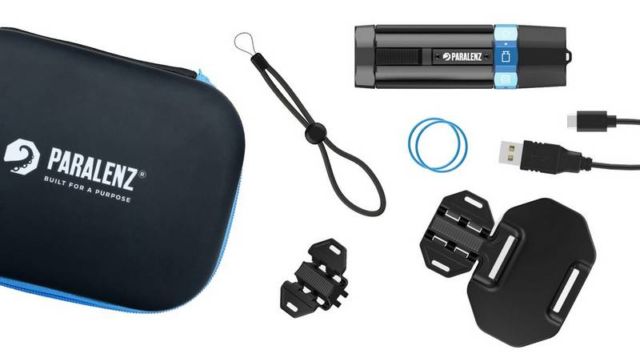 source Paralenz