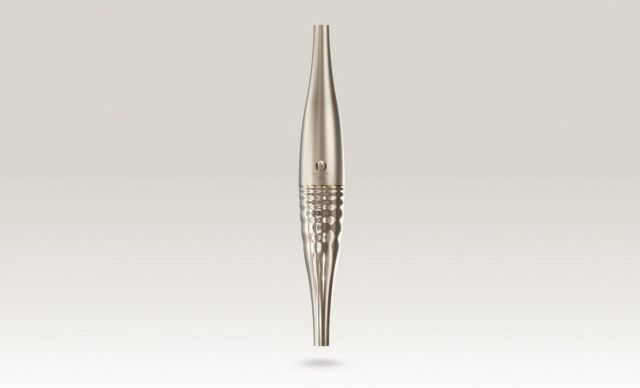 Paris 2024 Olympics and Paralympic torch symbolizing equality, revealed.
The designer Mathieu Lehanneur of the Paris 2024 Olympic and Paralympic Torch, was inspired by three symbols of the upcoming Games: Equality, Water, and Peacefulness.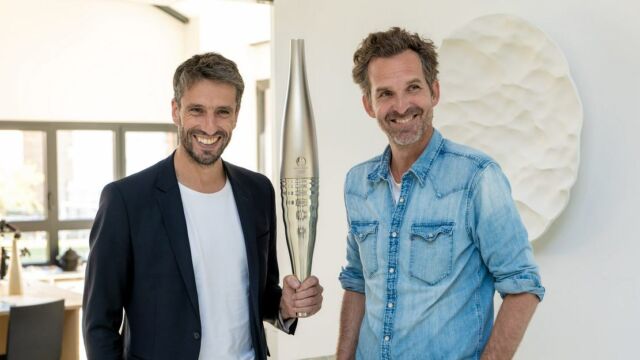 On Tuesday 25 July, in the headquarters of the Organising Committee, president of Paris 2024 Tony Estanguet along with torch designer Mathieu Lehanneur and production partner ArcelorMittal presented the torch that will be carried by 11,000 people (10,000 for the Olympic Games, 1,000 for the Paralympic Games) during the torch relay that will begin with the first steps of the Olympic Torch Relay in France on 8 May 2024.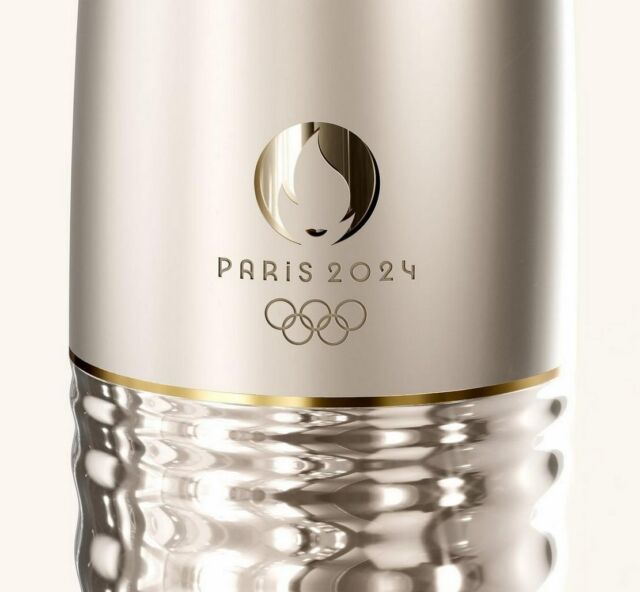 In a year's time, and after it has traveled thousands of kilometers, the torch will light the Olympic cauldron at the Opening Ceremony of the next Olympic Games. Then, following two weeks of competition, it will begin a new journey for the Paralympic Torch Relay, lighting the cauldron at the Opening Ceremony on 28 August 2024.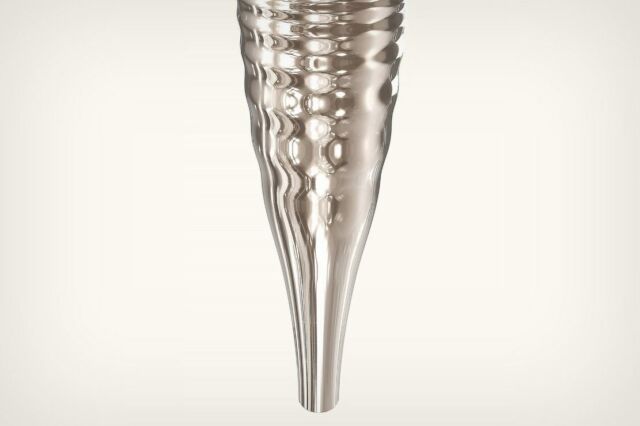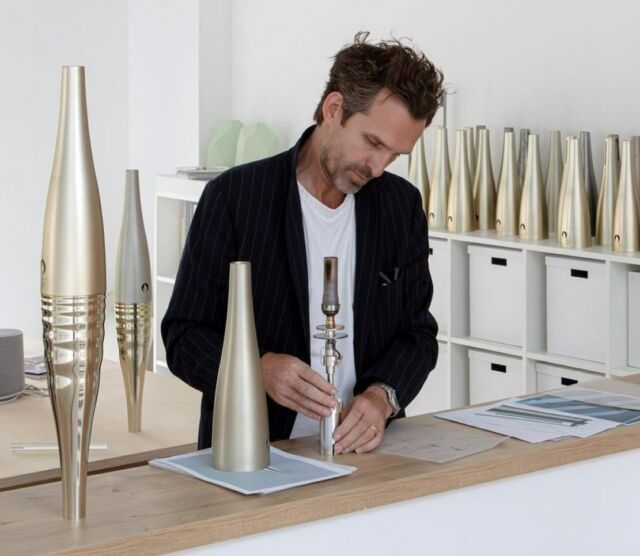 Images credit Paris 2024 Olympics
source Olympics