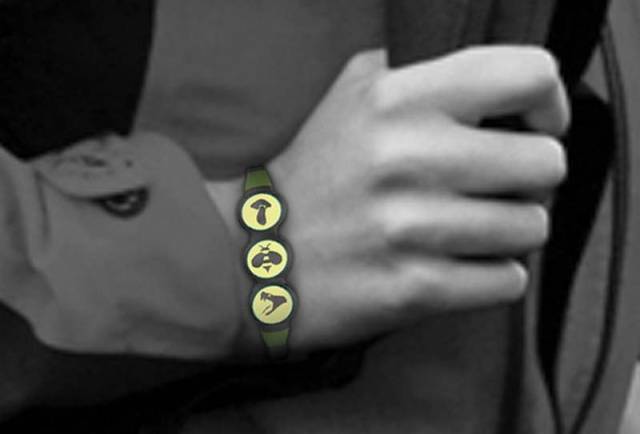 Peacelet life-saving bracelet worn on the wrist, provide antidotes to venom snakebites, mushroom ingestion and bee stings.
Peacelet designed by Ahn Ilmo, Hwang Junsung, Kim Yoobin, Lee Jiseob, with campers and hikers in mind, contains small antidote capsules, in the event of emergency.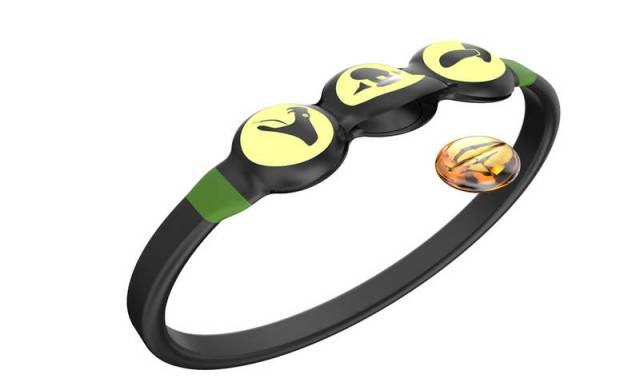 A valuable first aid before serious medical attention is given.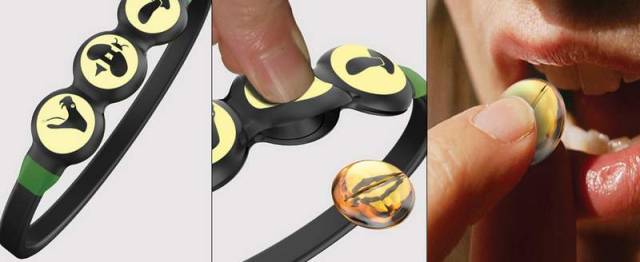 via Yankodesign