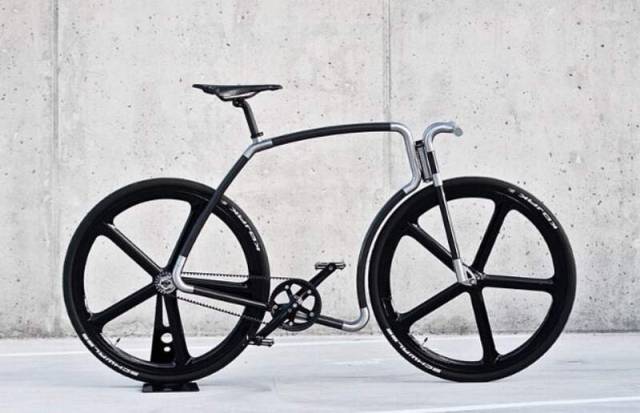 Viks created this stunning carbon fiber bicycle to celebrate its second year.
Viks carbon fiber frame weighs only four kilograms compared to the standard stainless steel seven kilograms.
Equipped with Aerospoke wheelset and gates carbon belt drive, the bike has the same geometry as the standard version.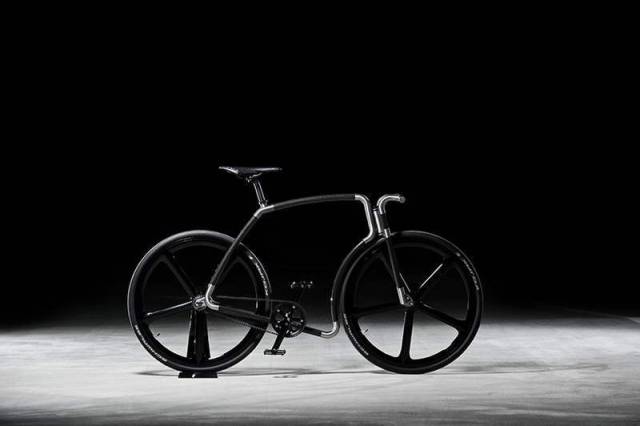 The second birthday of Viks arrived with carbon. To celebrate the occasion, the bike not only got more stylish but lost a few kilos and now shows weight numbers previously considered unimaginable.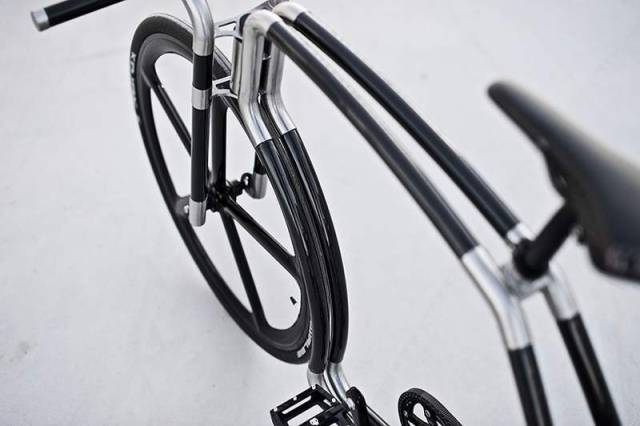 Viks creator Indrek Narusk designed and built the carbon fibre frame with all the riders in mind who are constantly looking for the latest and edgiest technologies. The frameset weighs 4kg (size M) compared to the standard stainless steel 7kg. Viks Carbon in its complete configuration, equipped with Gates Carbon belt drive and Aerospoke wheelset equals 10kg of riding pleasure.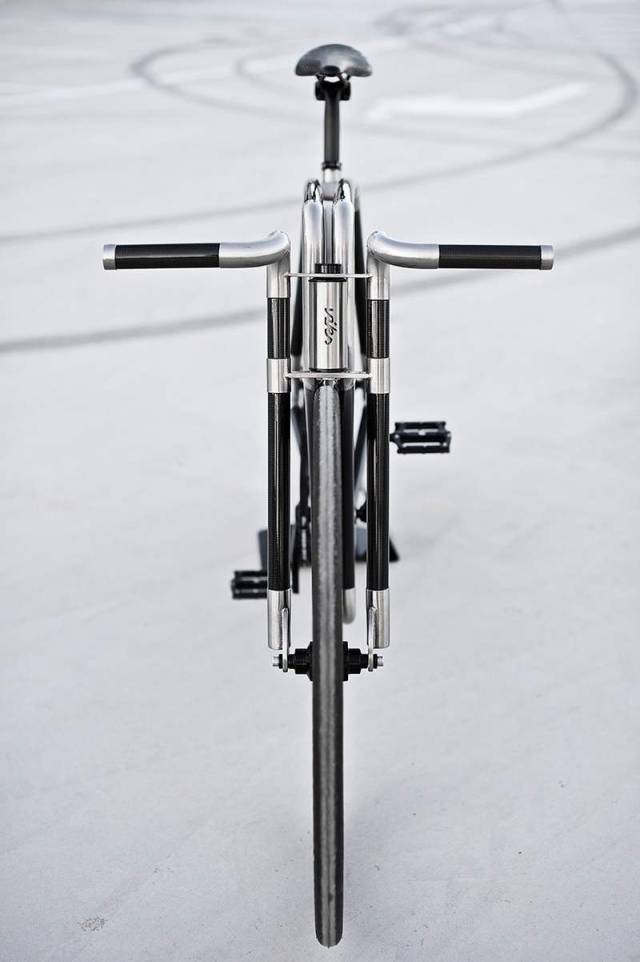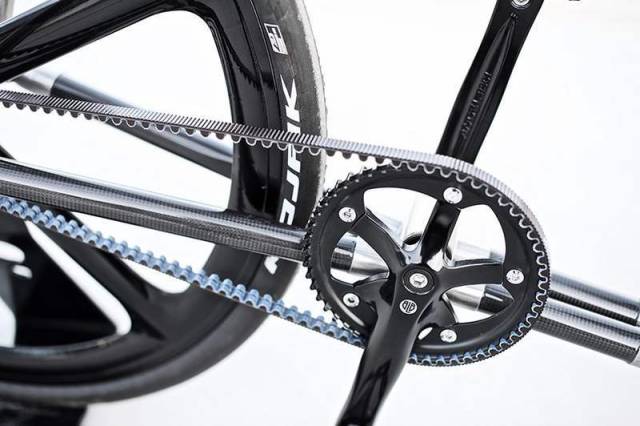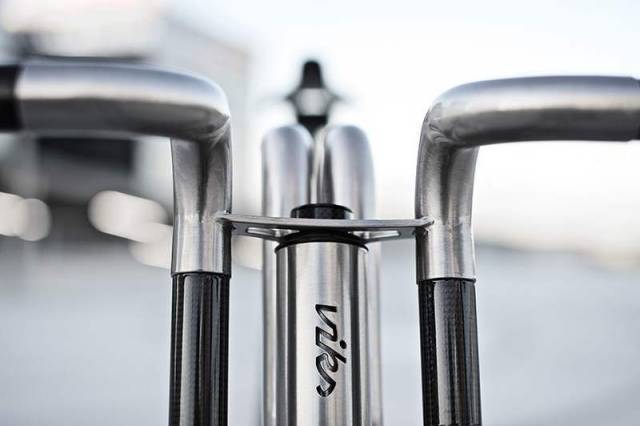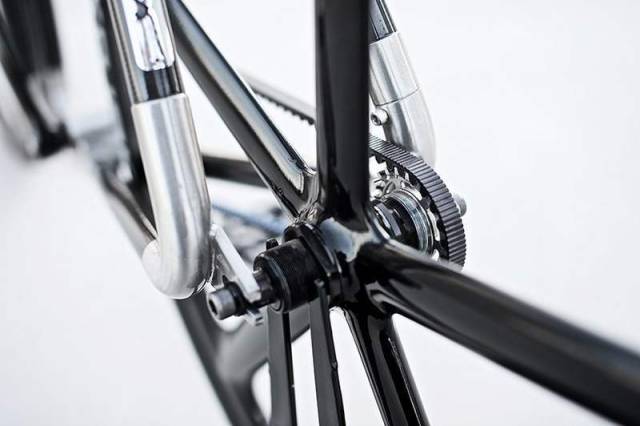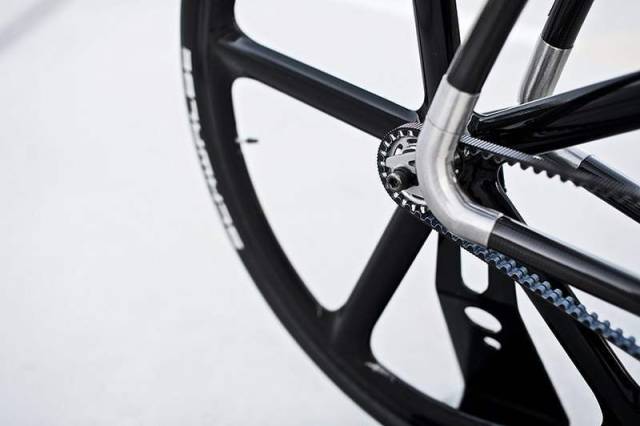 source Viks