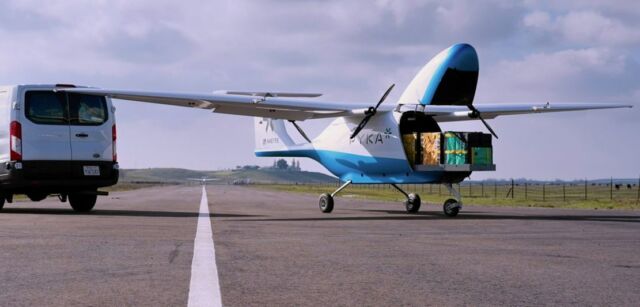 Pyka unveiled Pelican Cargo, the largest autonomous electric aircraft, with a range of up to 200 miles.
Pyka Pelican Cargo has a payload of up to 400 pounds in 66 cubic feet of cargo volume and a nose-loading configuration with a sliding cargo tray.
Created for the connectivity of remote rural communities, and ensure reliable access to vital goods and supplies for areas in need.
The Pelican Cargo's fully autonomous flight engine can be programmed by a single on-ground pilot, with dynamic rerouting via satellite link.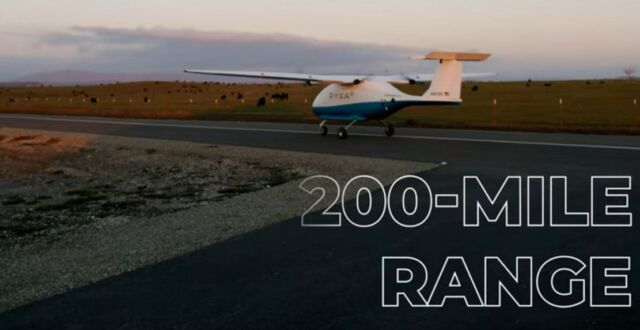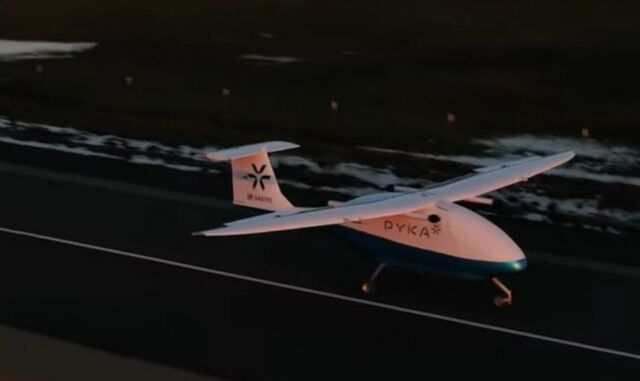 Images credit Pyka
source Pyka