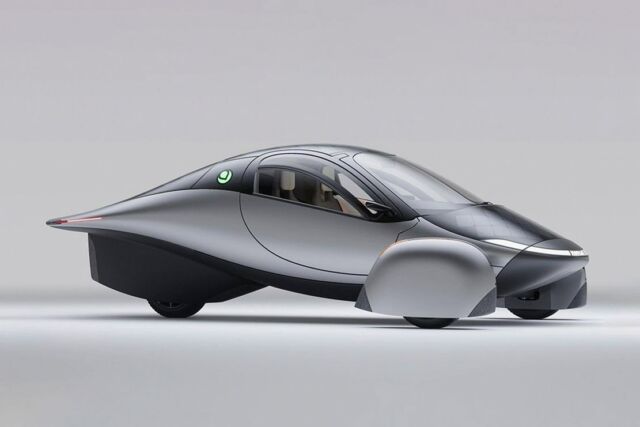 Aperta Motors Launch Edition three-wheeled solar-powered EV, with a very efficient aerodynamic profile, is beginning production.
Aptera is the first Solar Electric Vehicle that can require no charging for most daily use.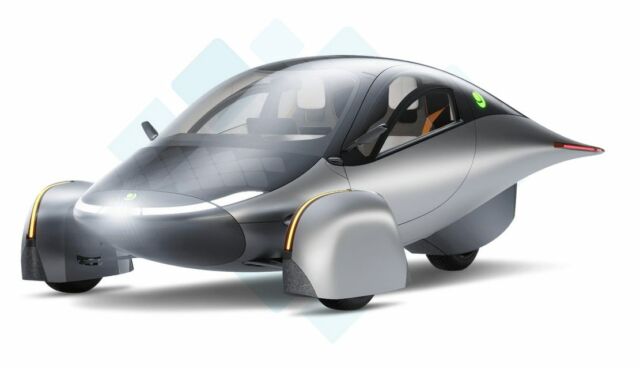 Aptera's undercarriage swoops like a dolphin's belly. This reduces drag, or the force of air flowing against the motion of the vehicle. Aptera is curved at the nose, wide along the sides, and tapered toward the trunk — like a small, speedy aircraft.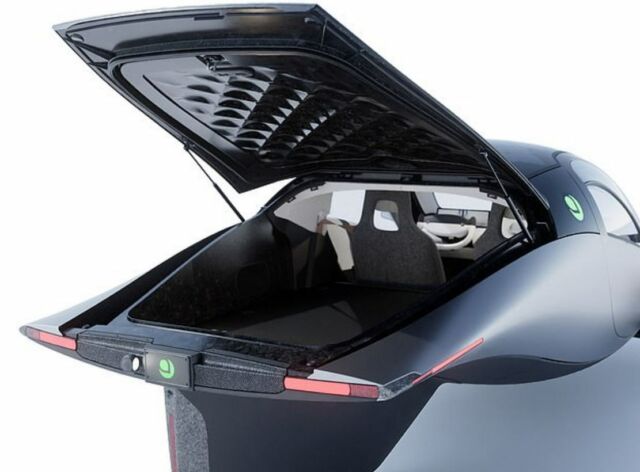 The Launch Edition can run from 0-60 MPH in under 4 seconds and hit a top speed of 100 MPH, and it will cost $25,900.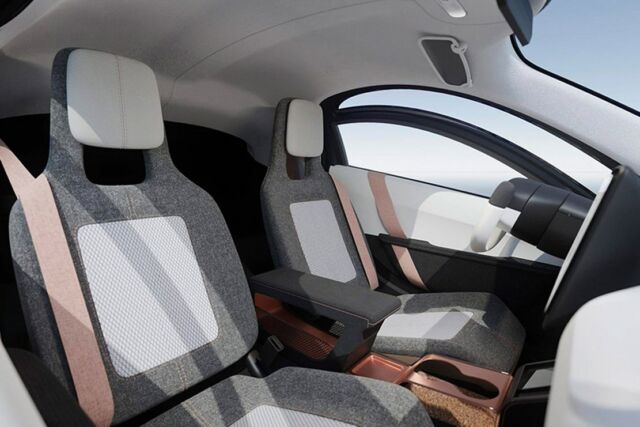 Lighter cars require less energy to move. Aptera weighs 65% less than other electric vehicles today. The body is built with ultra-lightweight composites and its arched shape mimics the physics of an eggshell — that protects you and your loved ones with a safety cell that is much stronger than steel.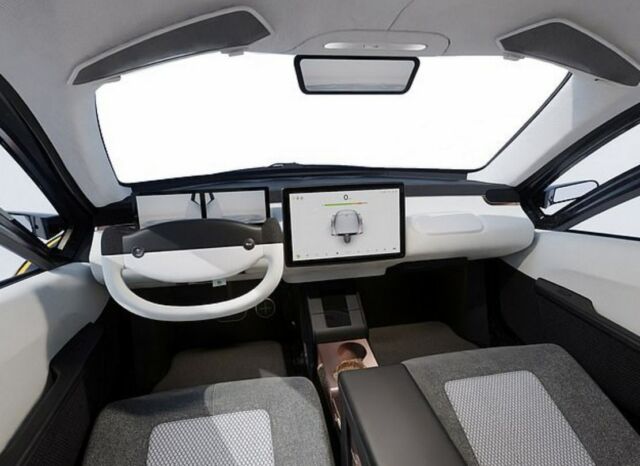 Eliminate the worry of finding charging stations. Aptera's unique diamond-shaped solar panels maximize the energy you get from the sun. This gives fully equipped vehicles 700 Watts of continuous charging power — whether you're driving or parked.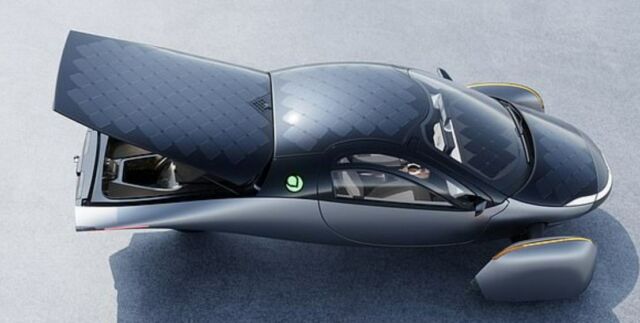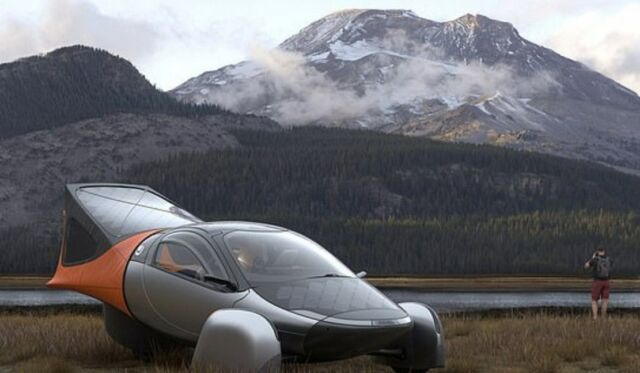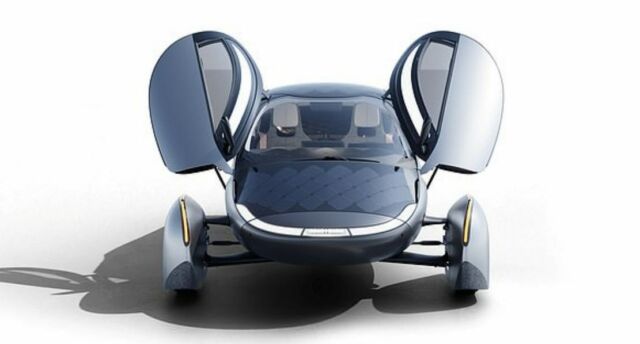 Images credit Aptera
source Aptera