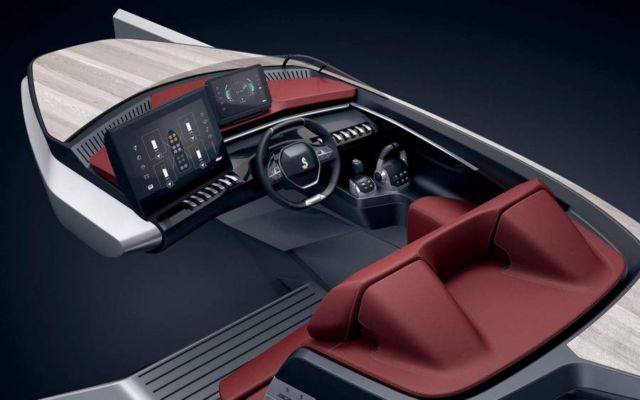 Peugeot Sea Drive concept a unique, highly stylish and functional way of creating a boat's cockpit.
Inspired by the i-Cockpit, the impressive digital multi-functional instrument panel that equips Peugeot's SUVs, 'sea drive' concept created in partnership with boat expert Beneteau.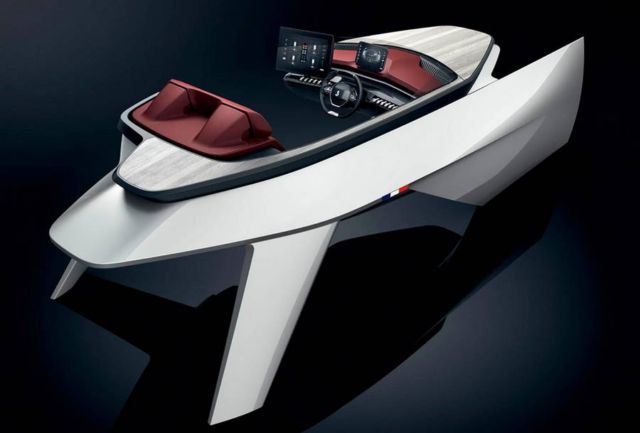 The Sea Drive concept includes a 17-inch touchscreen display, the steering wheel, intelligent control of the lighting, engine, navigation and audio.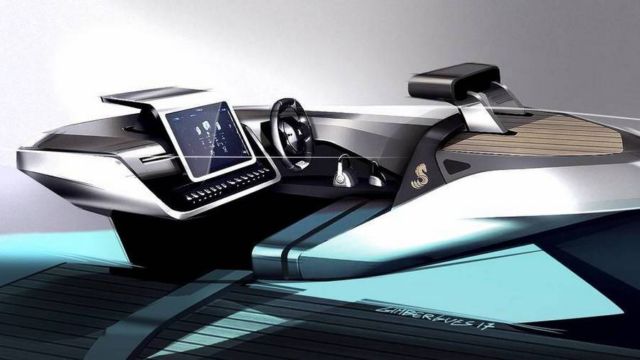 Jean-Philippe Imparato, Peugeot CEO, said:
"The peugeot i-cockpit showcases the central values of the Peugeot brand – innovation, design and premium quality. It has revolutionized the interior of our vehicles with easily accessible controls and increased comfort for drivers.
We are delighted to have had the opportunity to apply the carefully crafted ergonomics and design of i-cockpit to a different industry sector and demonstrate its adaptability as a design, particularly as it allowed us to form a partnership with a brand as prestigious as Beneteau."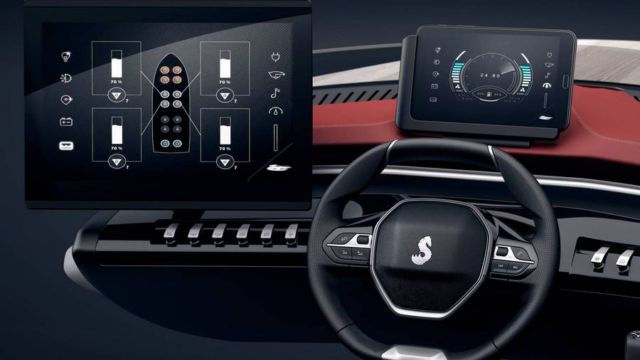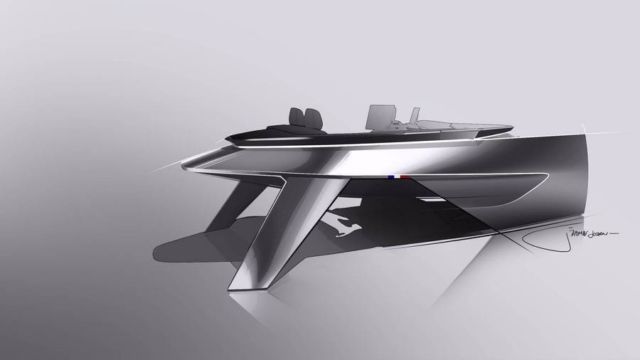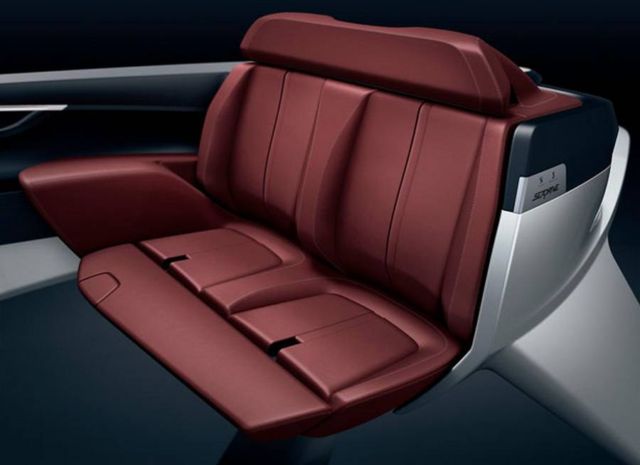 source Peugeot