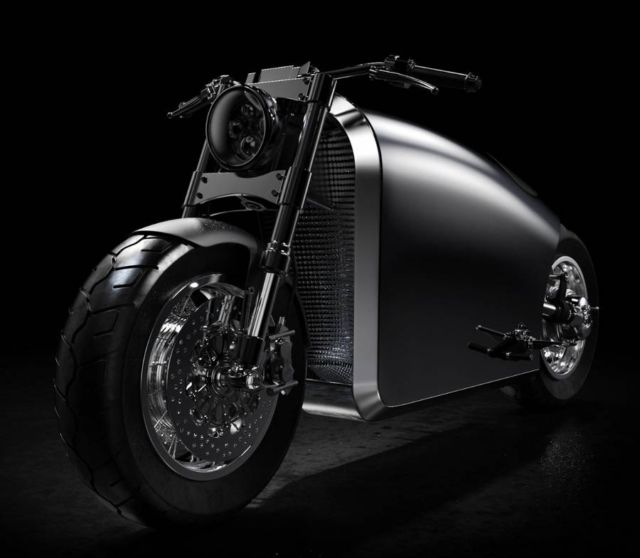 The futuristic Bandit9 Odyssey bespoke motorcycle, powered by 1400cc v-twin or a dual-drive electric motor, wrapped in a seamless steel shell.
The Bandit9 Odyssey unibody is made from 904L steel, the seat with memory foam covered in Italian leather, and performance components from aeronautic materials designed for competition. All machined with precision down to nanometers.
The saddle's high density foam molds to your body distributing weight evenly. Hop off and the seat recovers its original shape to line up perfectly with the Odyssey's silhouette.
A roaring 1400cc V-Twin or a silent but electrifying dual-drive electric engine.
High-grade steel, Borani Rims, Marzocchi forks, Beringer Aerotec Brakes, Italian calf leather, OLED systems, See-Through Displays. And every inch bespoke.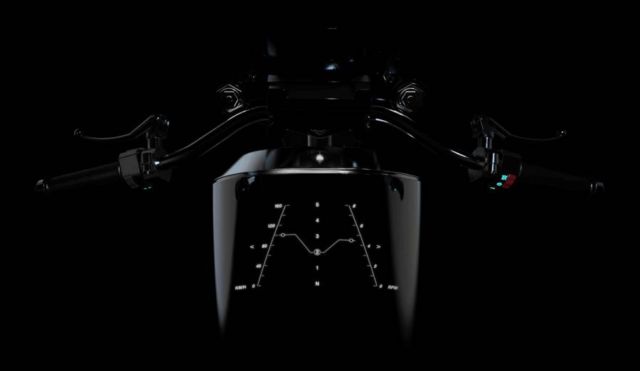 Inspired by aircraft, the Odyssey uses Avionics to guide and manage your ride. The See-Through LED display is projected from below the tank and vanishes when off.
The Odyssey is reserved for those who truly understand its design, appreciate its craftsmanship and respect its power. Only 9 will ever be made.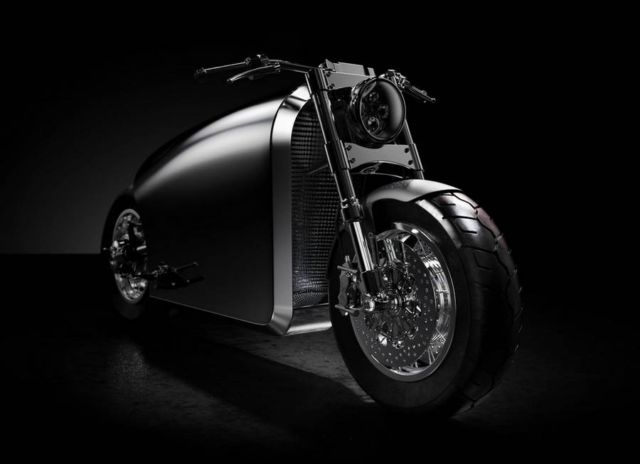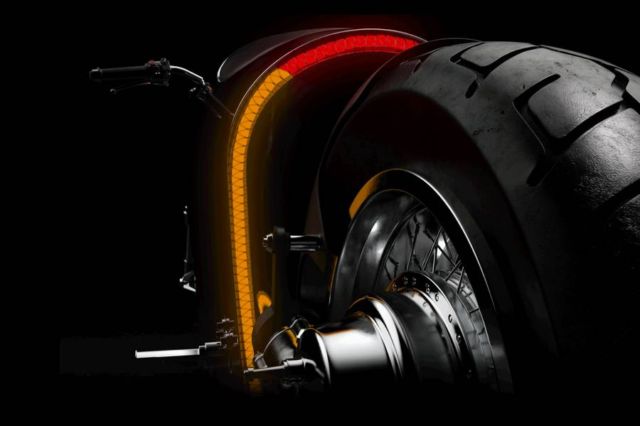 source Bandit9