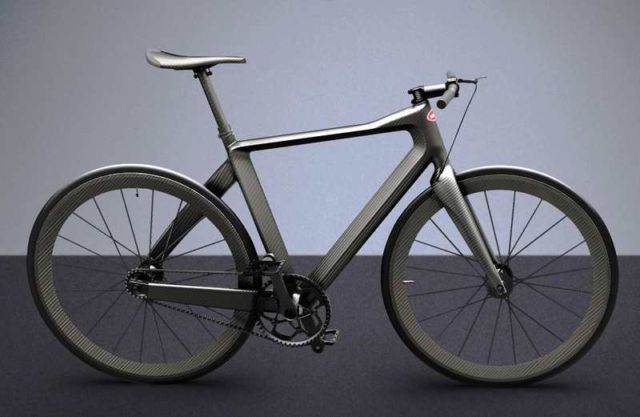 PG is building a high-tech and very expensive bike for Bugatti, weighing less than five kilograms.
PG x Bugatti Bicycle is τηε lightest special urban bike in the world. All frame cross sections are oversized to ensure maximum rigidity.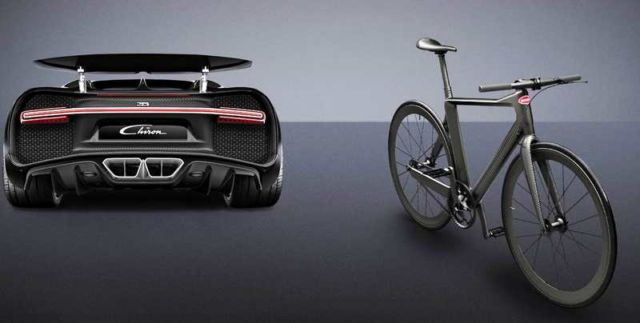 The handlebars are equipped with shock absorbers to substantially improve comfort.
Frame, fork, rims, handlebar, seat, seat post, crank and brake are made of the highest quality carbon fibre available in today's market.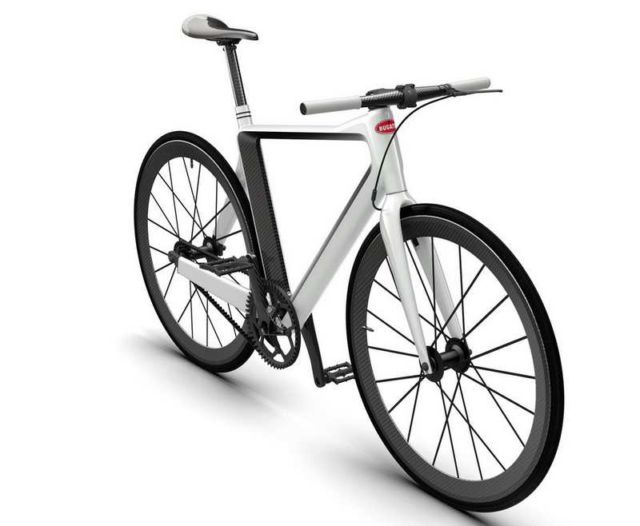 PG is now available at the price of $39,000.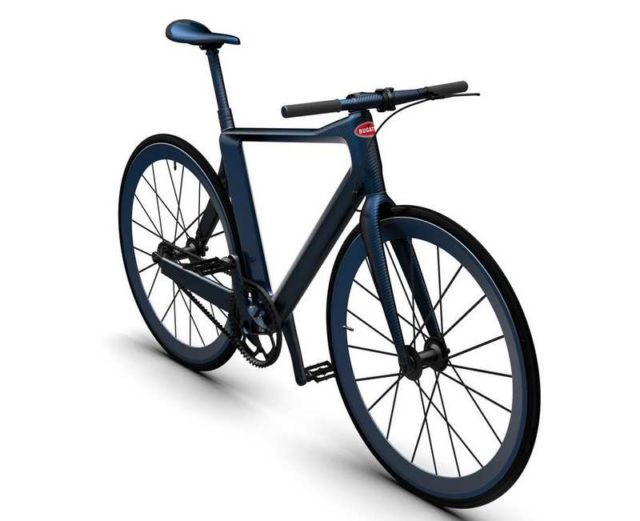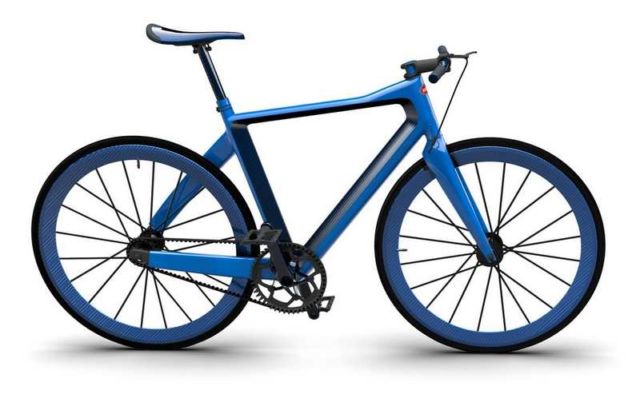 via geeky-gadgets