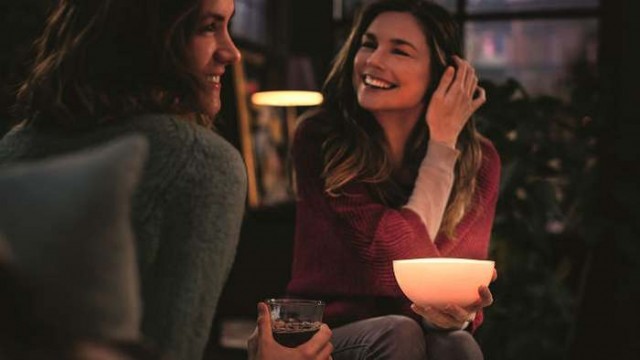 Philips Hue Go portable light, connect light to your daily life, you can move it around the way you like it.
Images credit Philips
You can enjoy light effects of Hue Go by Philips synced to your favorite music. Lift your gaming experience to the next level via third party apps.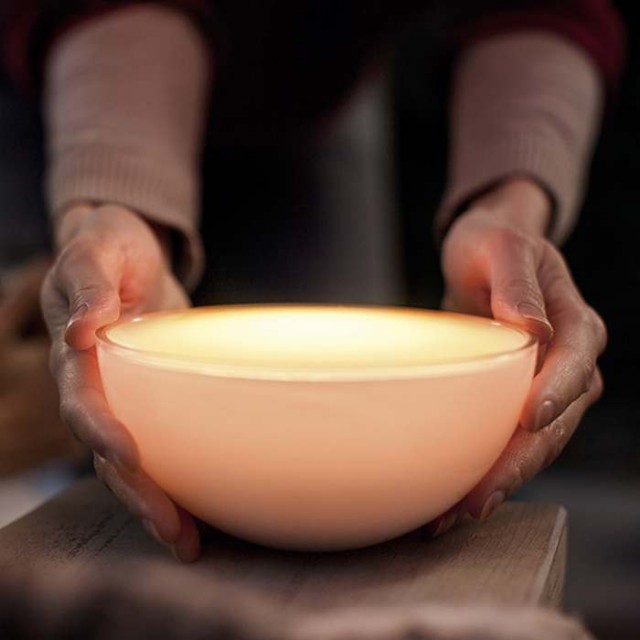 Light spaces in new, creative ways and still enjoy all the features of Philips Hue. Simply detach Hue Go from the mains, and it becomes a portable light you can carry in and around your home. Play with light your way, limited only by your imagination.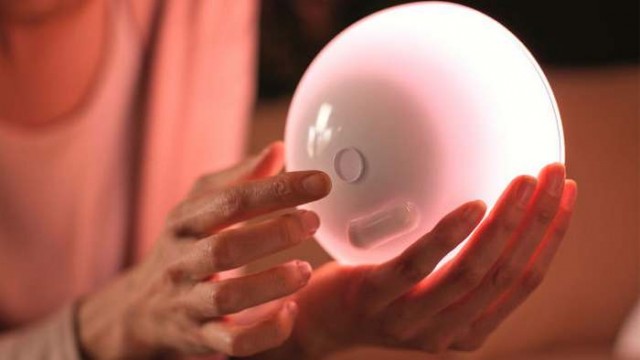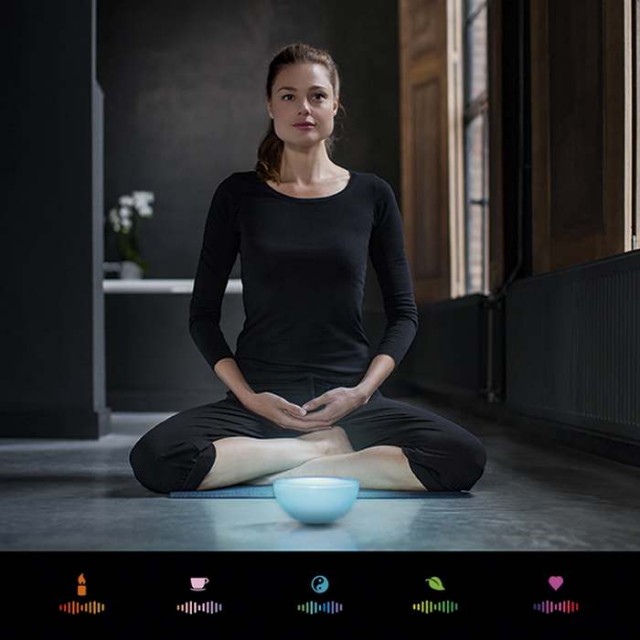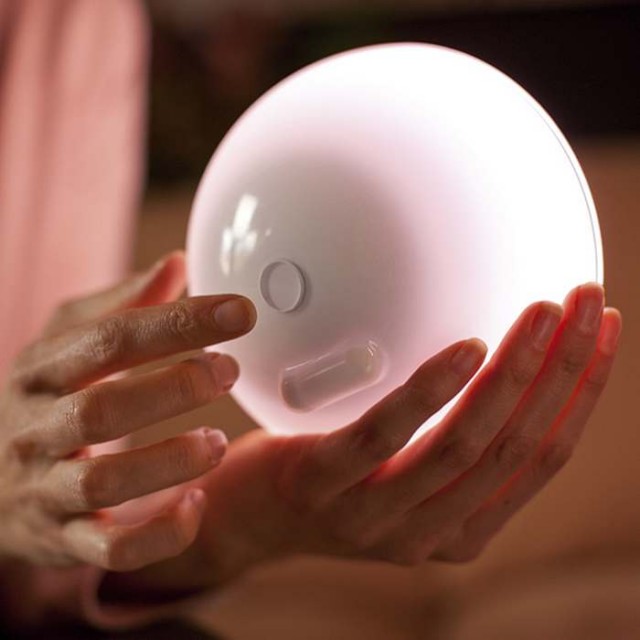 source Philips