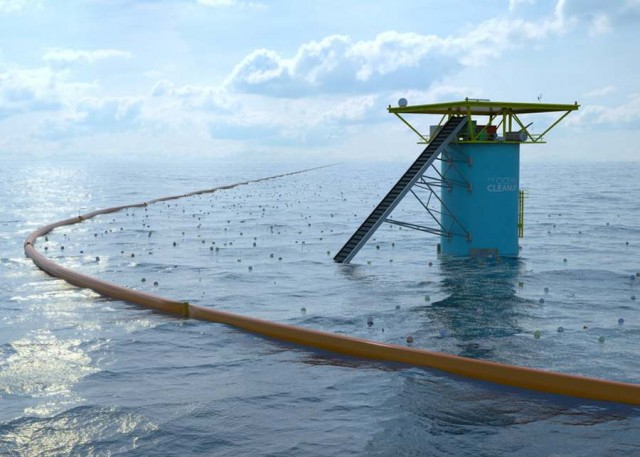 The Ocean Cleanup project, a 100-kilometre array of floating barriers, aims to clear the oceans of waste plastic.
Images credit The Ocean Cleanup
The Ocean Cleanup designed by Dutch 20-year-old engineering student Boyan Slat, is one of the projects shortlisted for this year's Designs of the Year award, will collect 70 million kilo of plastic from the sea in 10 years.
The project aims to clear floating islands made of millions of pieces of waste, in areas where currents converge.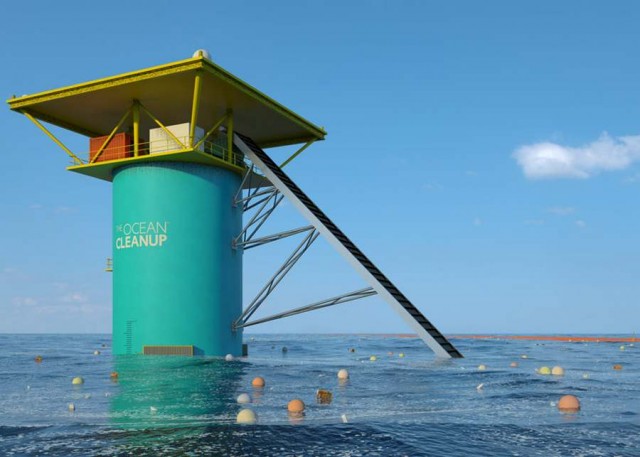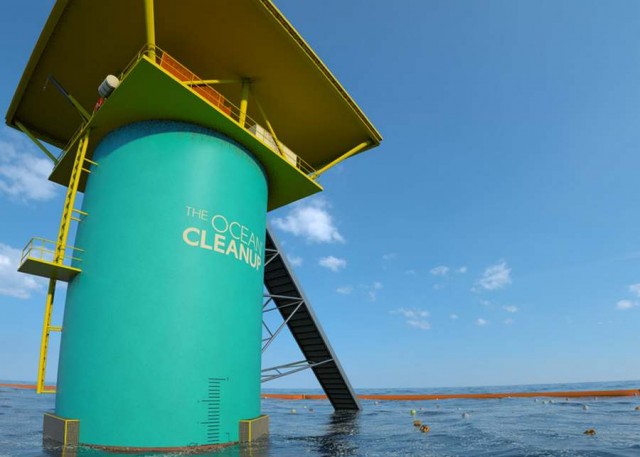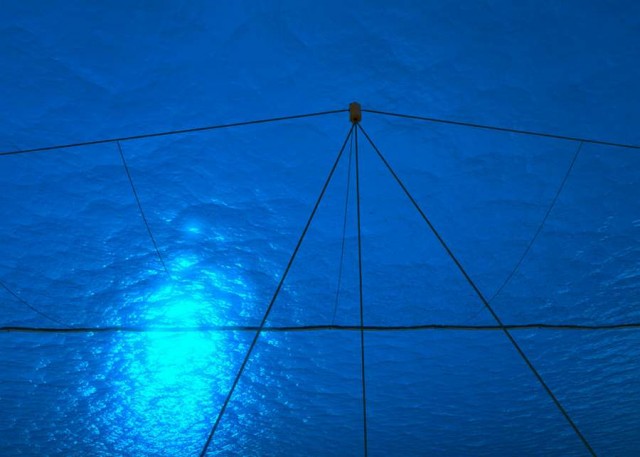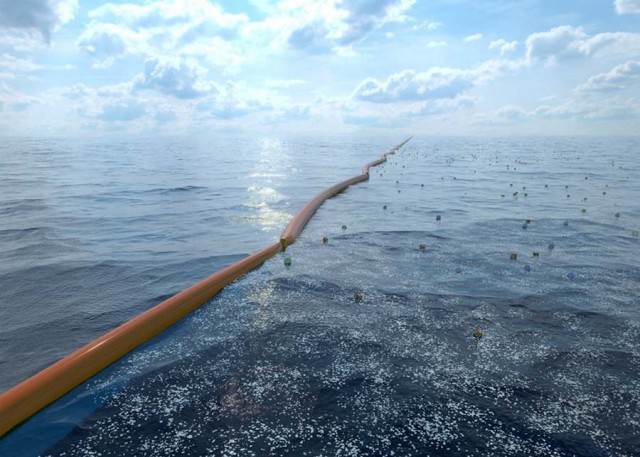 via dezeen
source The Ocean Cleanup